Project Team
Co-Directors
Rob Knee
Rob has a background in education, training and research at both a local and a national level. In 2013, Dr Rob Knee and Dr Karen Smyth created the idea for the Paston Footprints Project. Rob delivers costumed talks in role to audiences across Norfolk and Suffolk.
Chair, Paston Heritage Society
Karen Smyth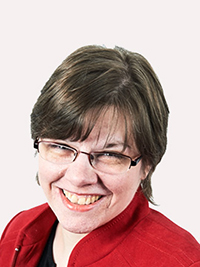 Karen lectures and publishes in the fields of Medieval and Early Modern literature. She researches how people tell stories about the Pastons and the relationship with heritage well-being narratives. Prior to UEA, she worked at the University of Nottingham and Queen's University of Belfast.
Senior Lecturer, University of East Anglia
Digital Team
Peter Stibbons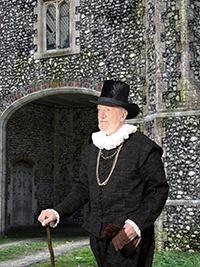 Peter was responsible for ITV Schools in the East of England, then Managing Director for Anglia Multimedia; among his productions were Masterpieces with the Maritime University of Leningrad, multimedia developments with Encyclopedia Britannica and the Everyman Millennium Library for HLF.
David Viner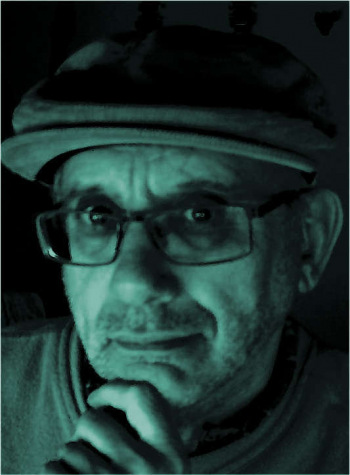 Database and Web Programming
James Mindham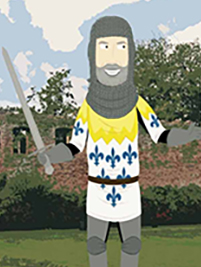 James is a freelance 3D graphic artist with a range of skills and a particular interest in archaeological research - though has undertaken a great deal of work for the underwater exploration sector of industry.
Craig Smith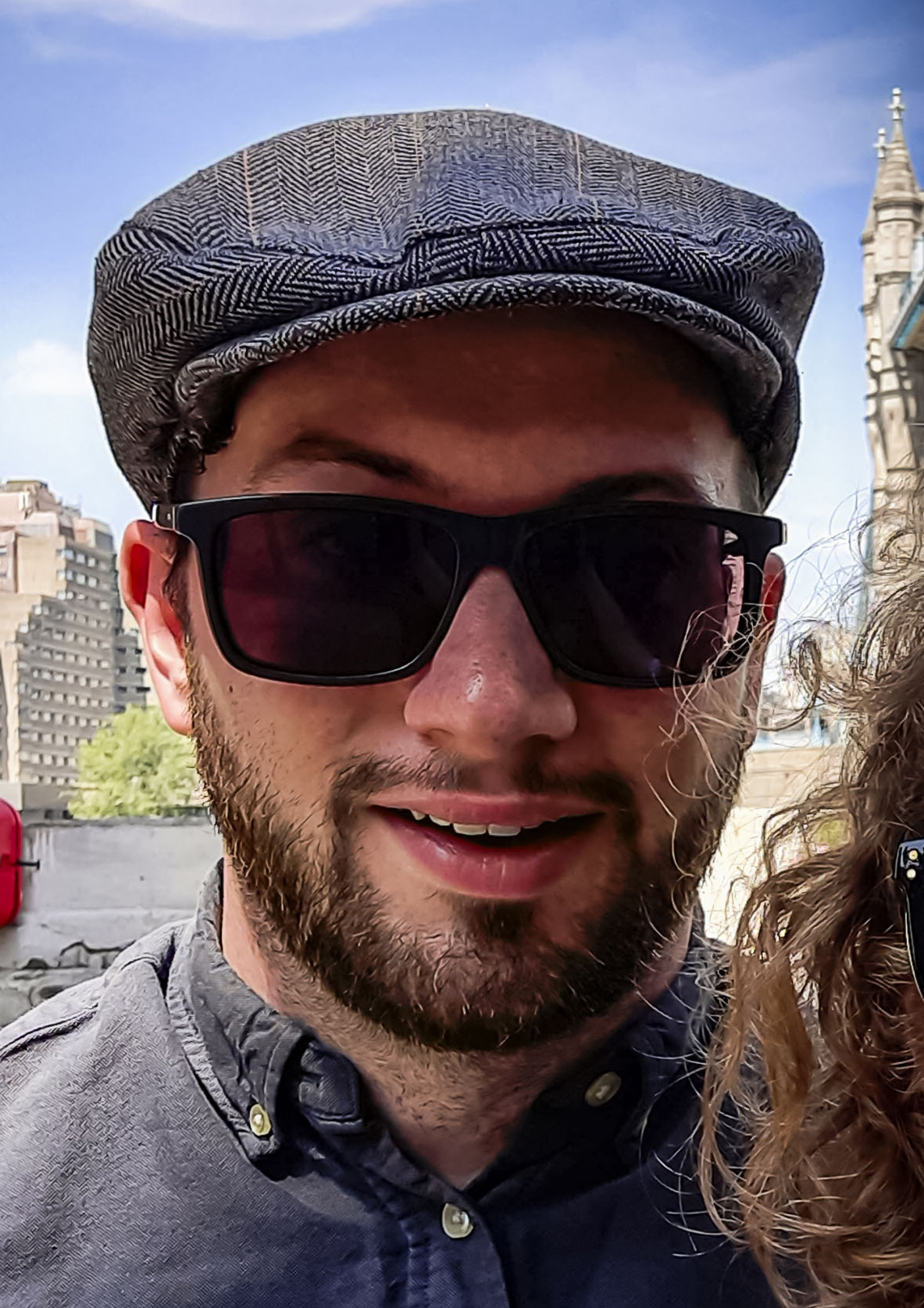 Craig is a former student of Paston College and recent Honours Graduate of Derby University. He brings a wide range of digital skills to the project, including animation, 3D modelling, drone piloting and video editing.
Tim Lenton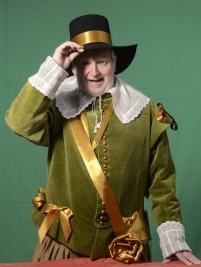 Tim is a former chief sub-editor, training manager and columnist on the Eastern Daily Press in Norwich. He has a BA (Hons) in German from Birkbeck College, London, and has published a number of poetry and other books, some of them for the Paston Heritage Society.
Norfolk Record Office
Gary Tuson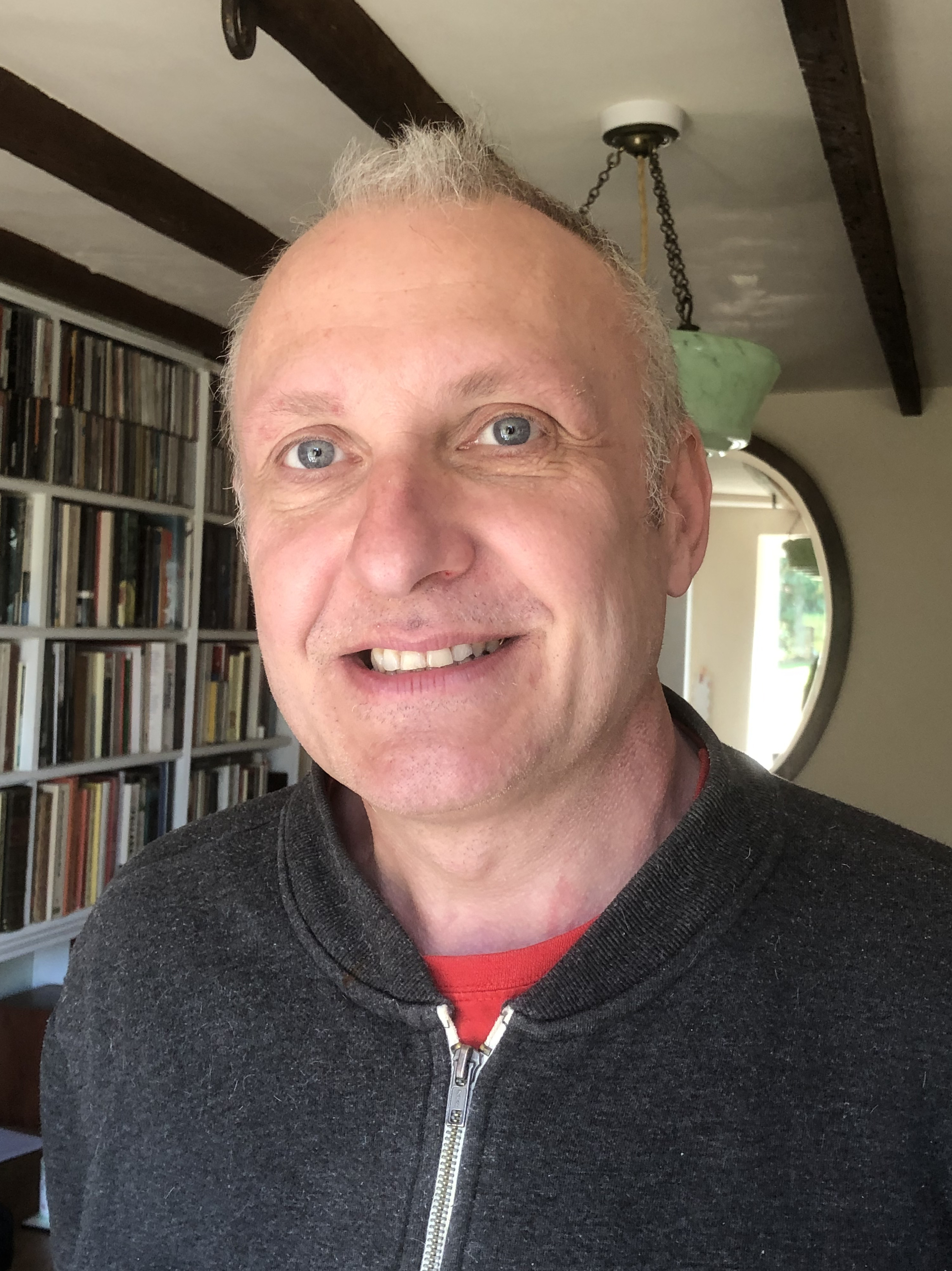 Gary heads a service which collects, preserves and makes accessible close to 1000 years of the county's heritage. To him the Pastons are an early example of one of the powers of archives: they provide us with details of the lives of ordinary people with whom we can empathise and from whom we can learn lessons for today.
County Archivist at the Norfolk Record Office
Jenny Watts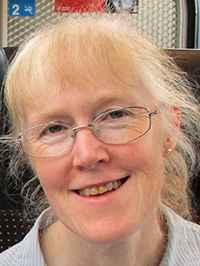 Jenny conserves and catalogues archives, assists the public with their enquiries and coordinates the Record Office's volunteer programme. She is fascinated by the small details about everyday life in the Paston letters such as shopping lists, family disputes and money problems.
Senior Archivist, Norfolk Record Office
Victoria Draper
Victoria's team delivers events for all ages based around the documents held in the Record Office, and provides workshops and resources for schools. She notes that the Pastons left a wealth of material giving great insight into their lives, perfect for creating classroom activities.
Education and Outreach Officer, Norfolk Record Office
Community Action Norfolk
Rik Martin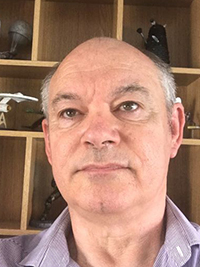 CAN is a charity that aims to build a stronger, fairer Norfolk through empowerment and strategic partnership with voluntary, community, social enterprise organisations and other stakeholders. With 35 years of working in Norfolk communities, Rik values how history can educate, entertain and define how we see the world today.
Heraldry Consultants
Penny Knee, Chair, The Norfolk Heraldry Society
Dr John Alban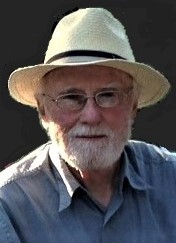 John is an historian of the later middle ages, with an especial interest in the Hundred Years' War and particularly its impact on East Anglia and its people. He has published widely on aspects of medieval warfare and heraldry. Between 1997 and 2013, he was County Archivist of Norfolk.
The Norfolk Heraldry Society, Honorary Senior Lecturer, University of East Anglia
Paston History Consultant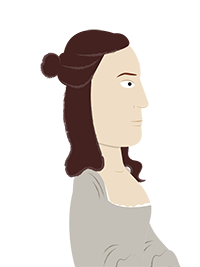 Jean, a retired archivist, has worked for the Historical Manuscripts Commission, Norfolk Record Office, The Public Record Office of Northern Ireland and the Women's History Project. Her publications include The Whirlpool of Misadventures, Letters of Robert Paston, 1st Earl of Yarmouth, 1663-1679 (NRS, 2013). She is early-modern editor for the Norfolk Record Society
Diocesan Consultant
Caroline Rawlings
Drama Director
Dr Holly Maples
Education Consultants
Georgia Knee
Sue Eagle
Tim Taylor
Marketing Consultant
Emily Parker
NCC Environment Team
Matt Hayward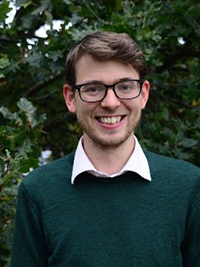 I work at Norfolk County Council as Lead Project Officer in the Environment team managing a team delivering a range of projects including infrastructure and feasibility studies. I graduated from Durham University with a BA in Ancient History and Archaeology.
Sophie Cabot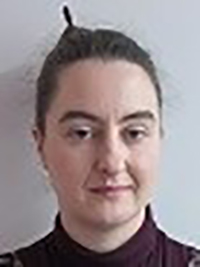 A Projects Officer, I was Senior Projects Officer i/c of the Marriott's Way Heritage Trail 2017-2020. My background is in archaeology and heritage;with Norwich HEART for 9 years I am a Past president of the NNAS, leader of Norwich Young Archaeologists Club, and Chair of Hungate Medieval Art.
Chris Brough
I have worked as an assistant project officer in Norfolk County Council's Environment Team since September 2017, following my graduation from UEA with a BSc in Environmental Sciences. Some of the key areas I work in in this team is on mapping and graphic design, as well as green infrastructure delivery.
Paul Thorogood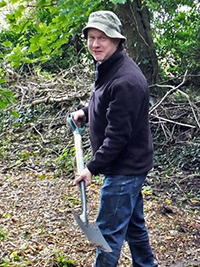 With NCC since 2005 in Landscape Archaeology, Procurement and Environment roles. I graduated from UEA with a MA in Landscape History in 2002 as Assistant Project Officer in the Cycling and Walking Team and often utilise this knowledge, as well as the more regular project administration.
We wish to thank the following for their generous financial support: