The Paston Book of Arms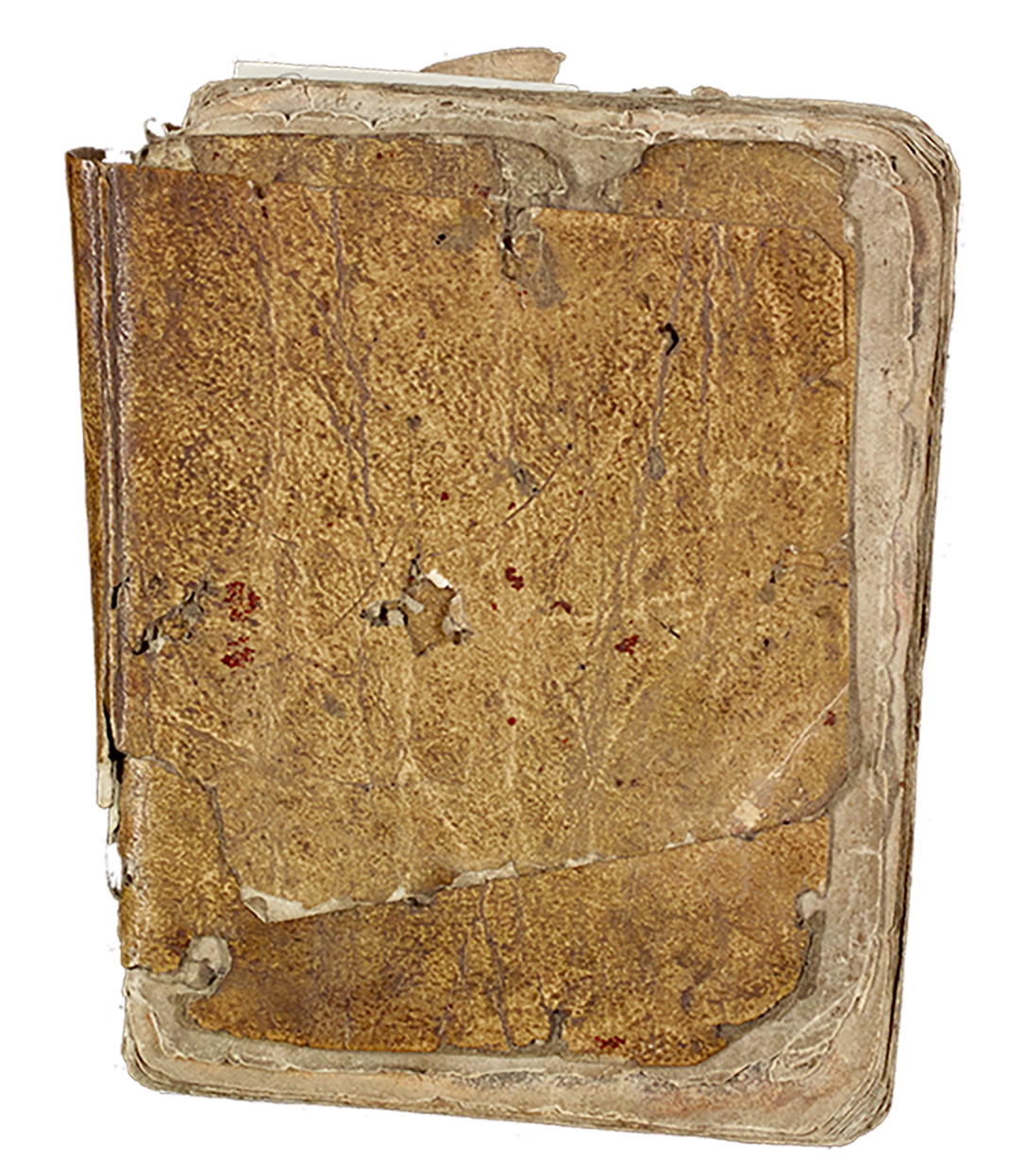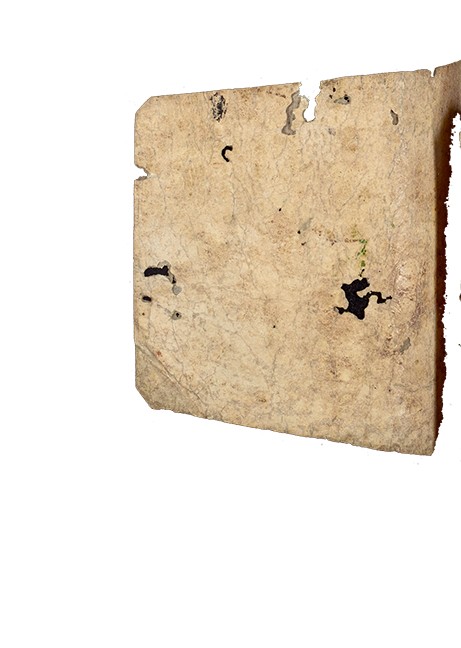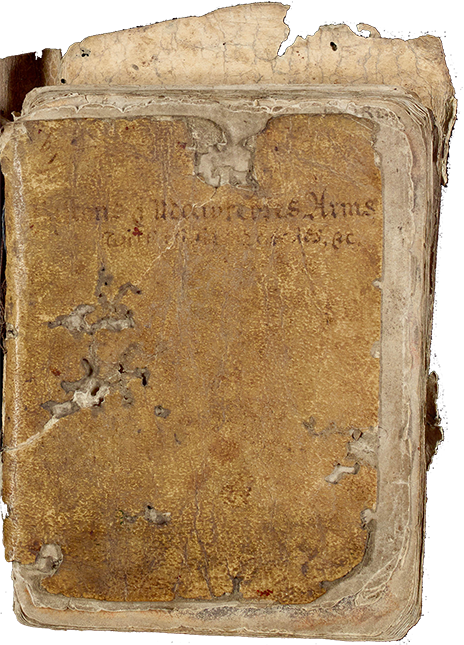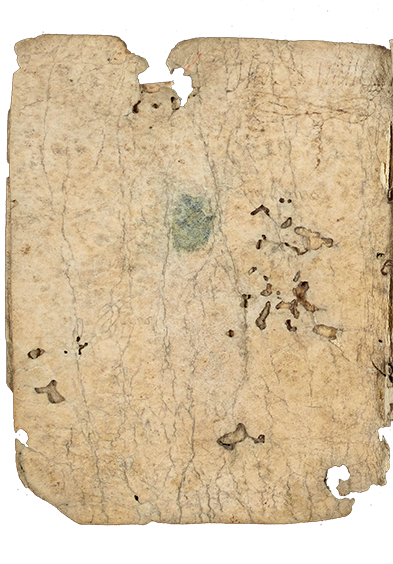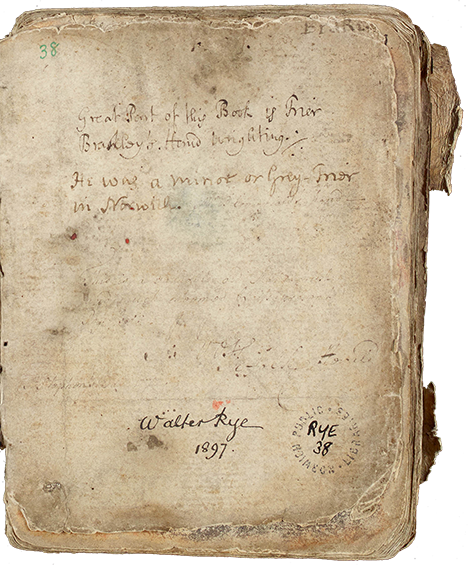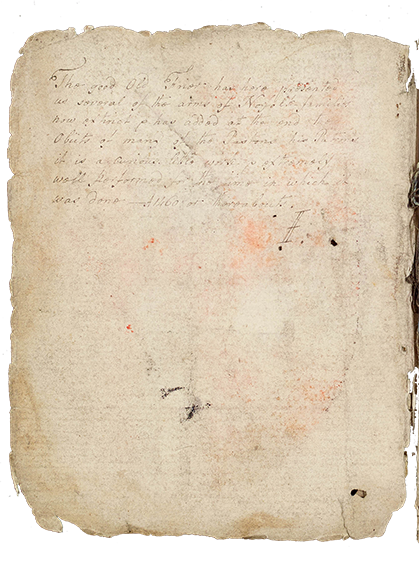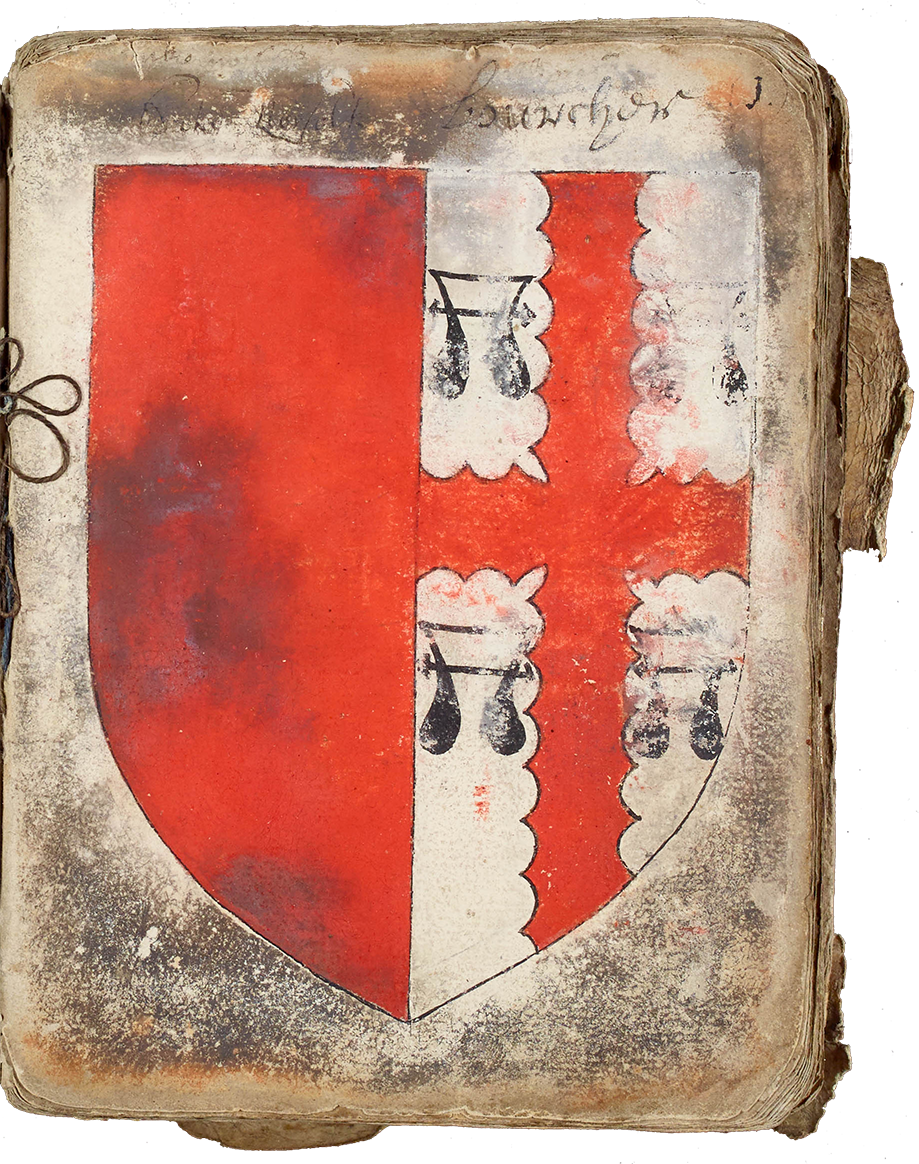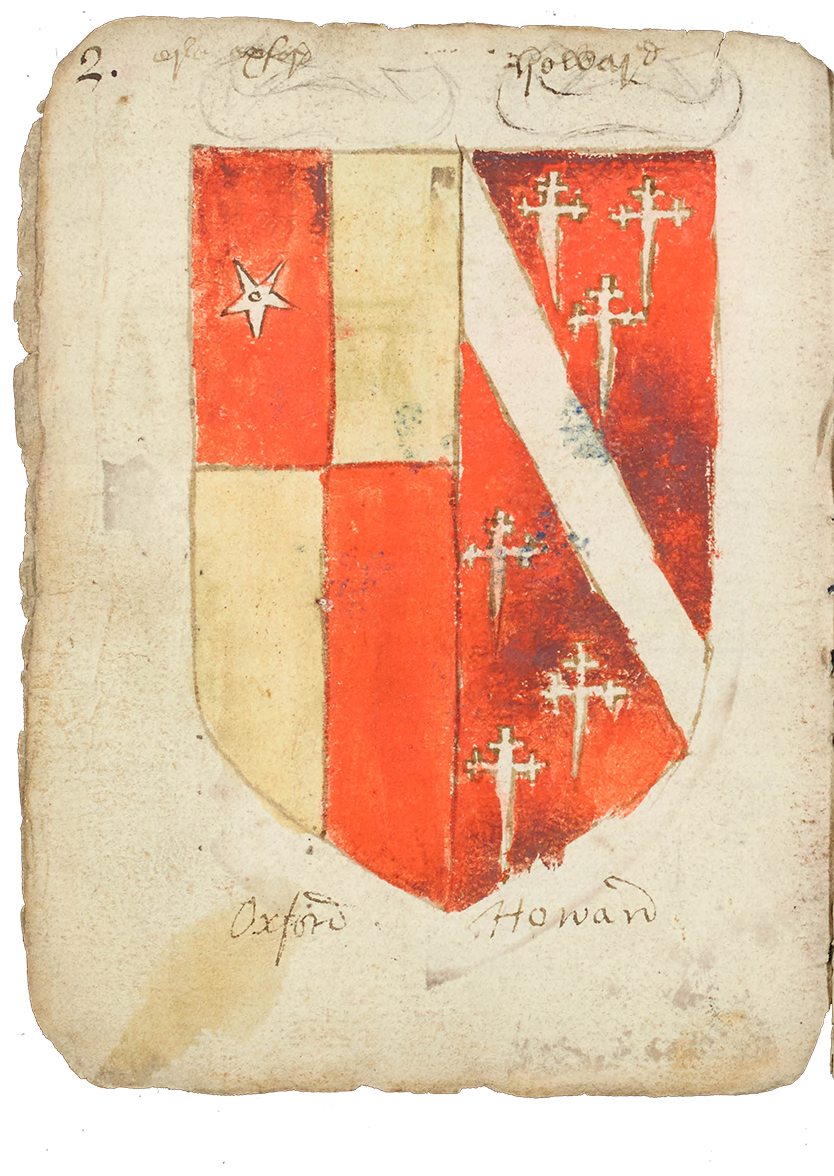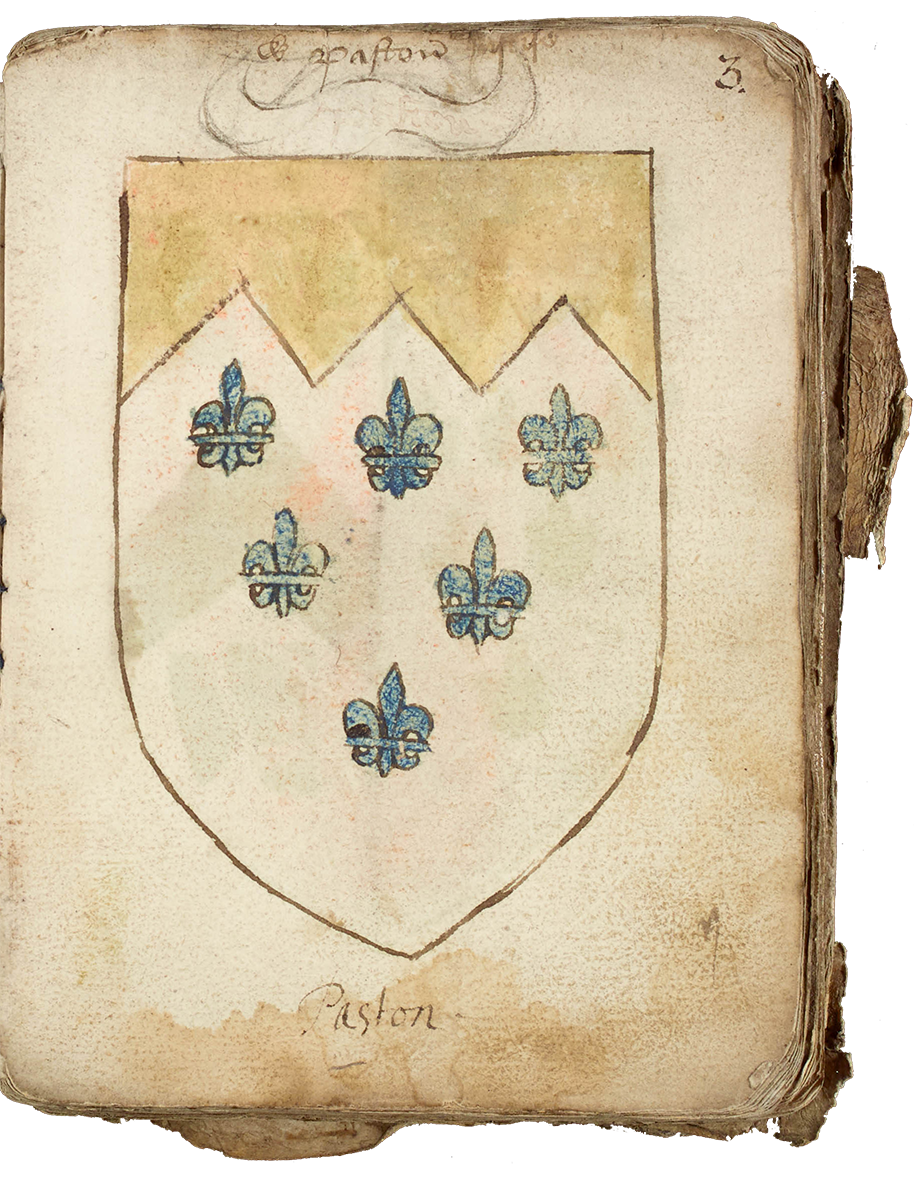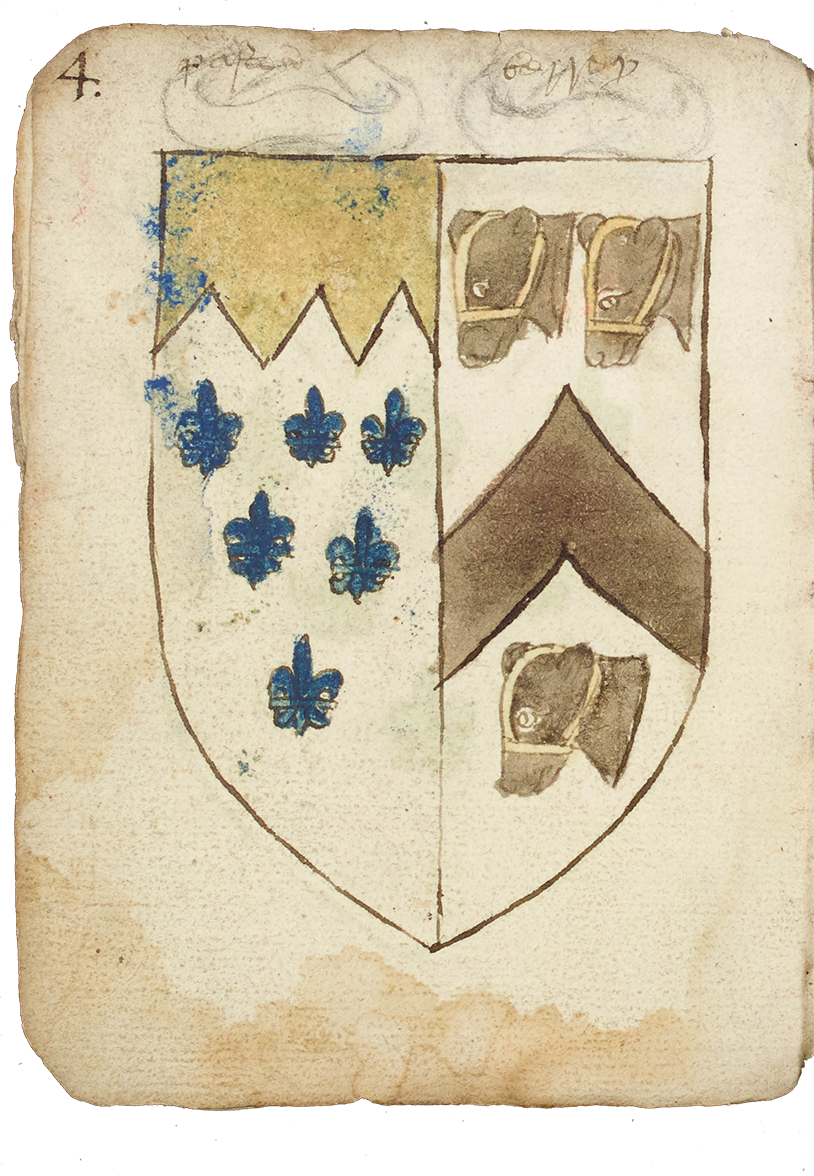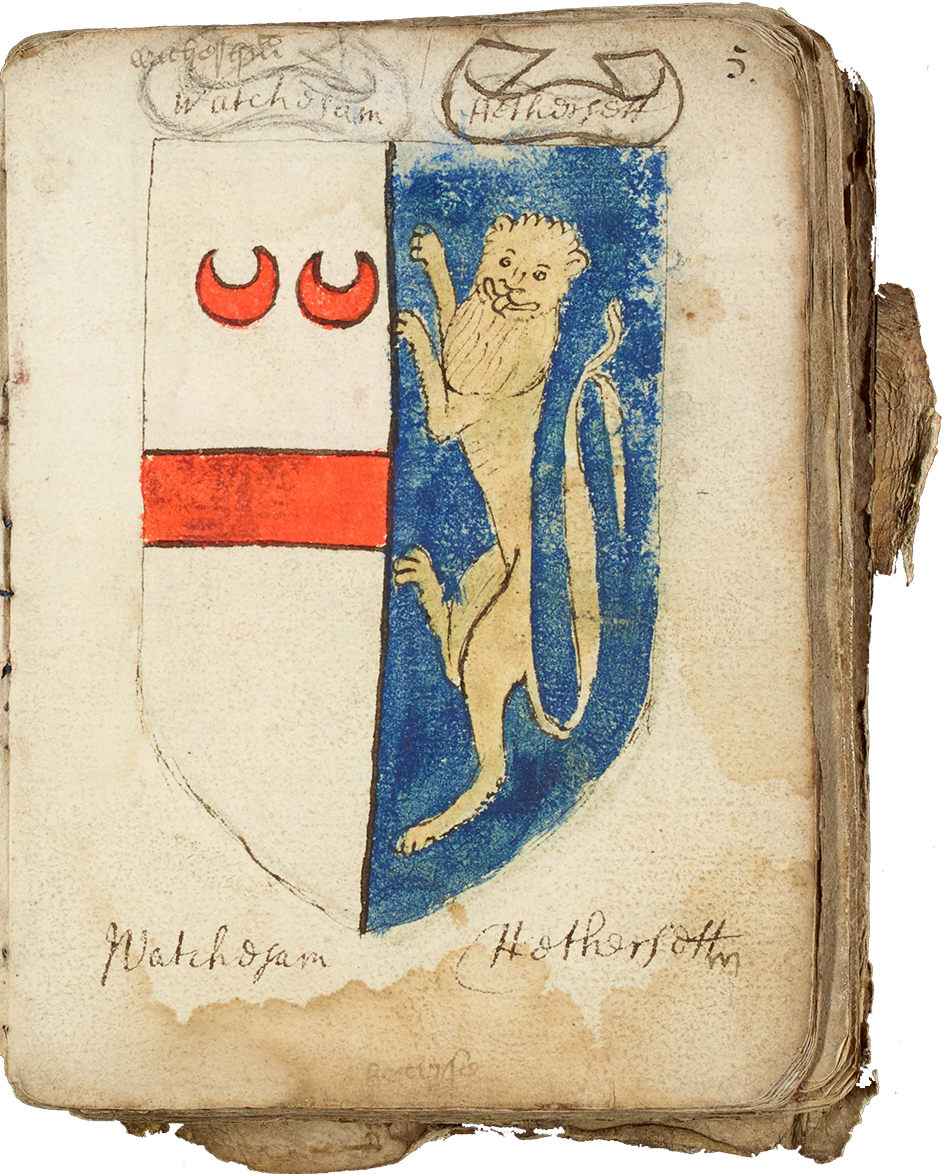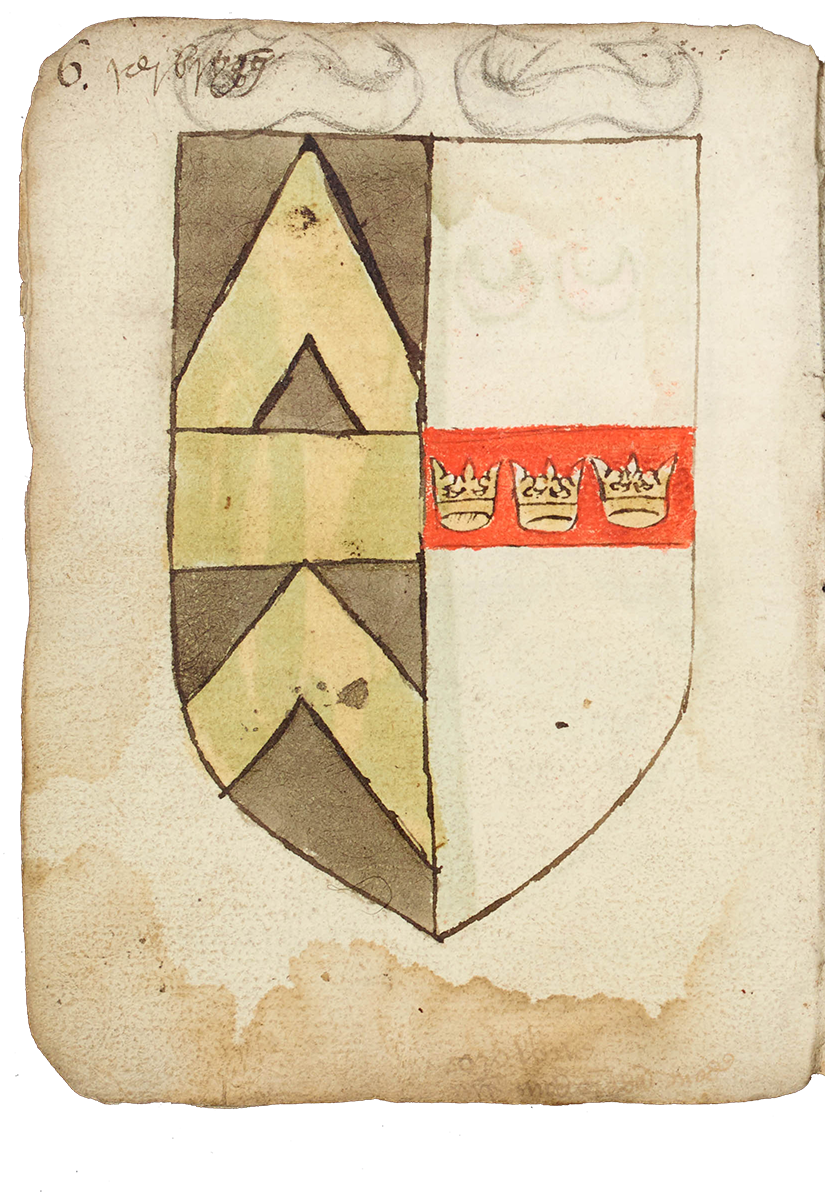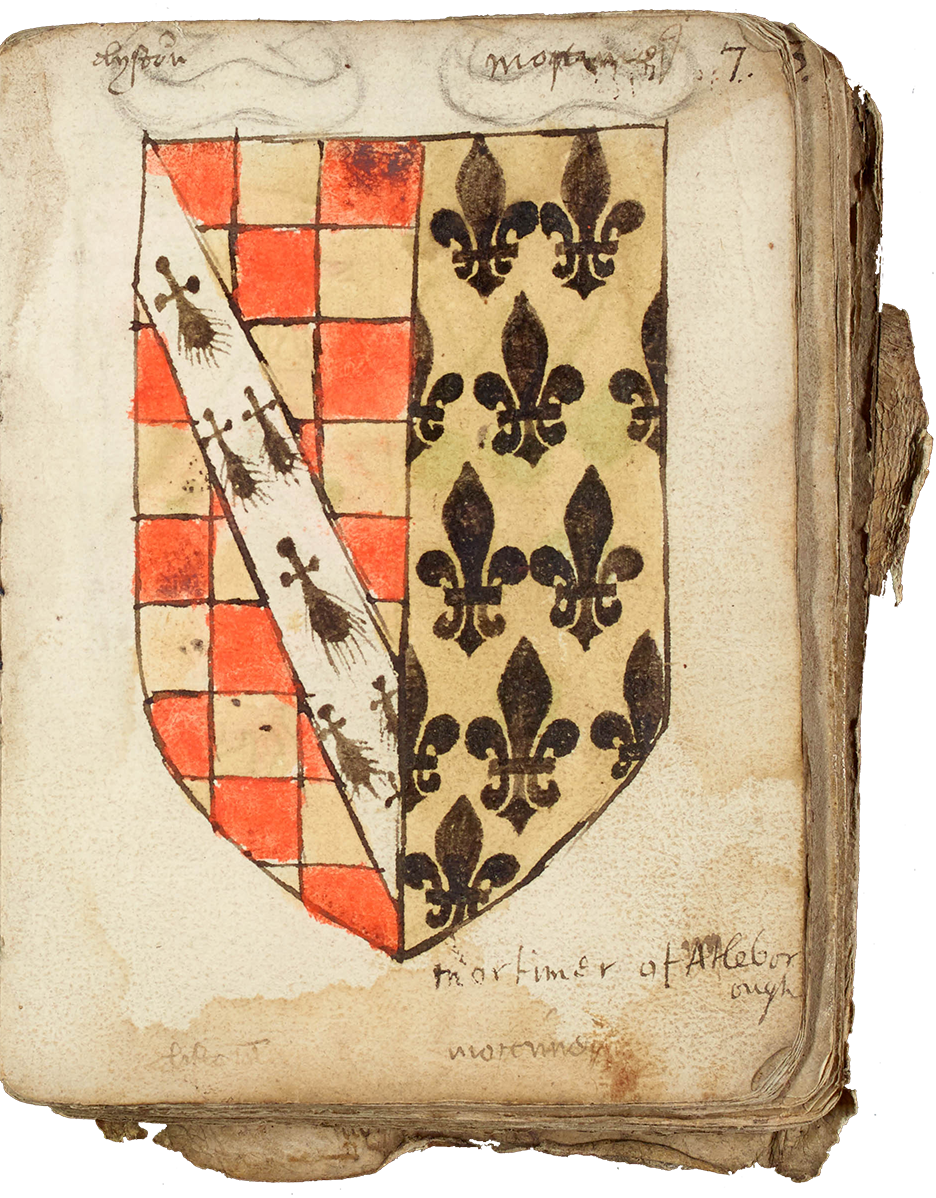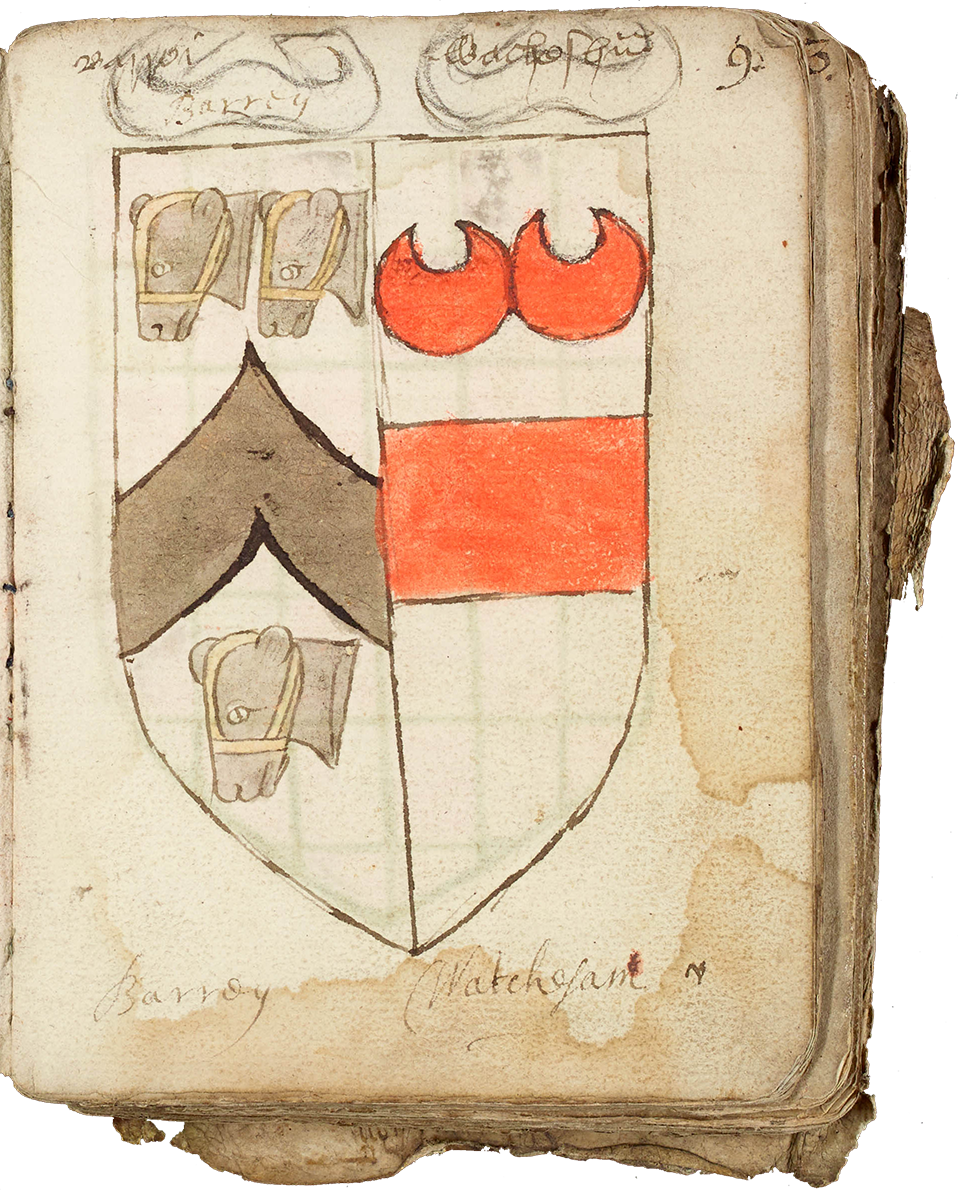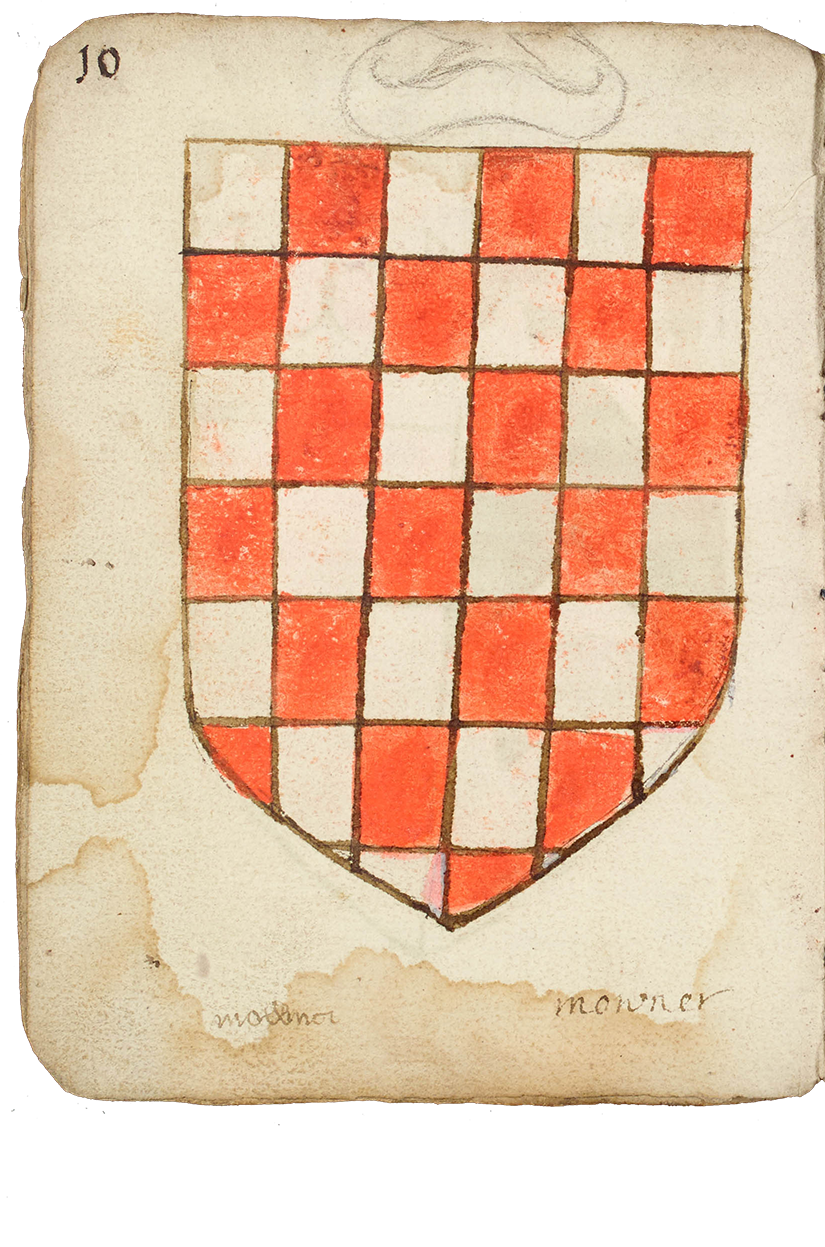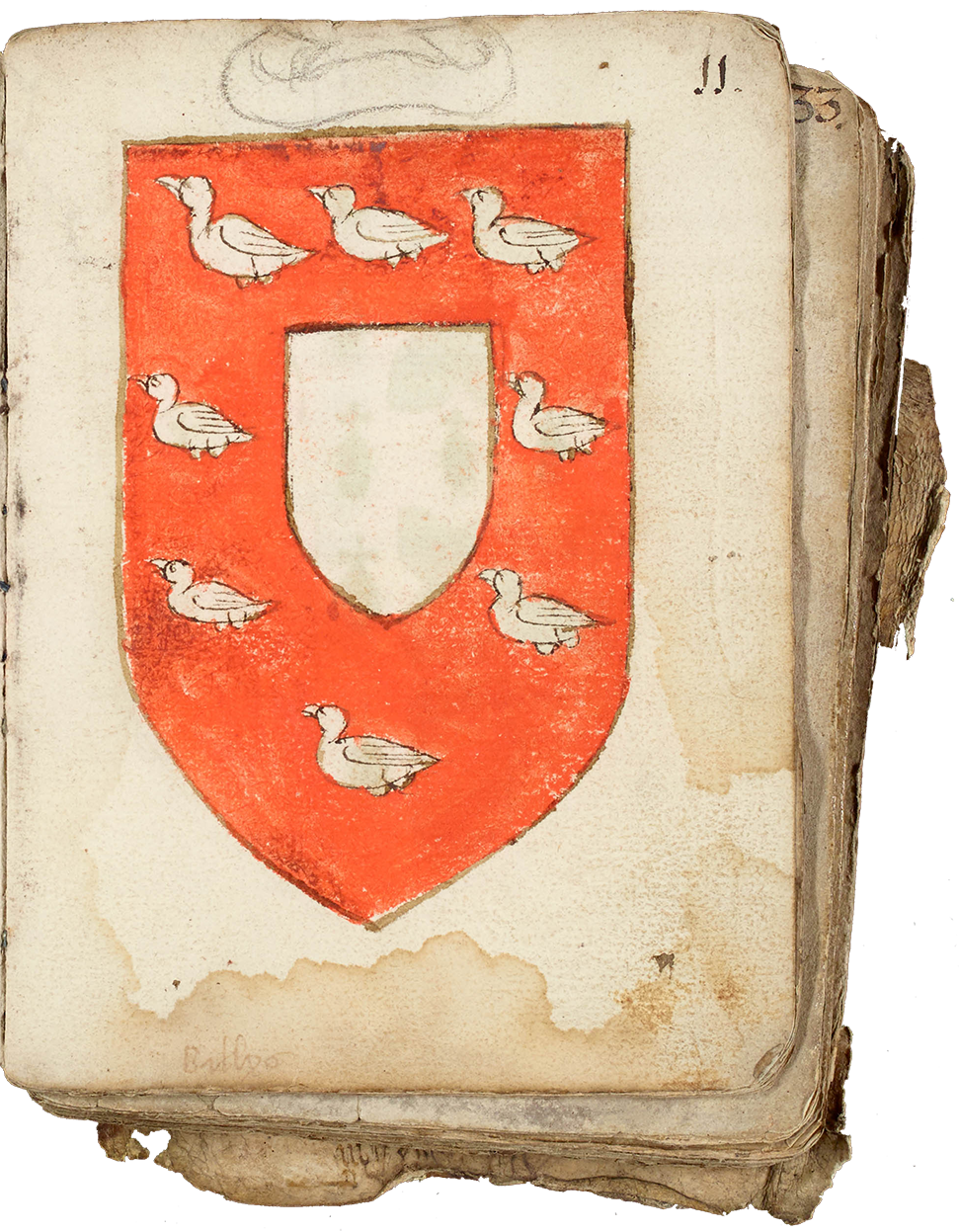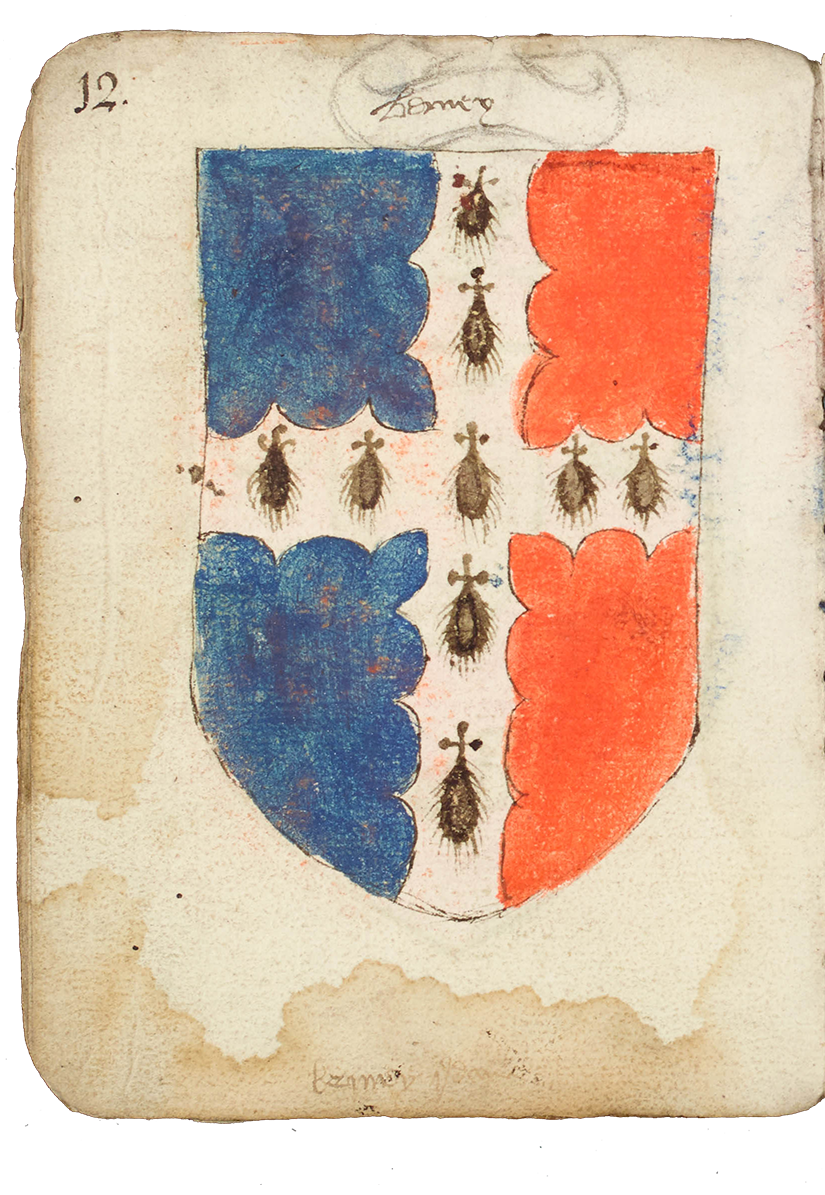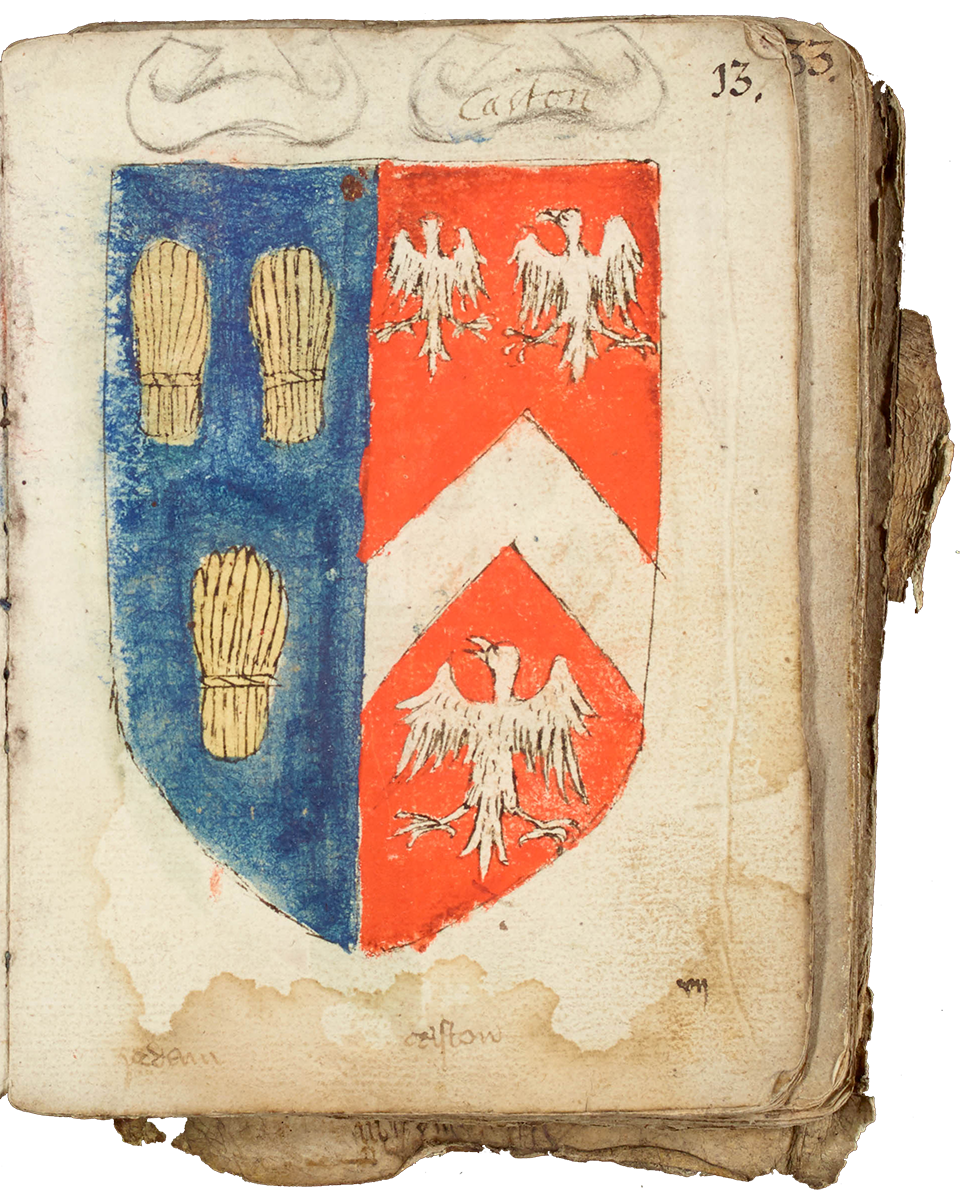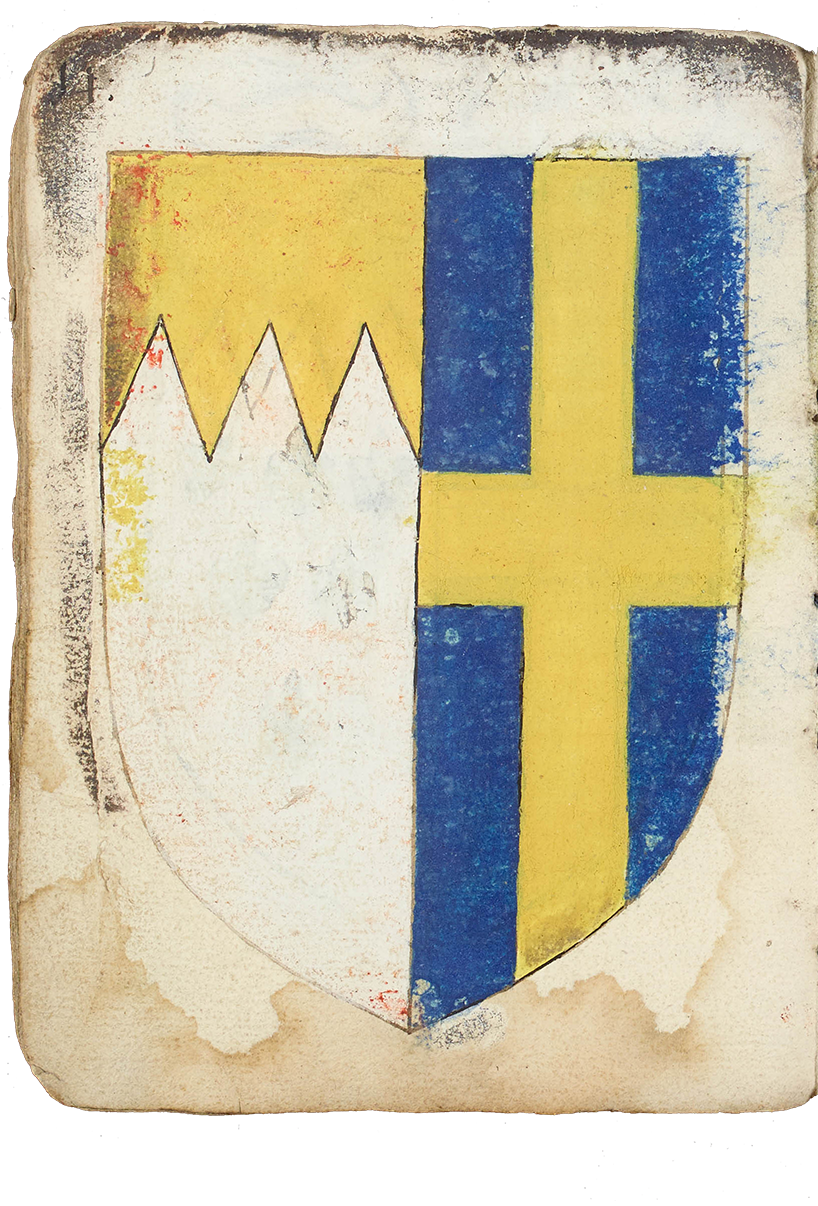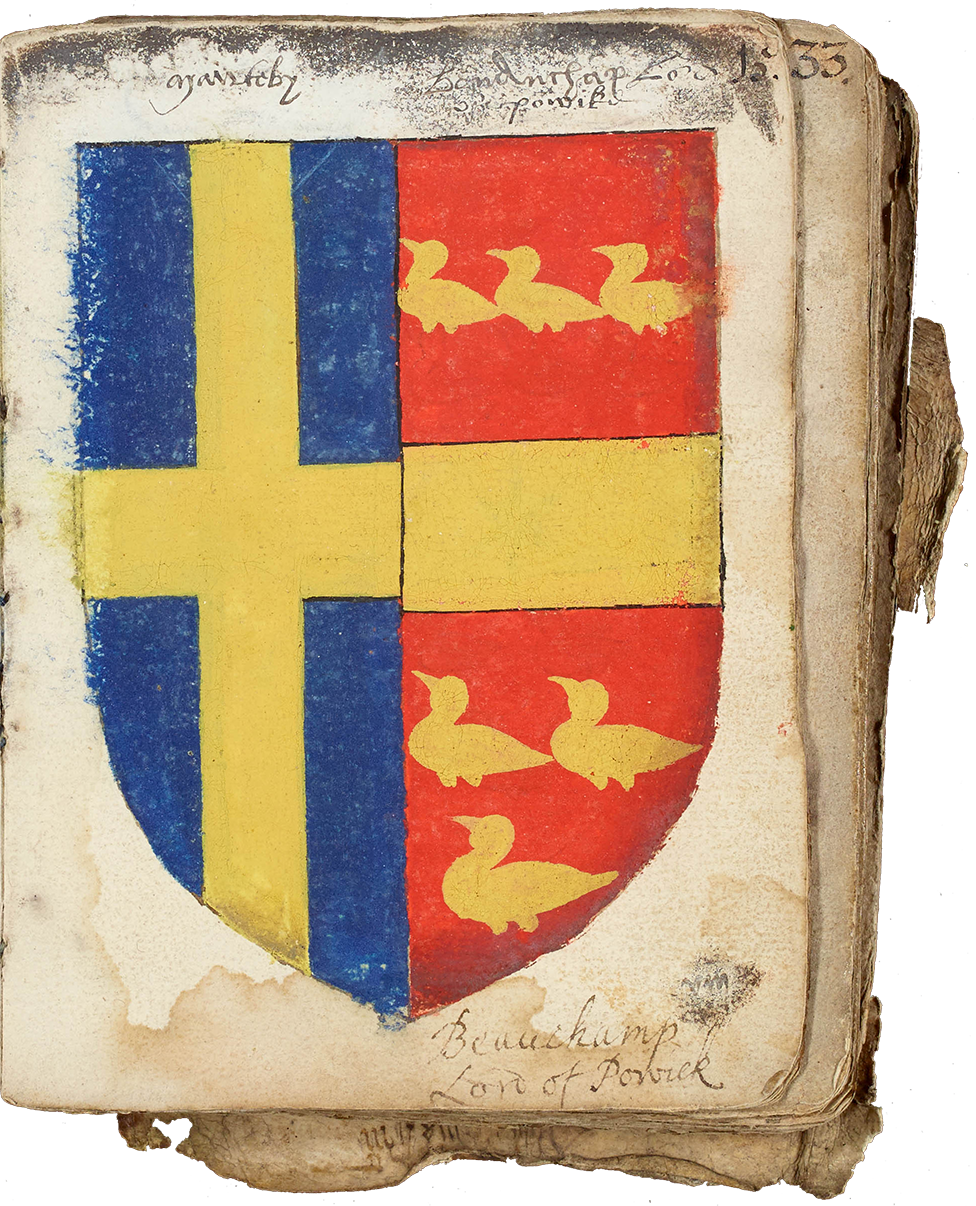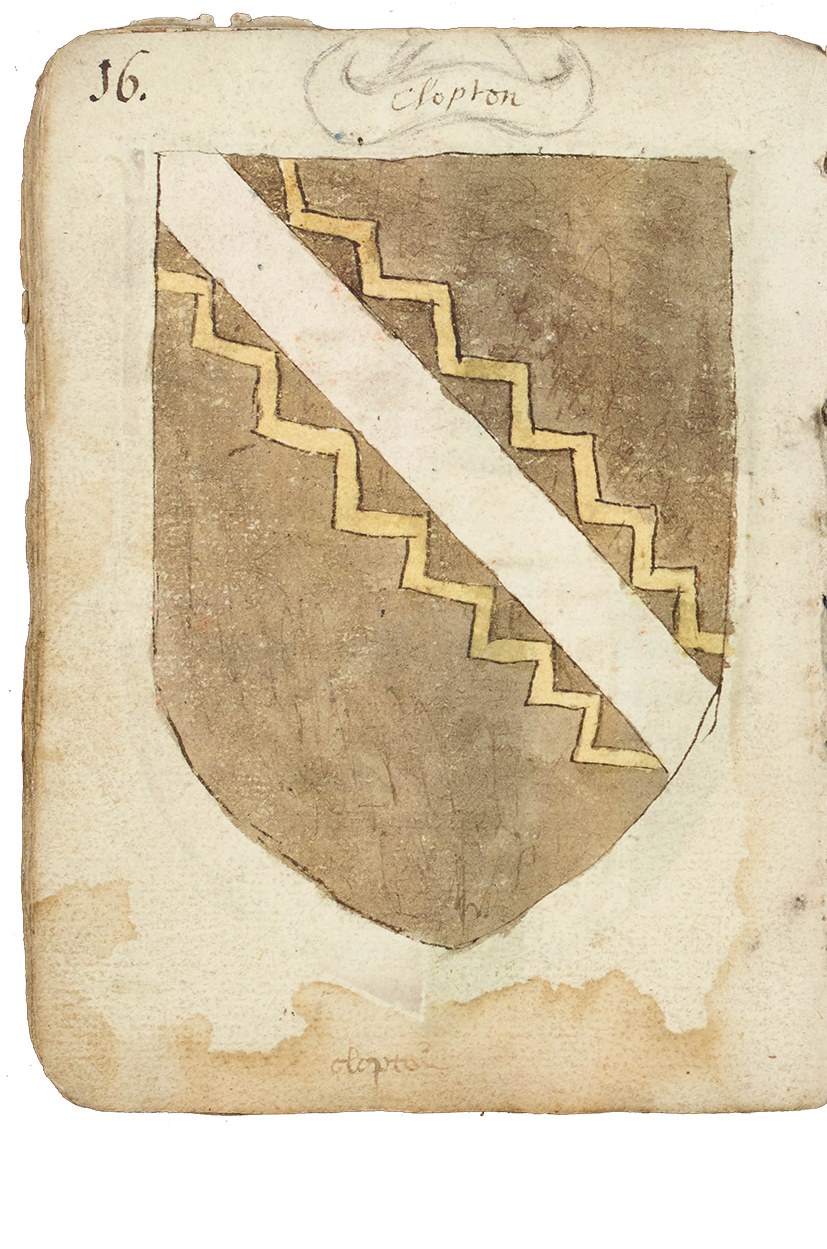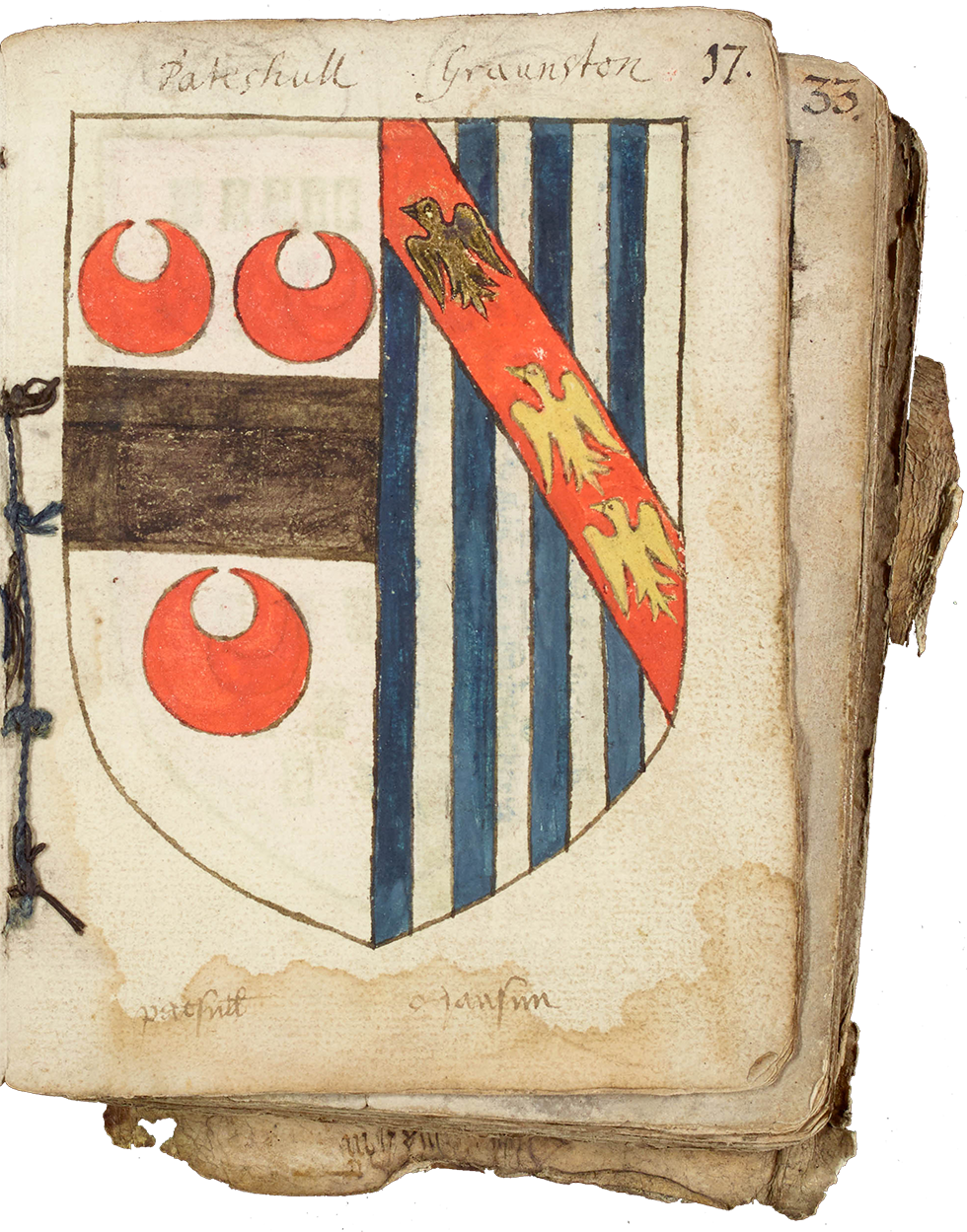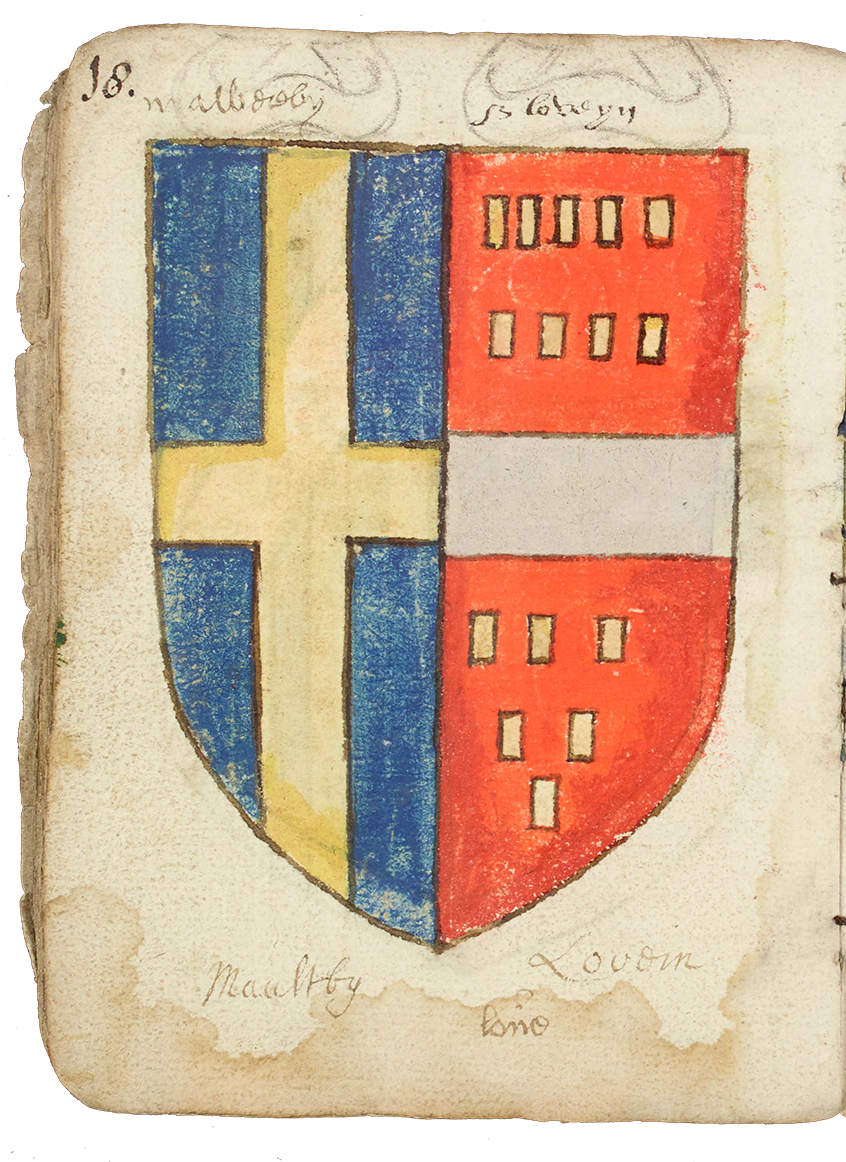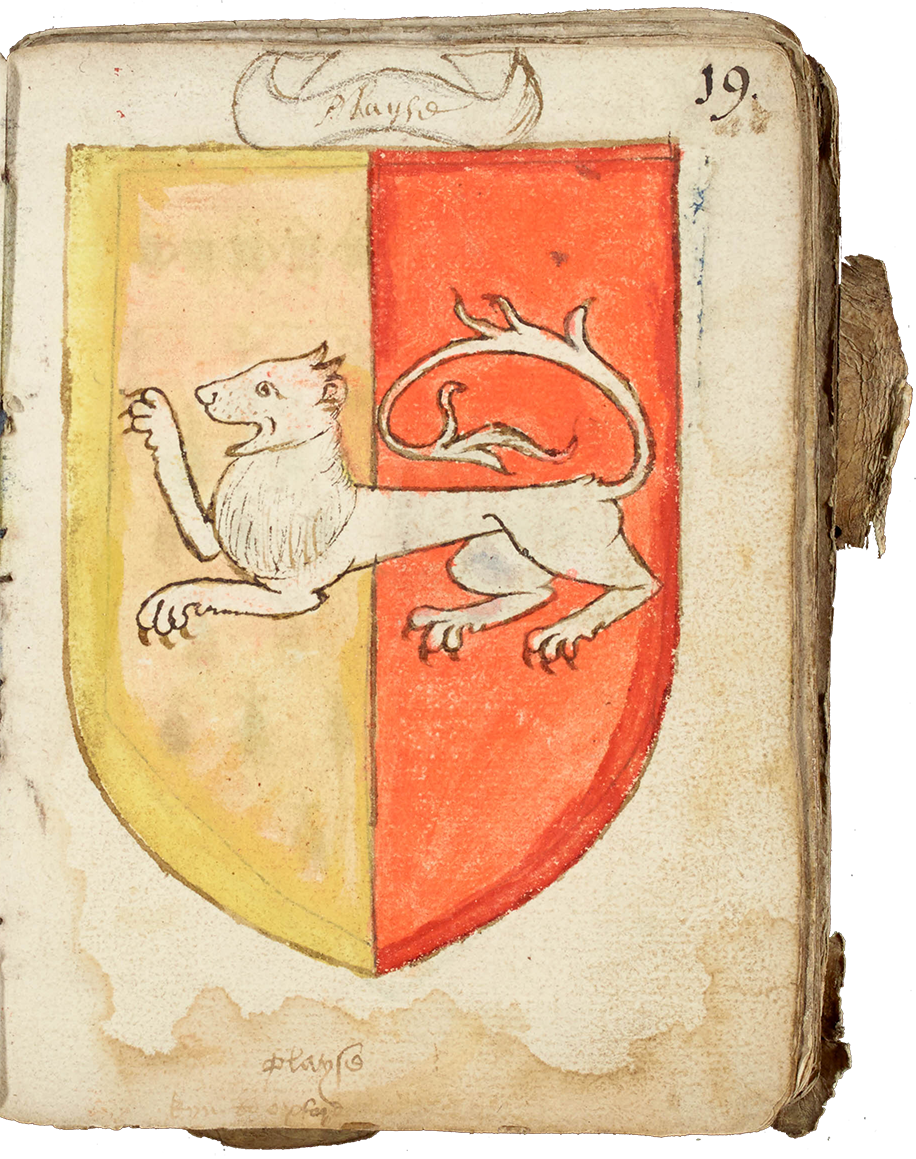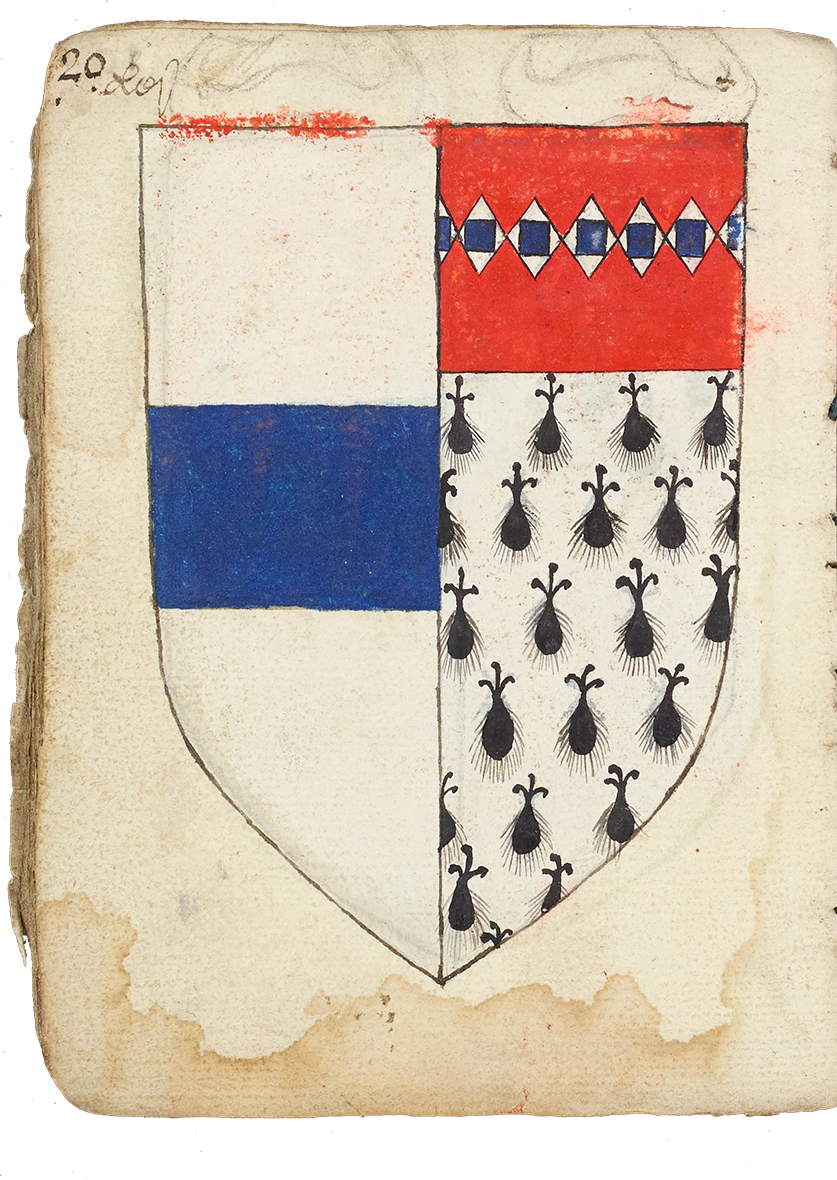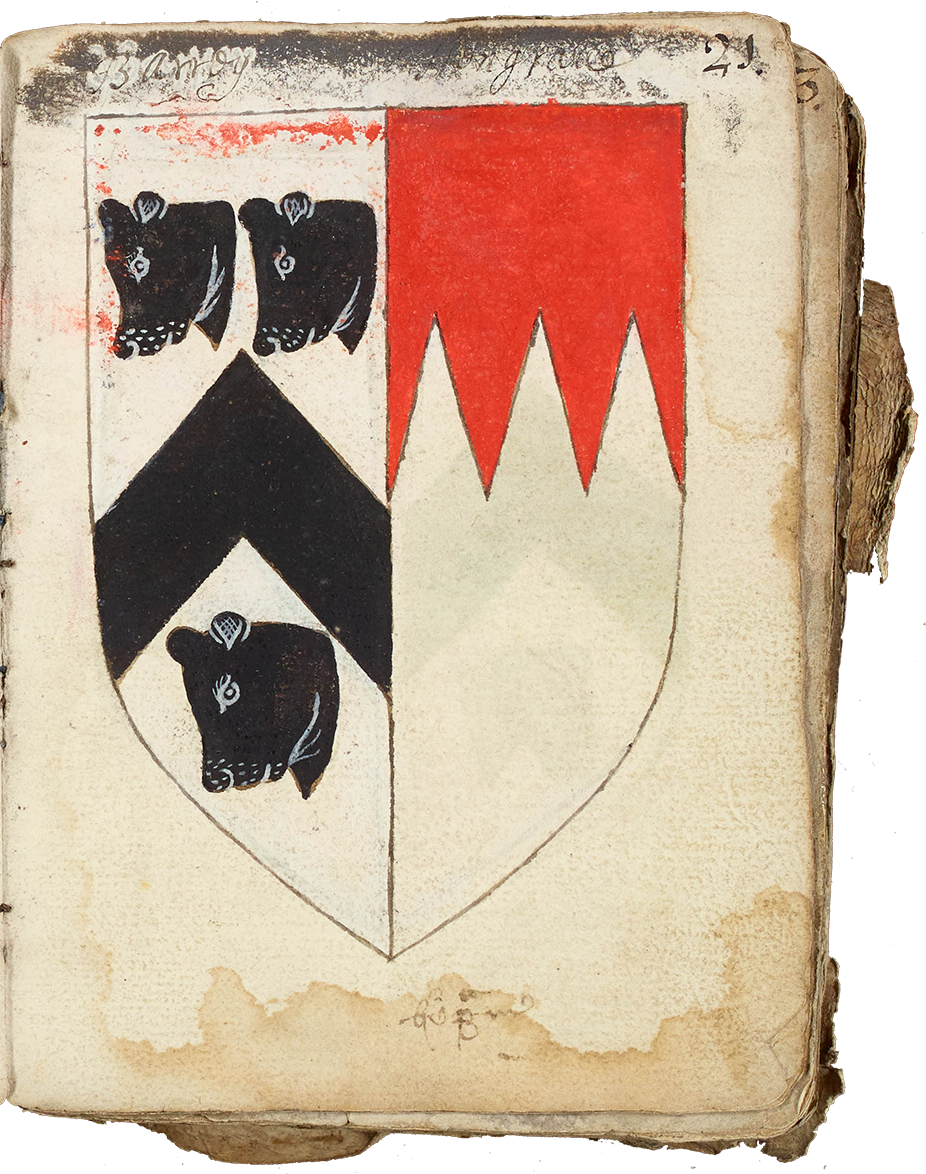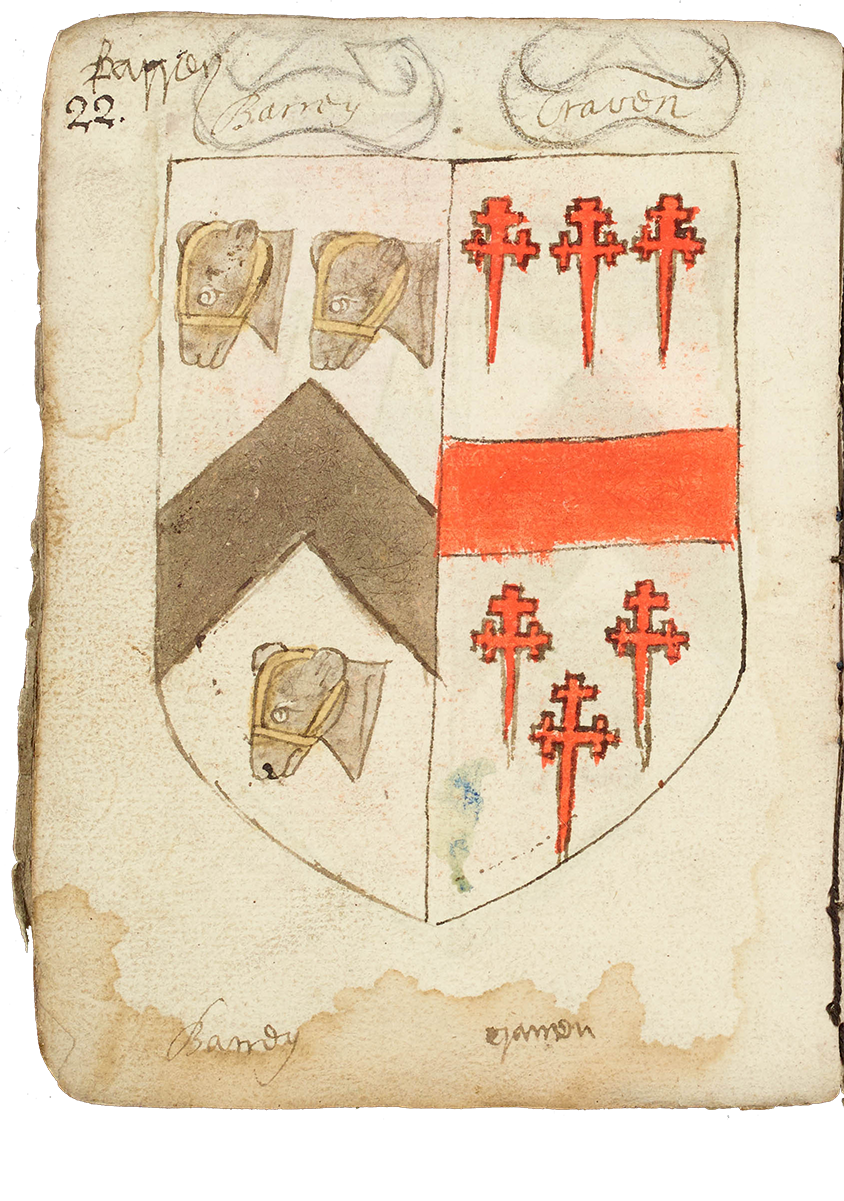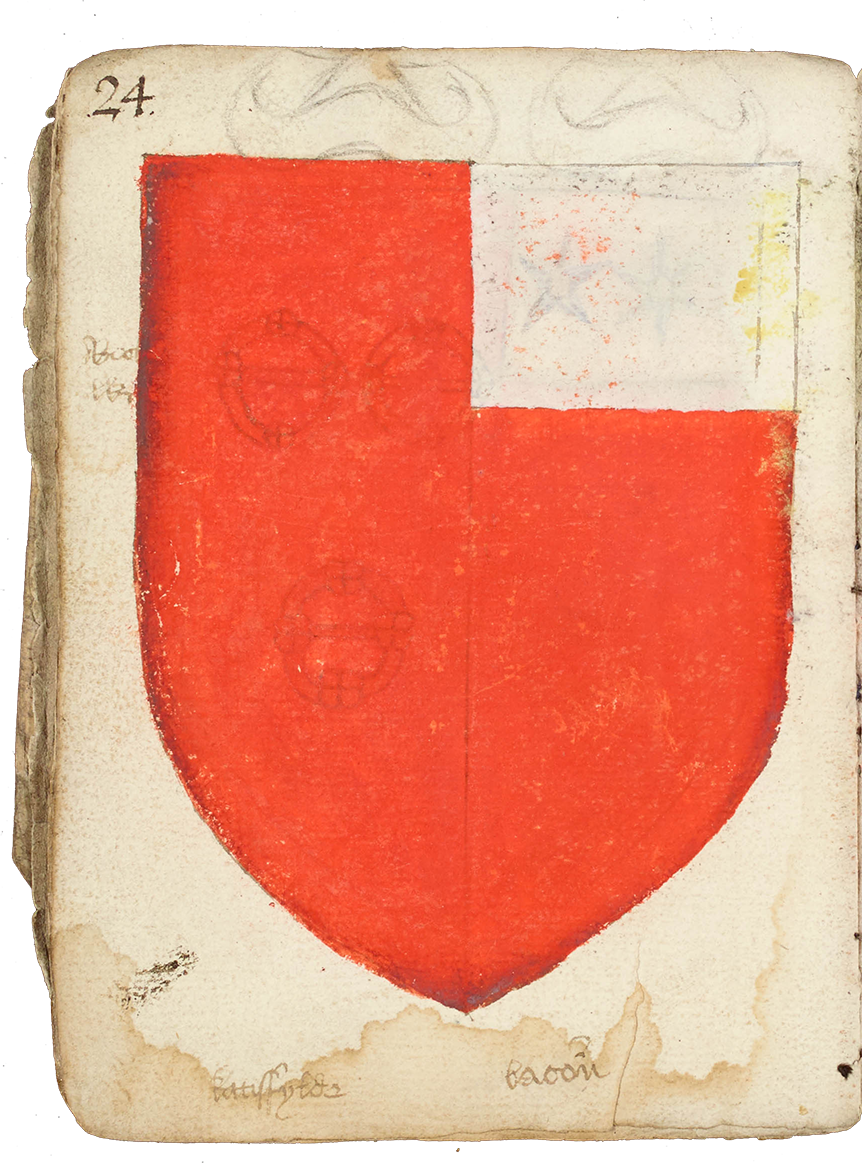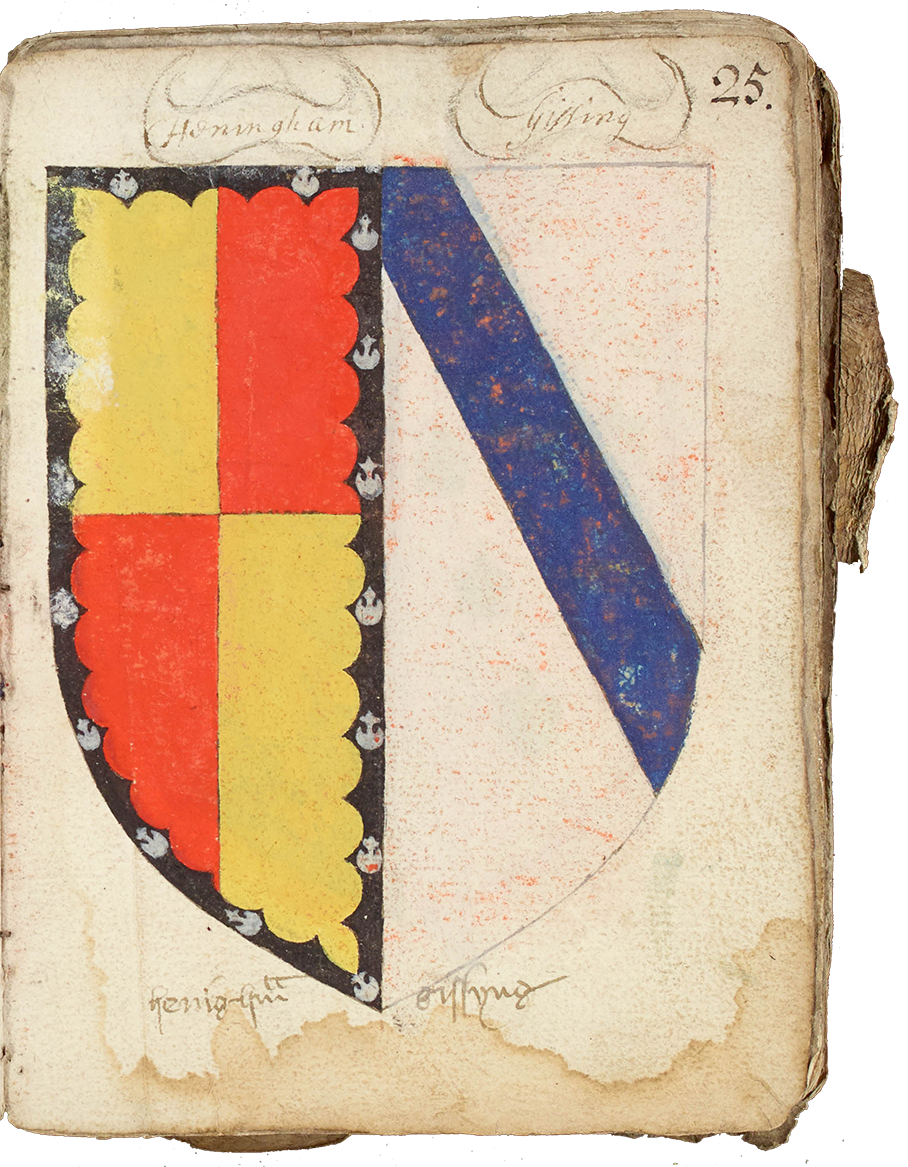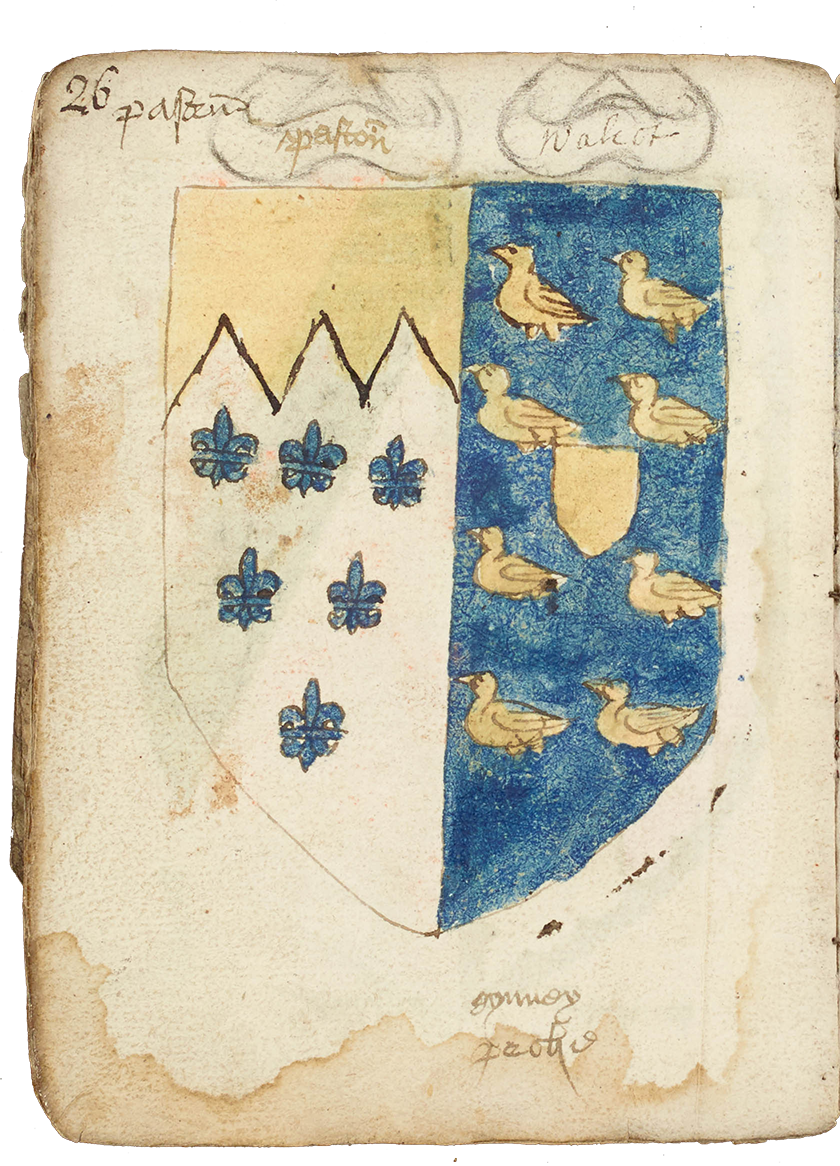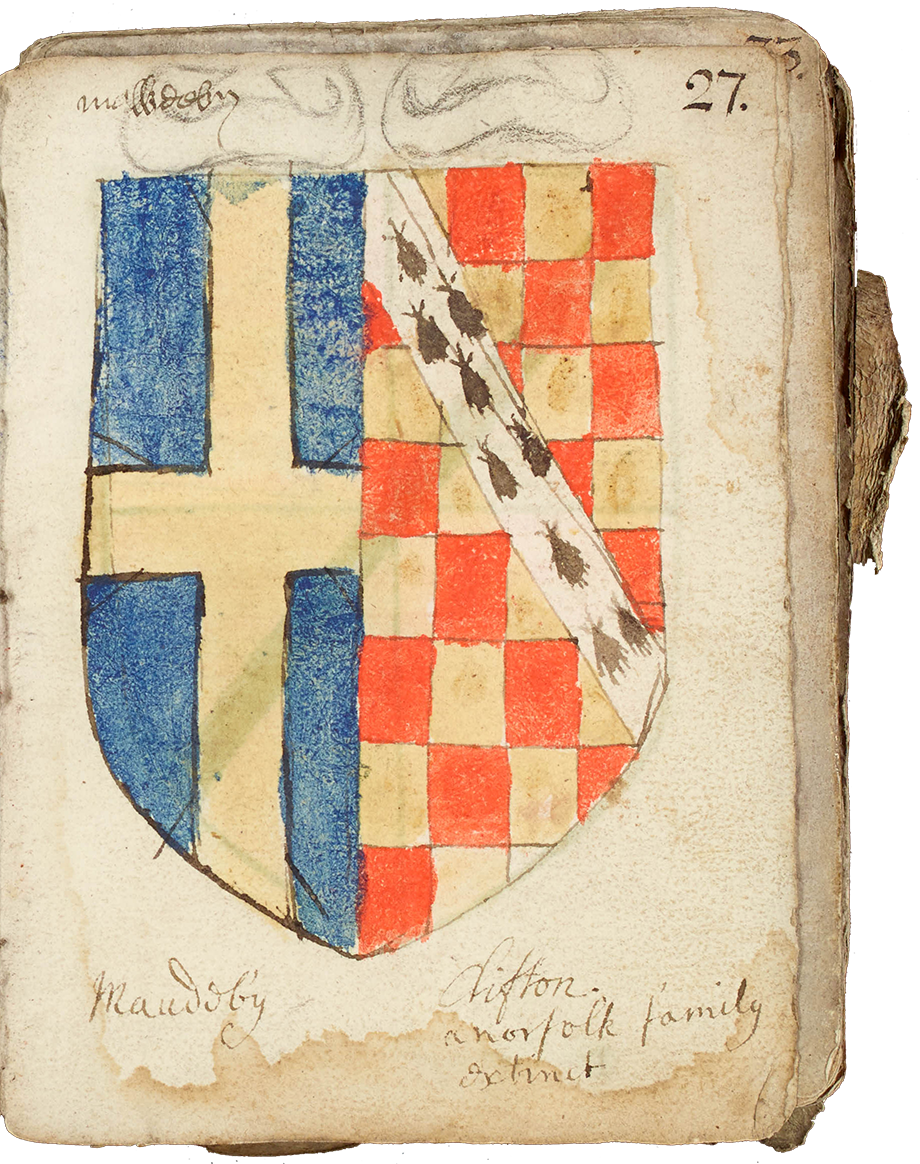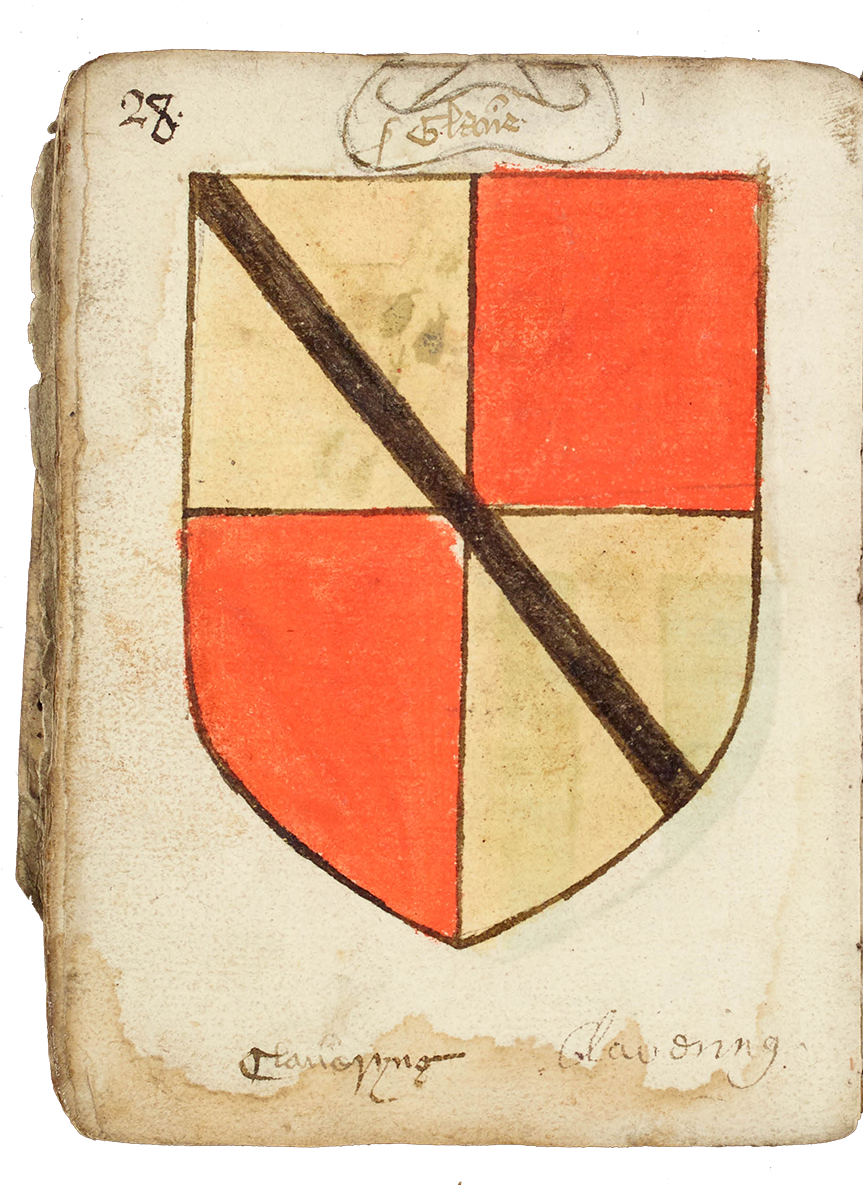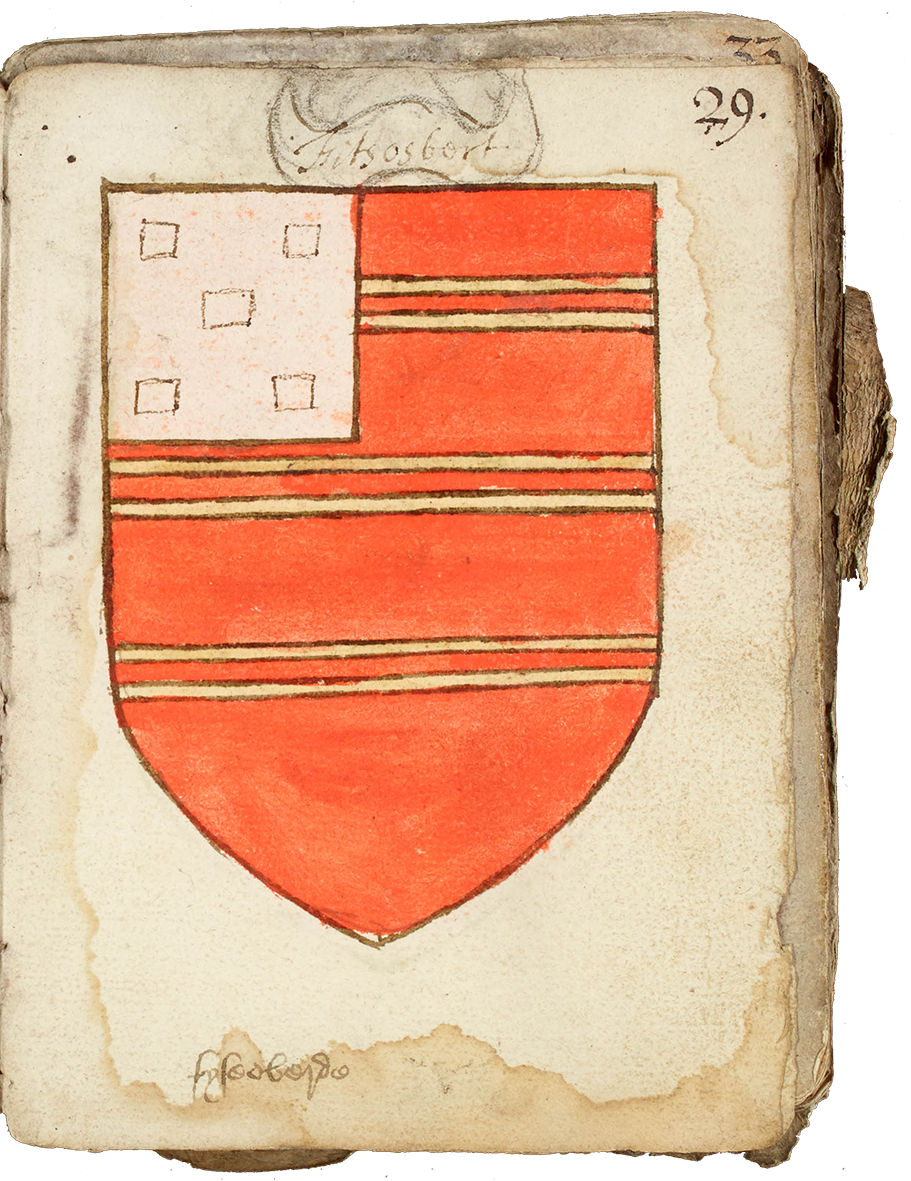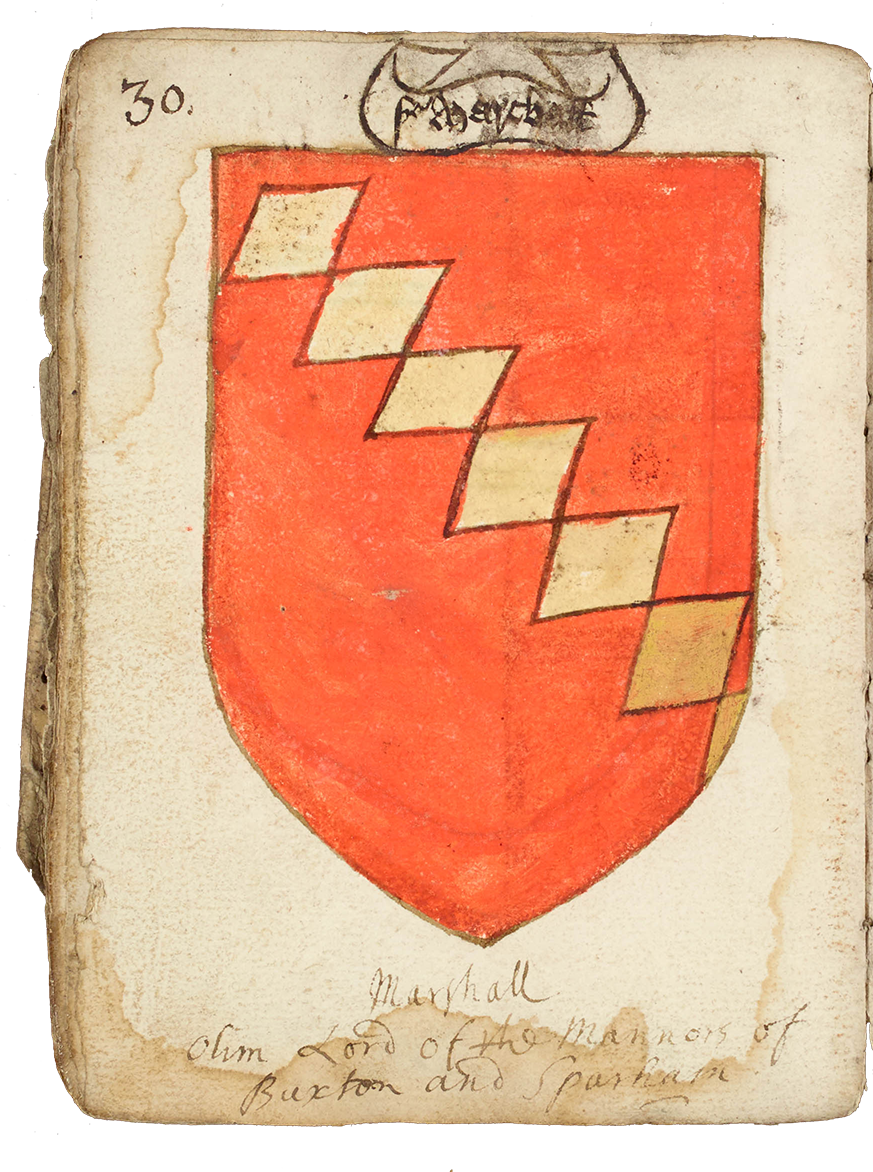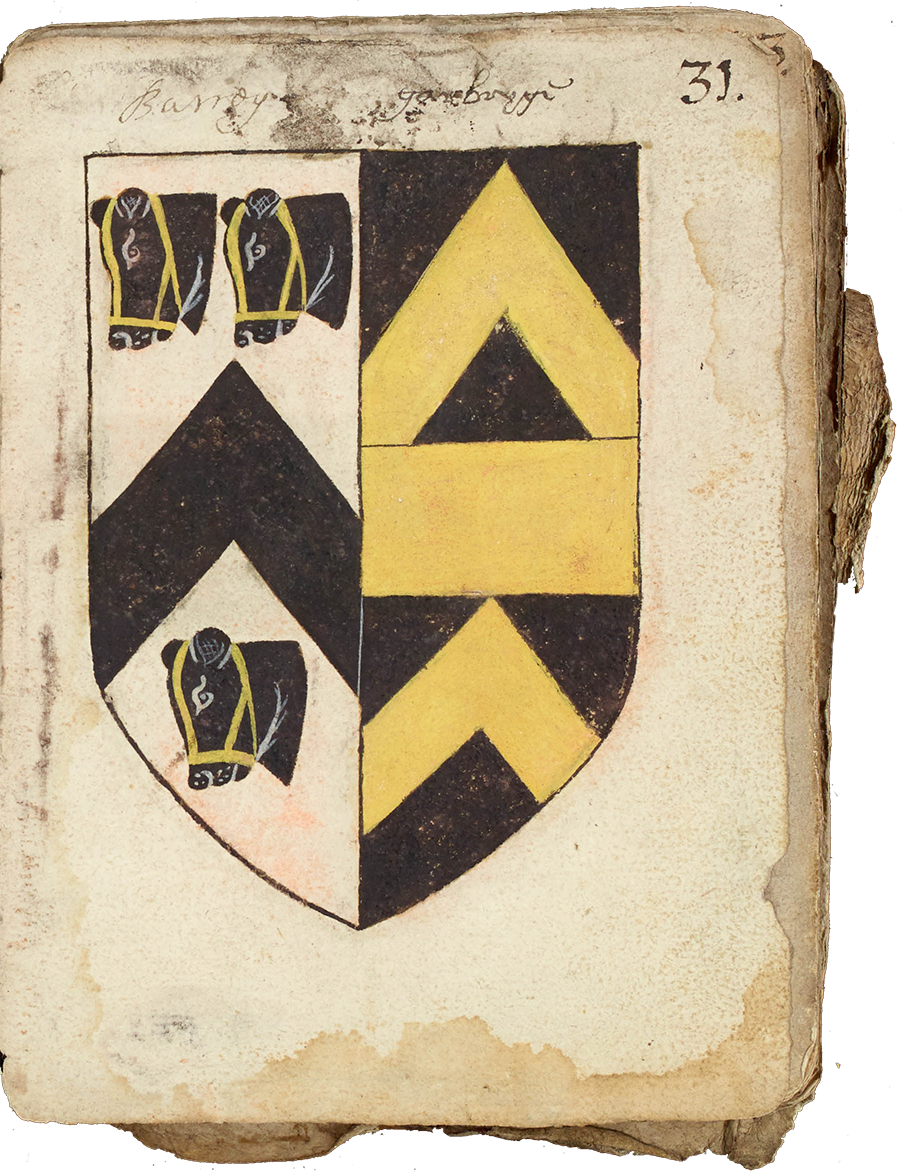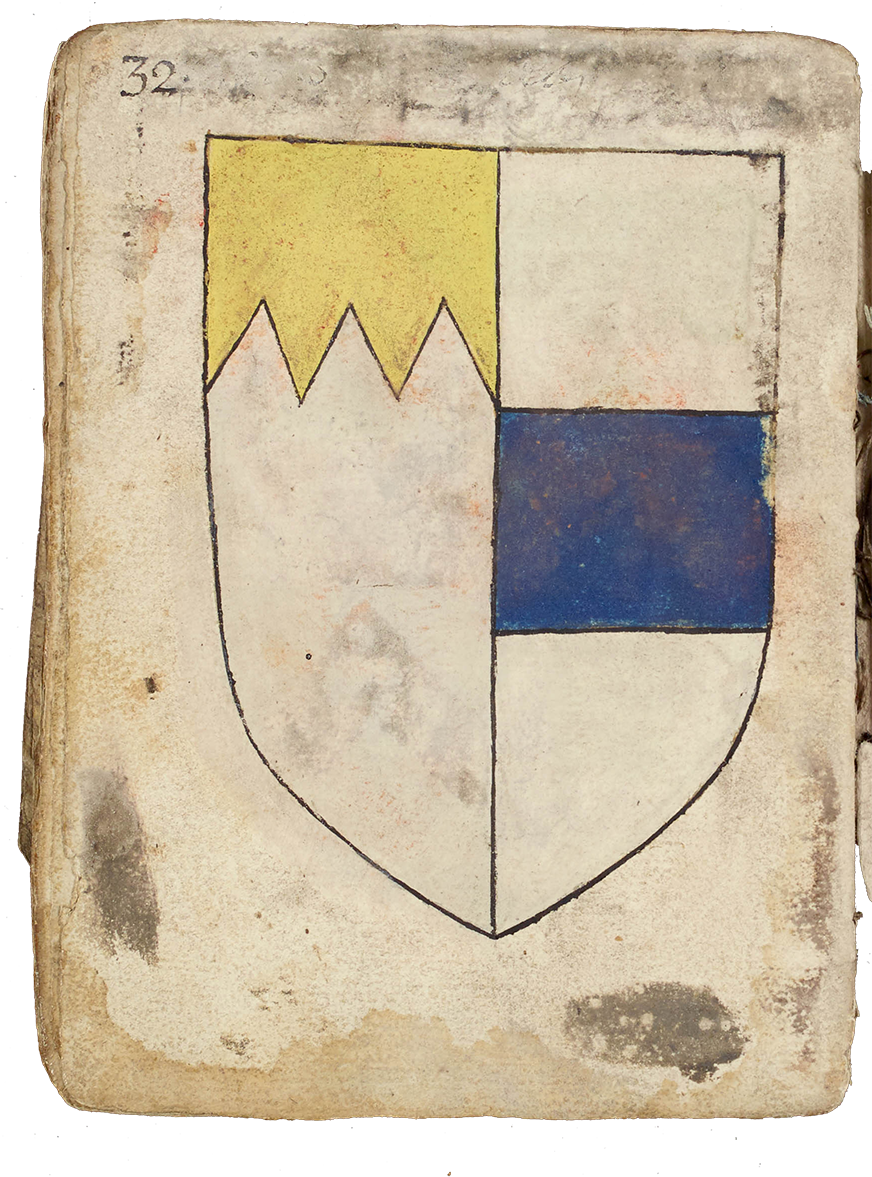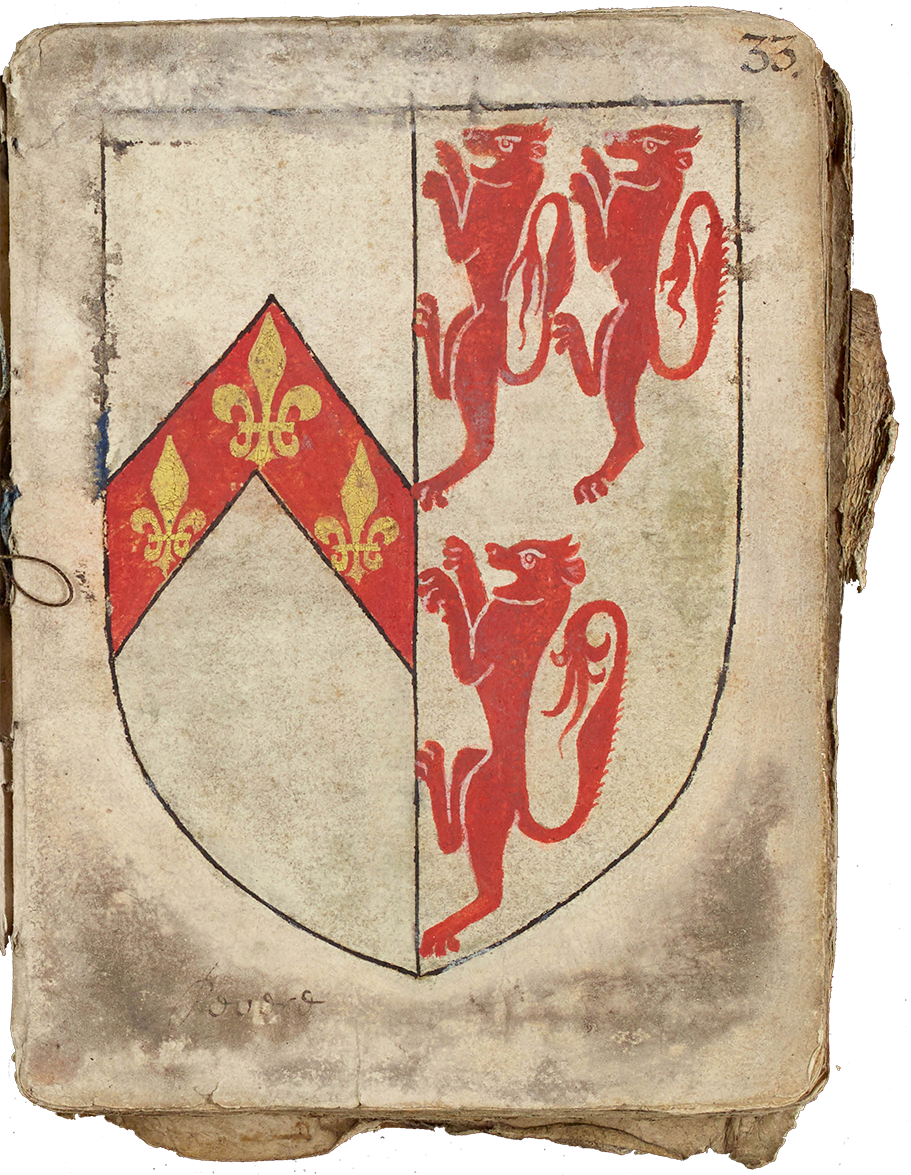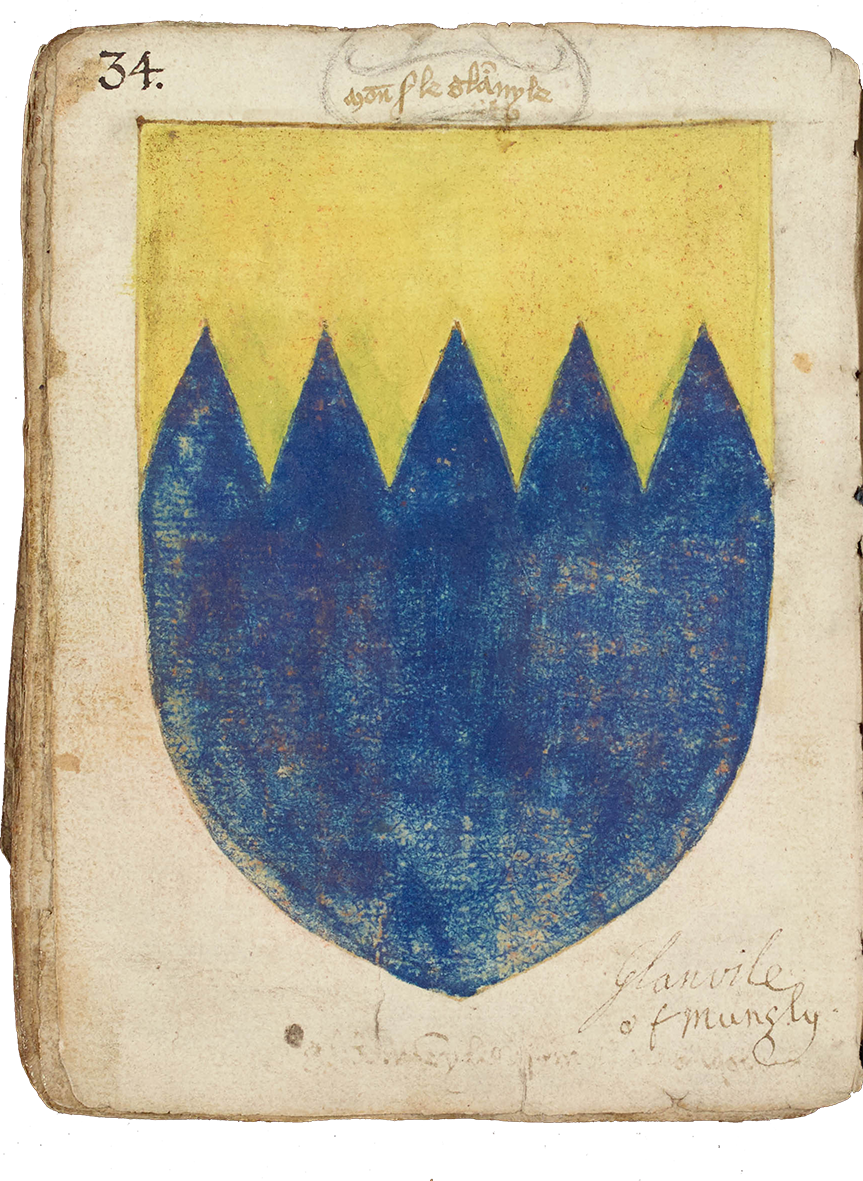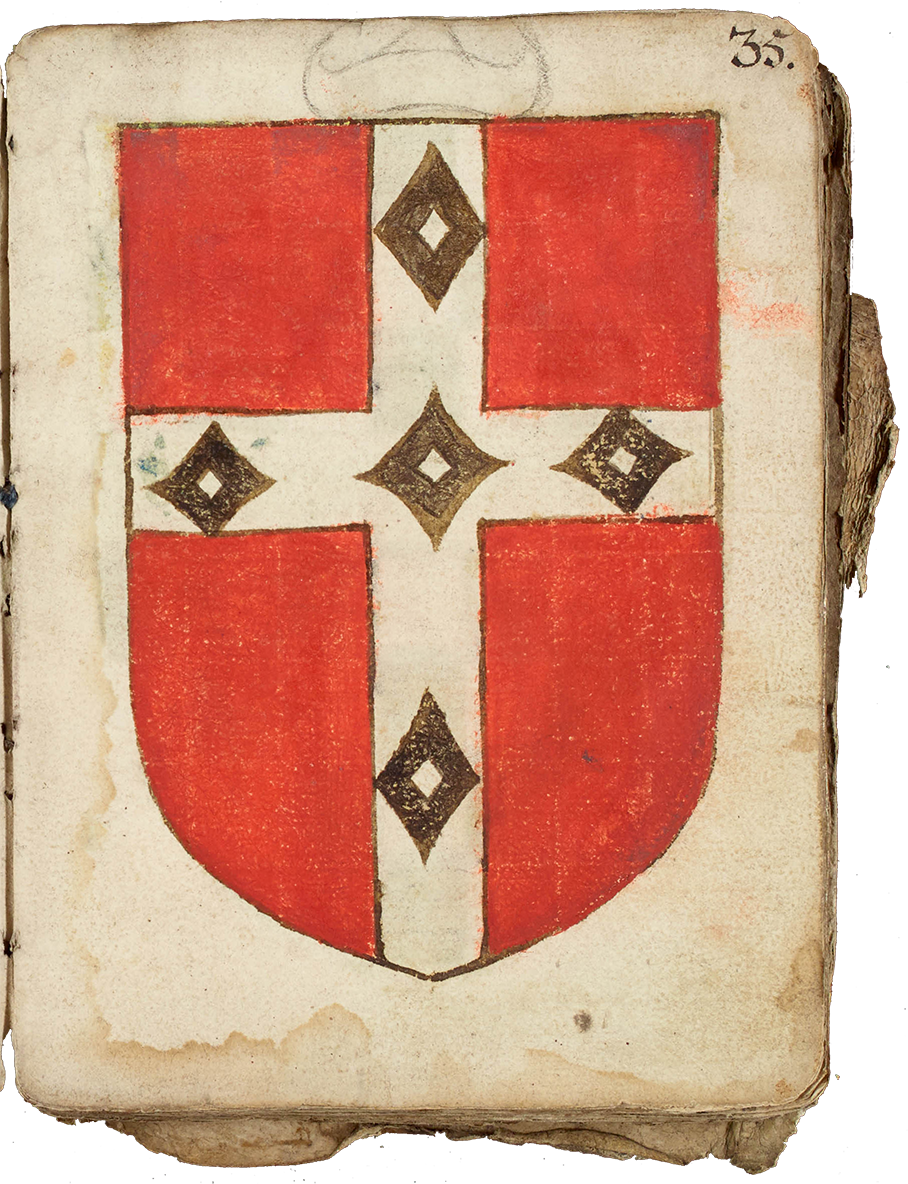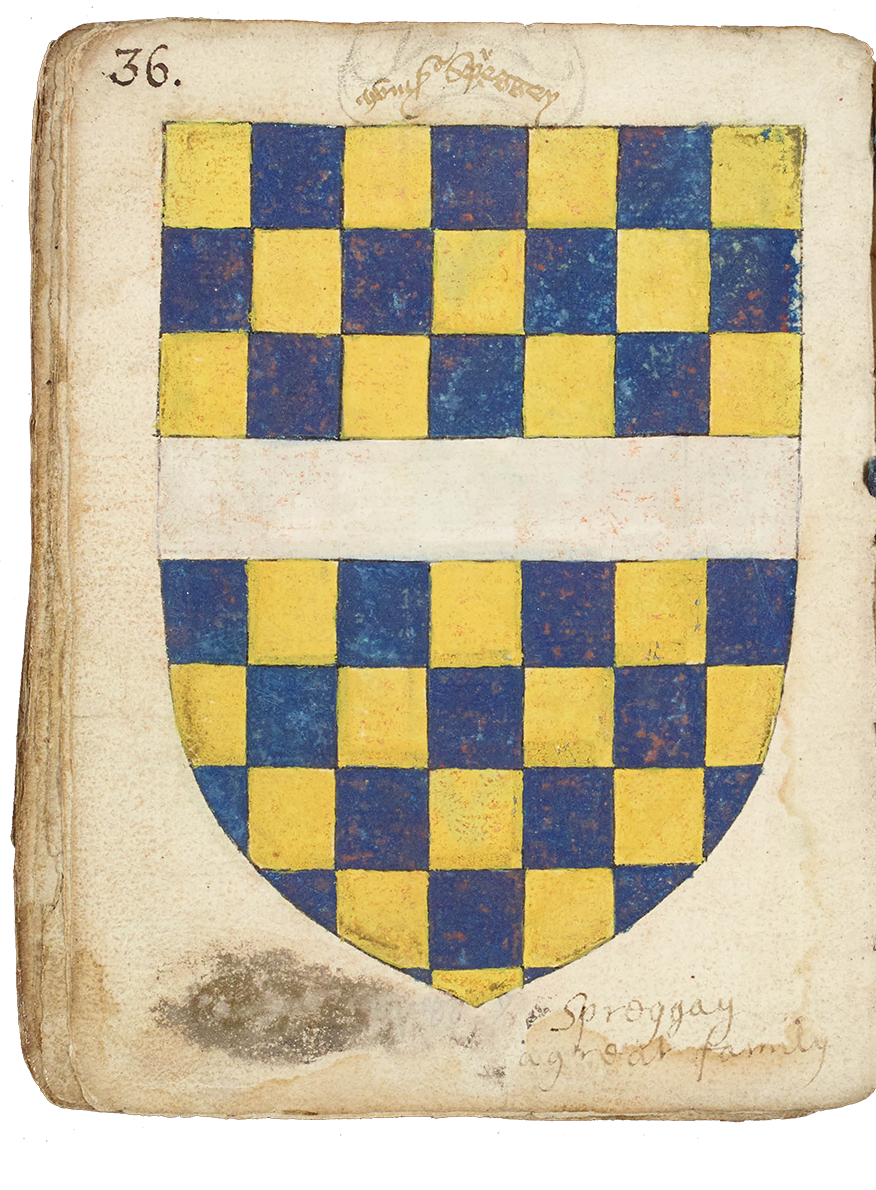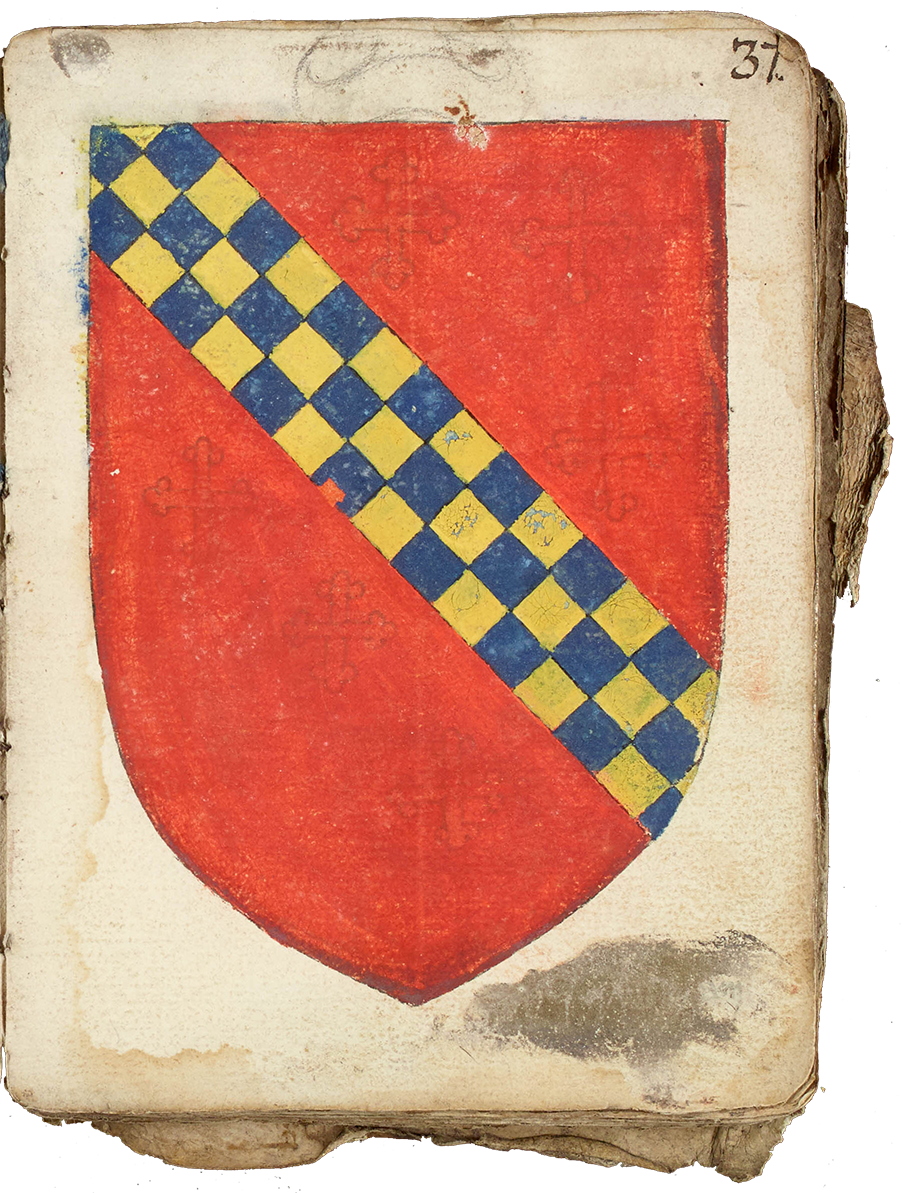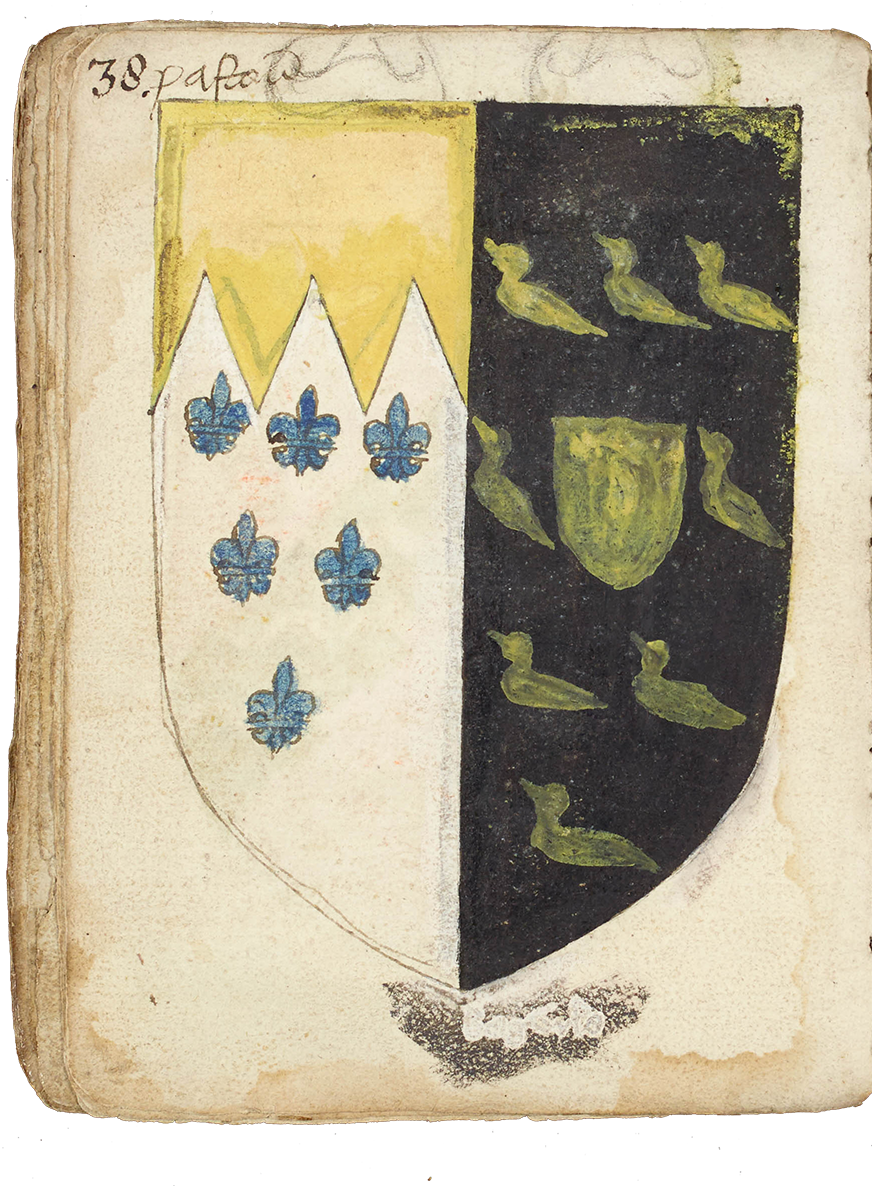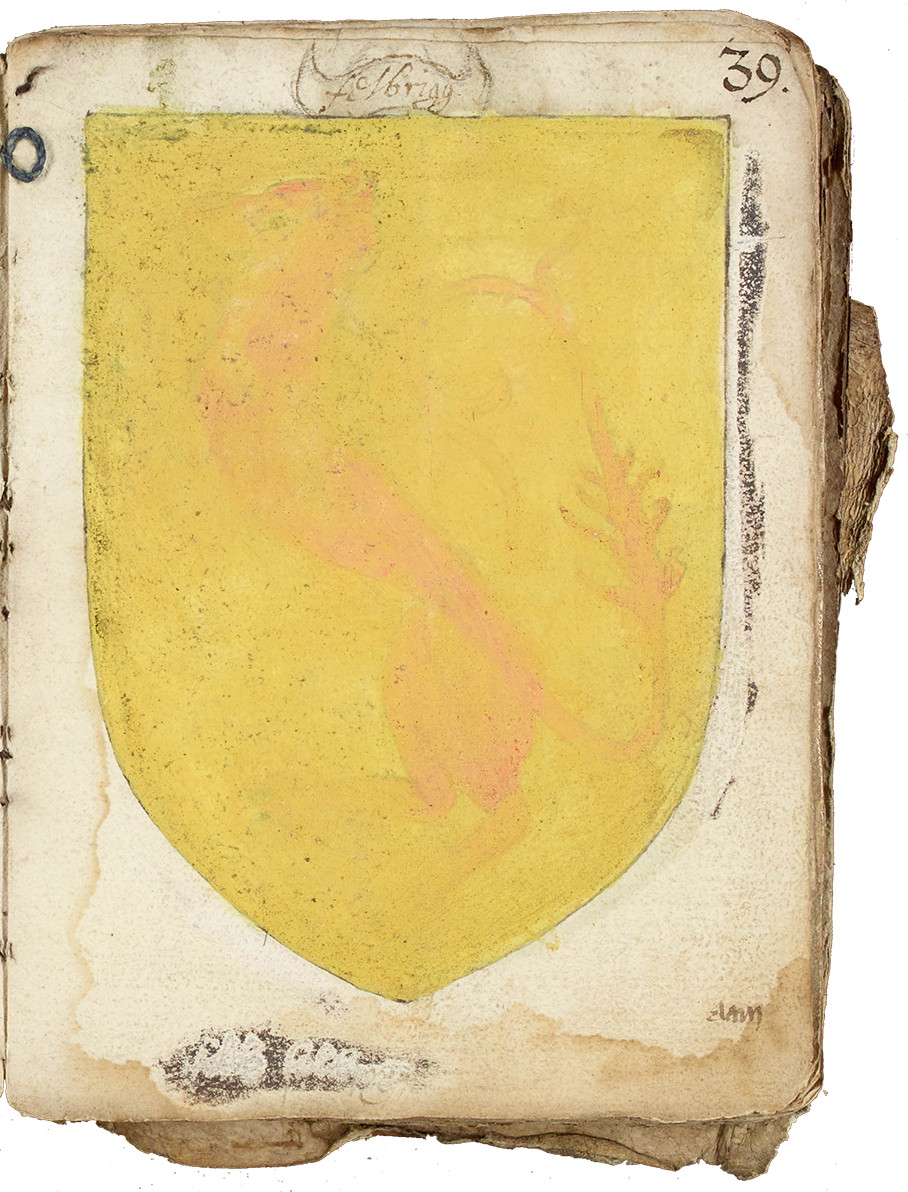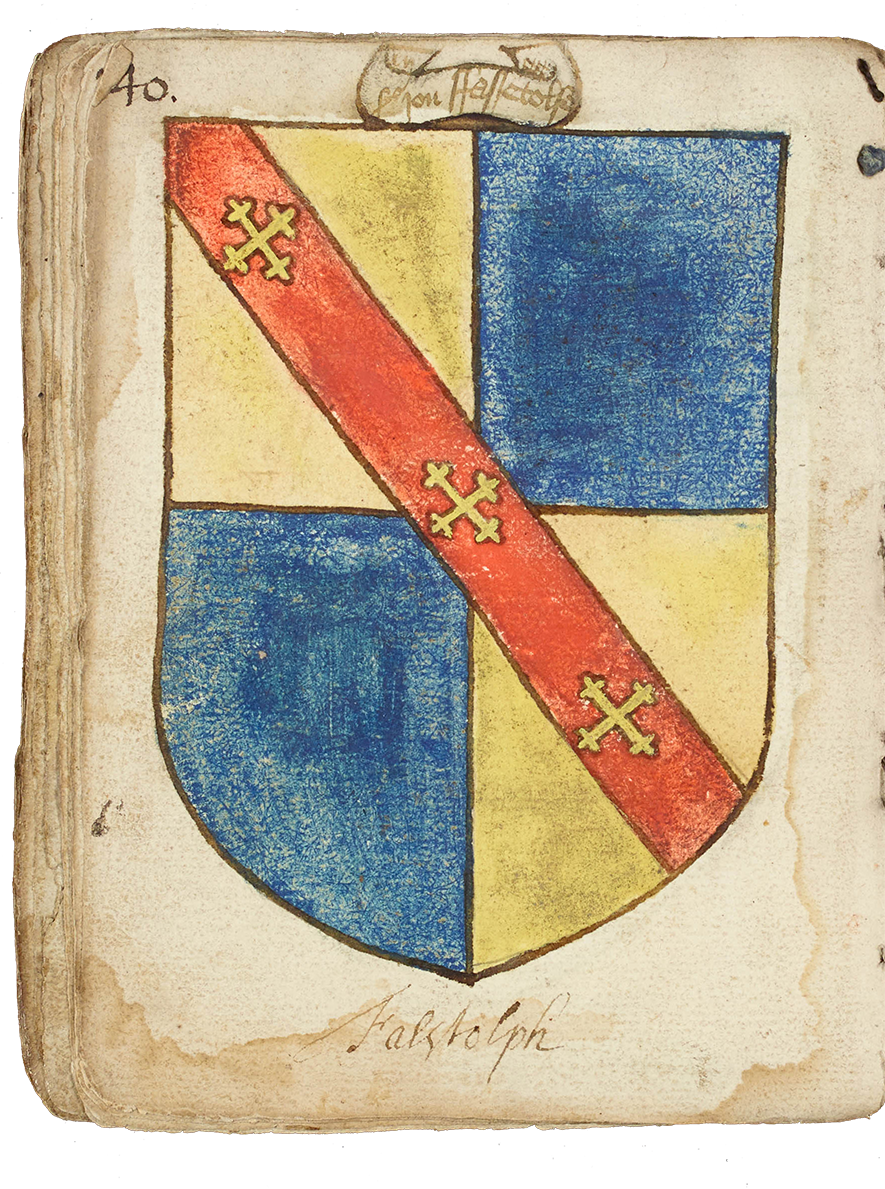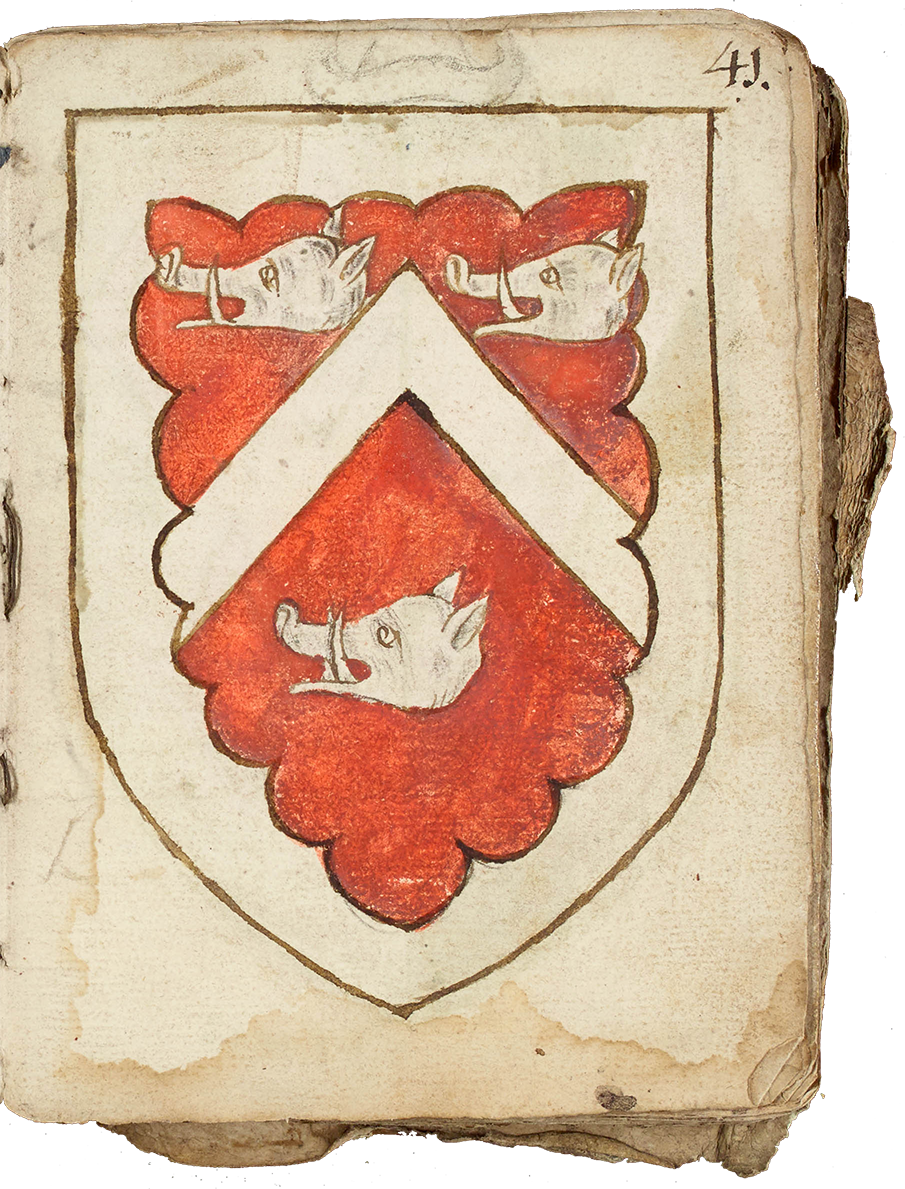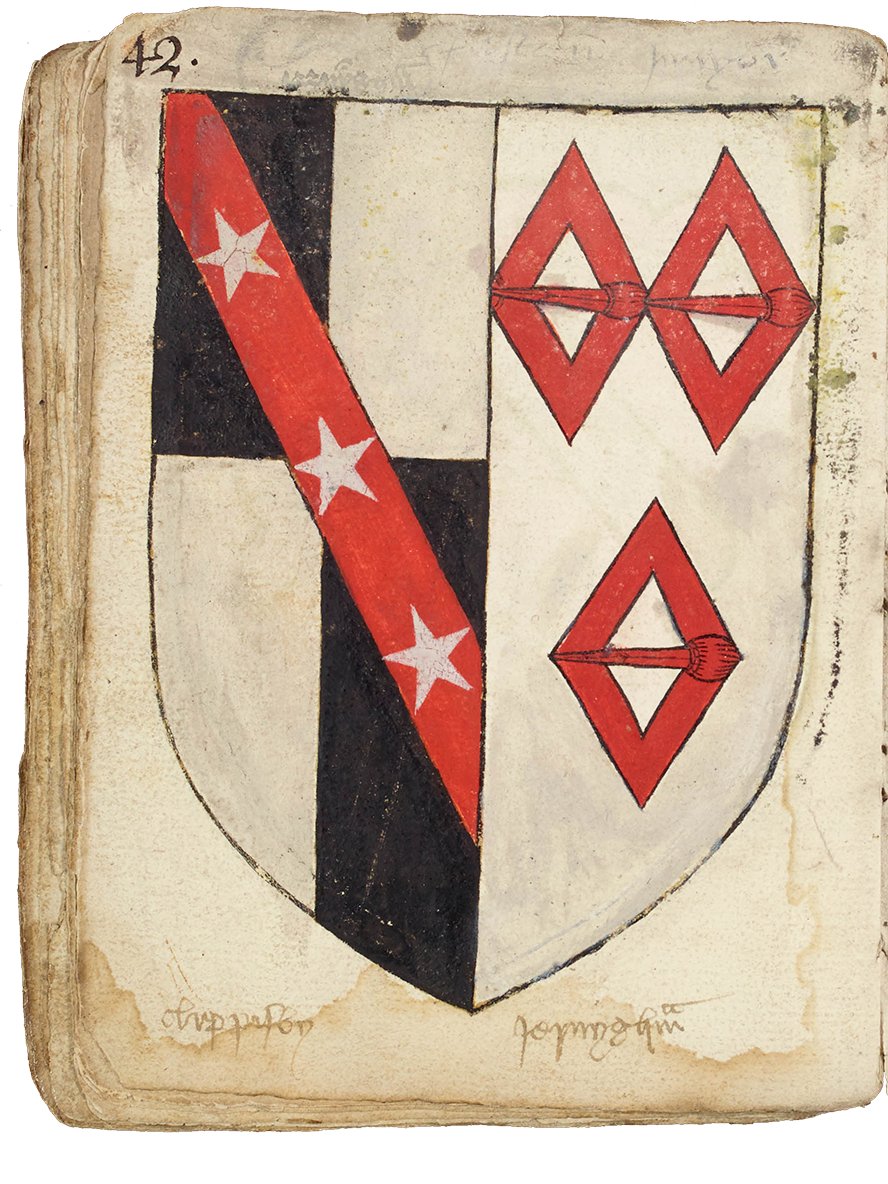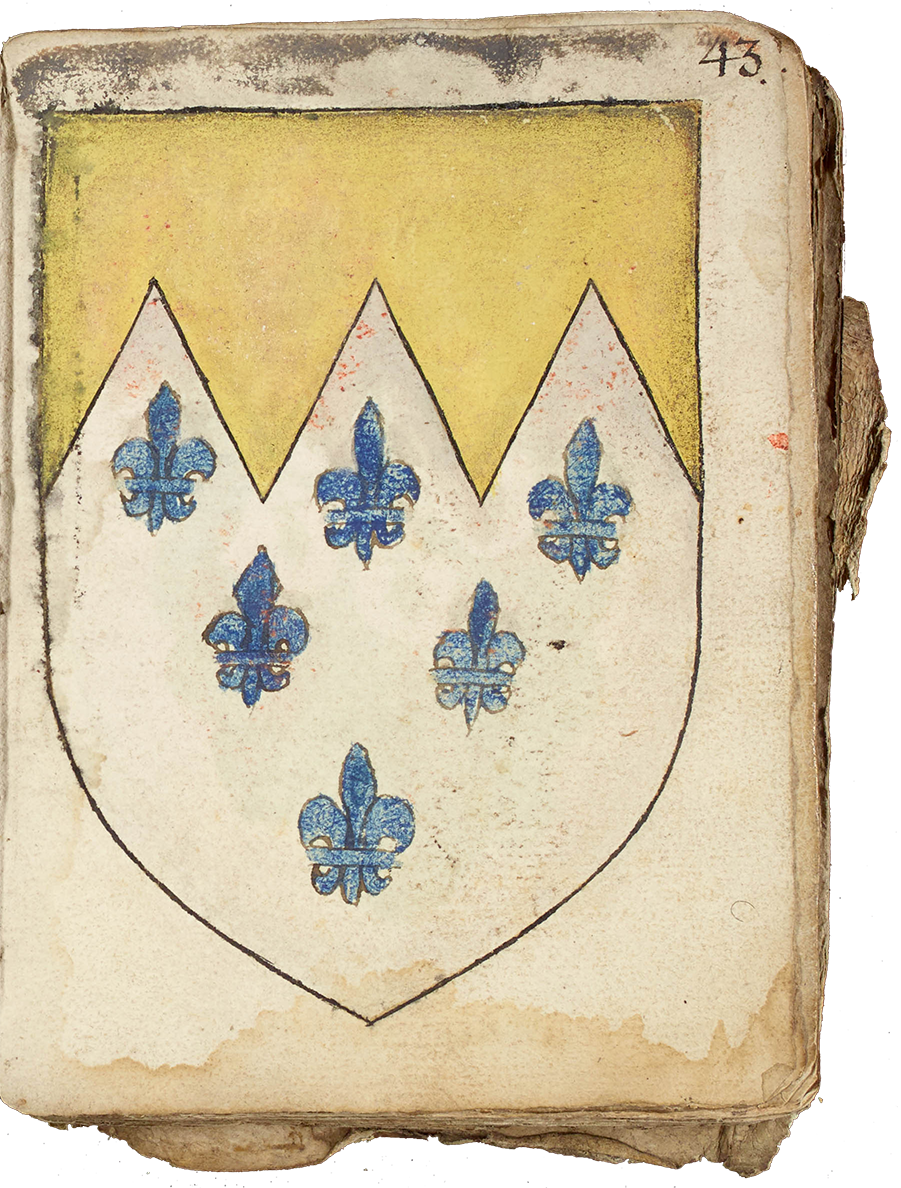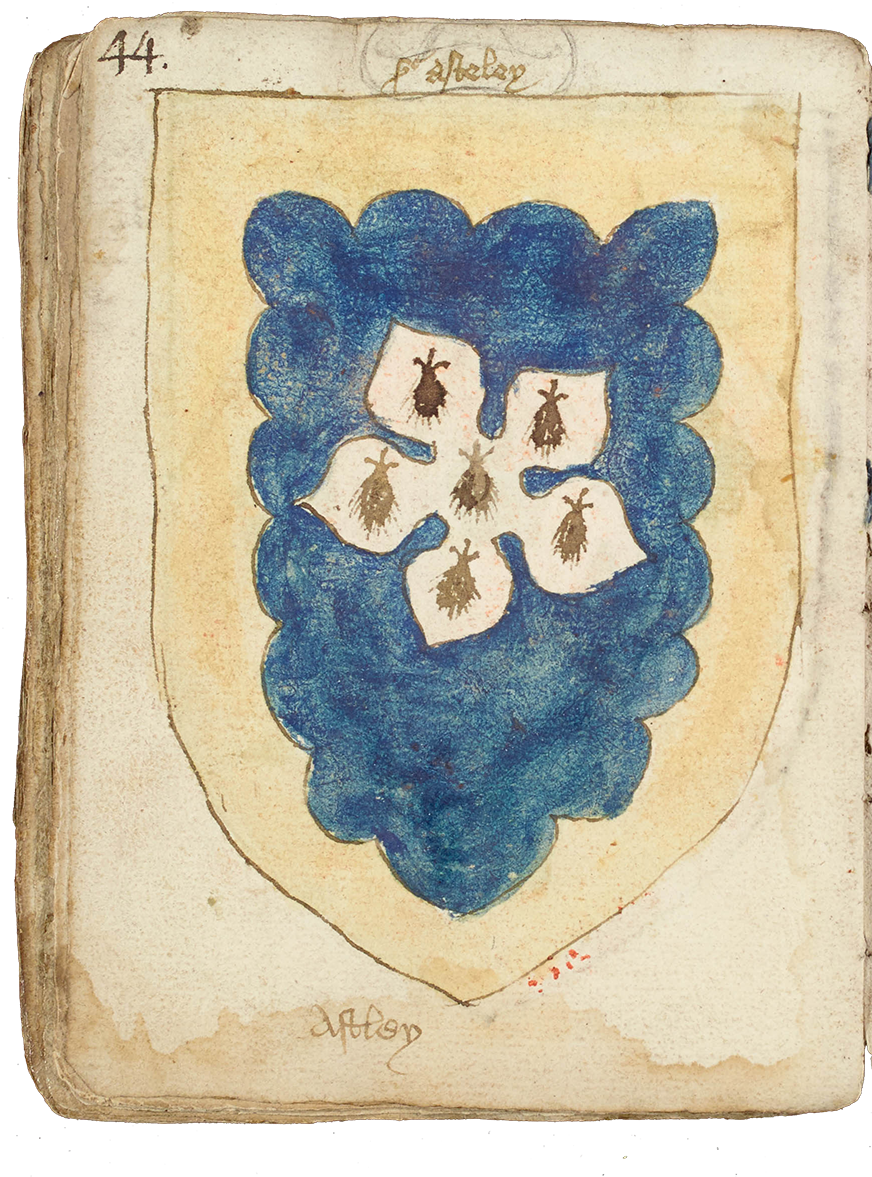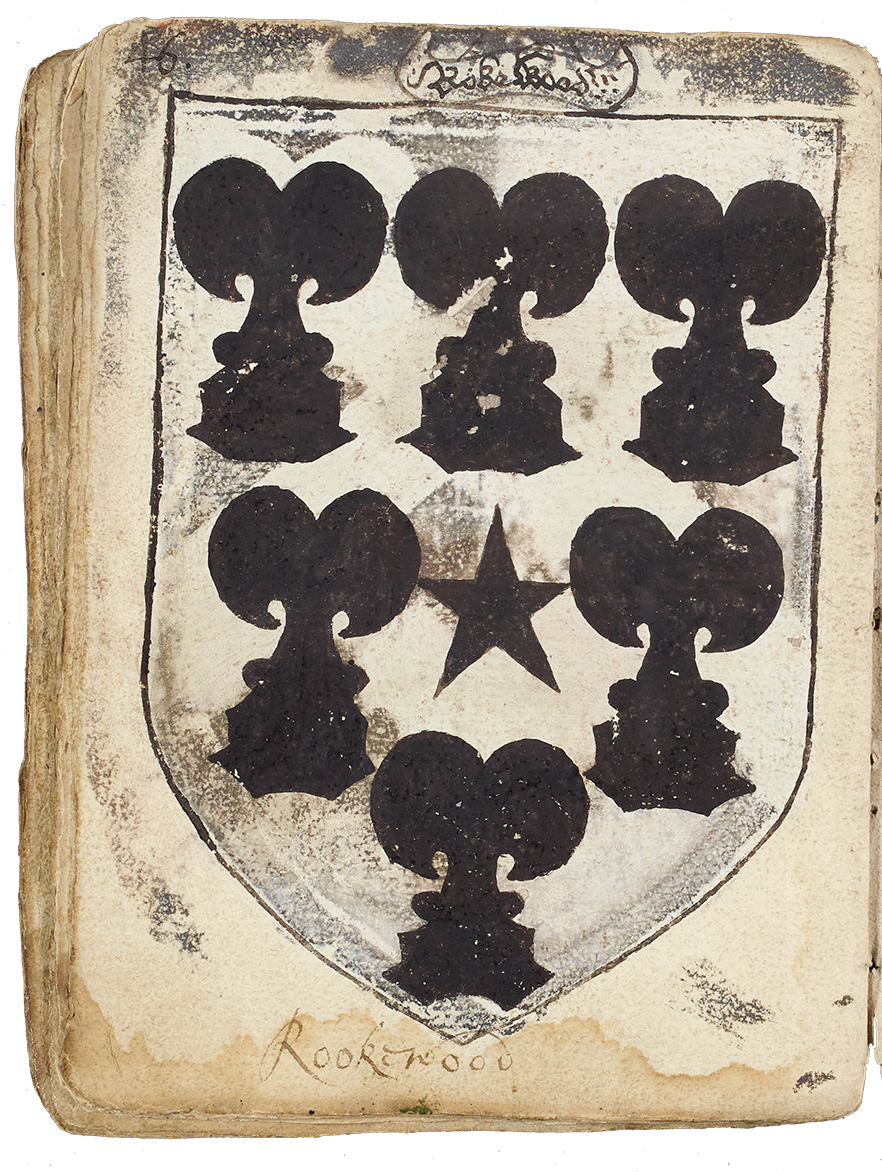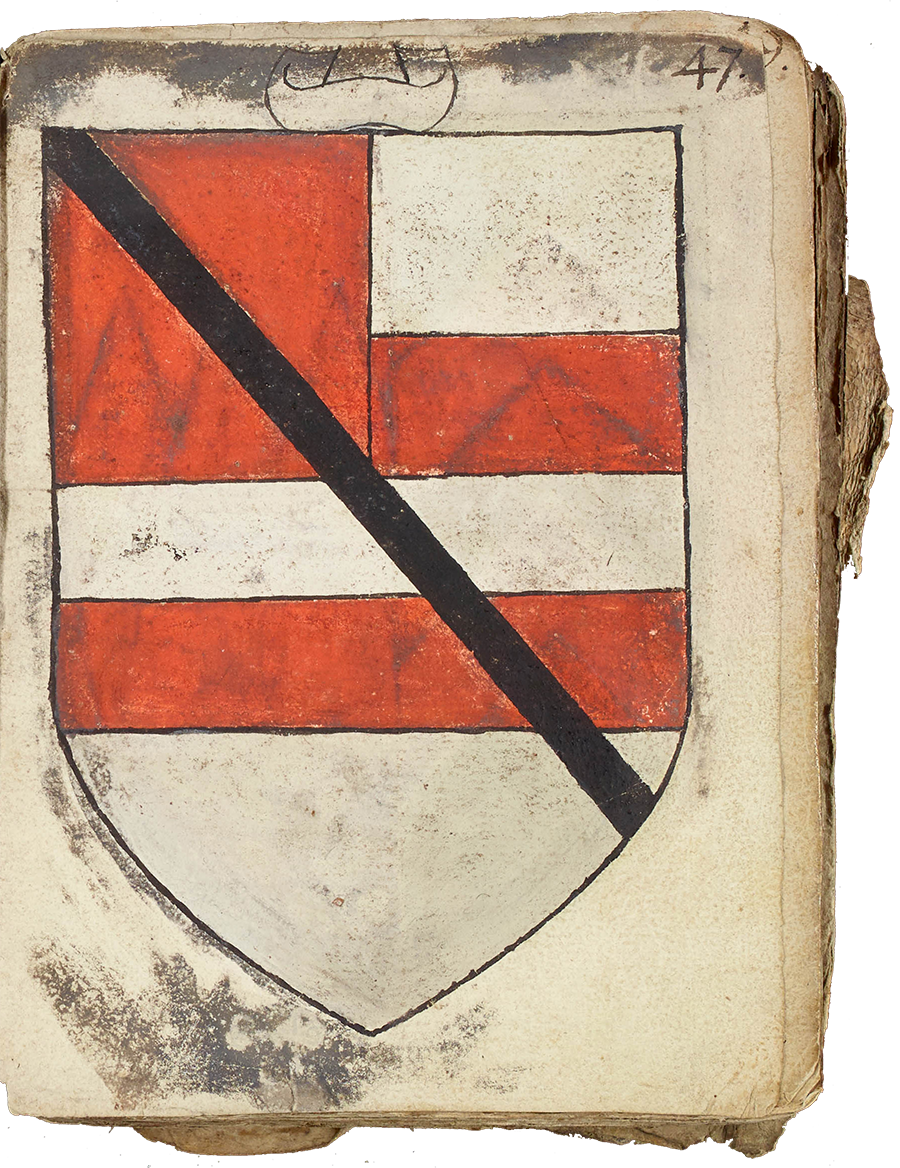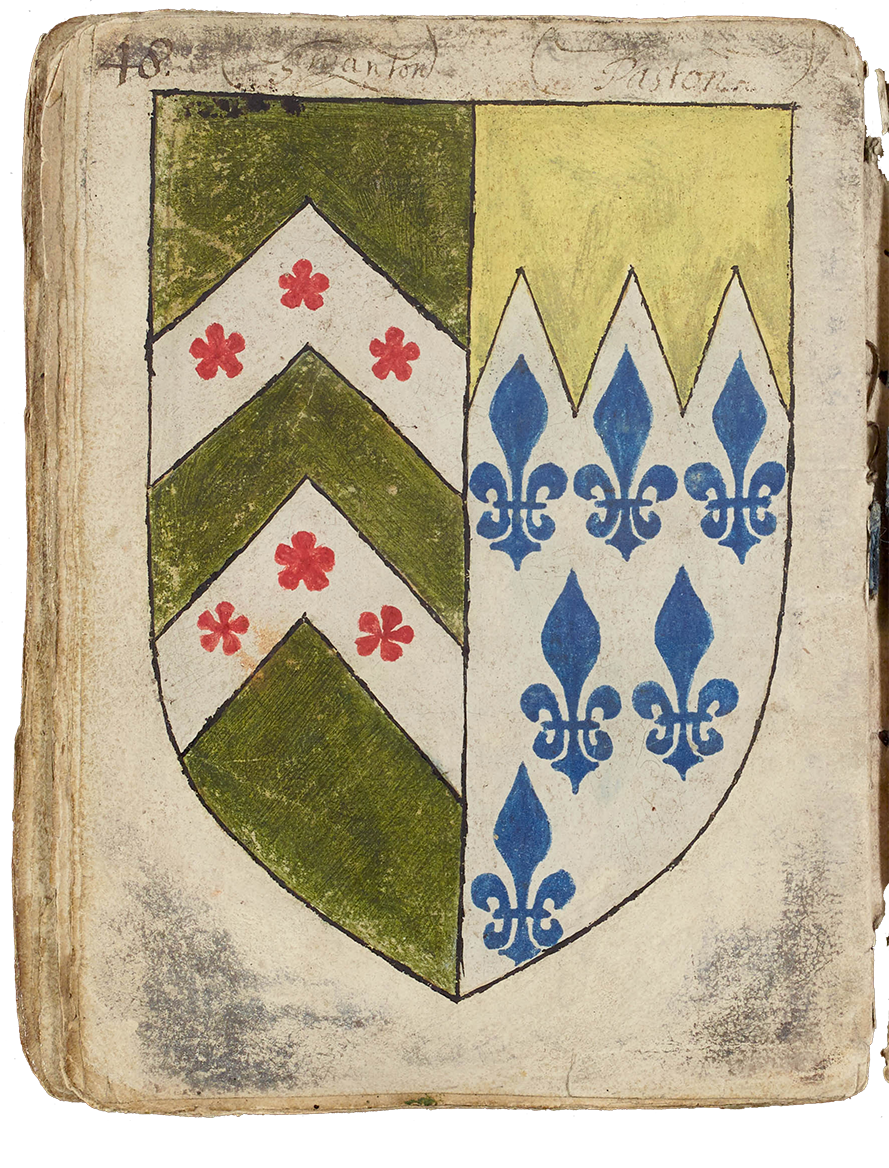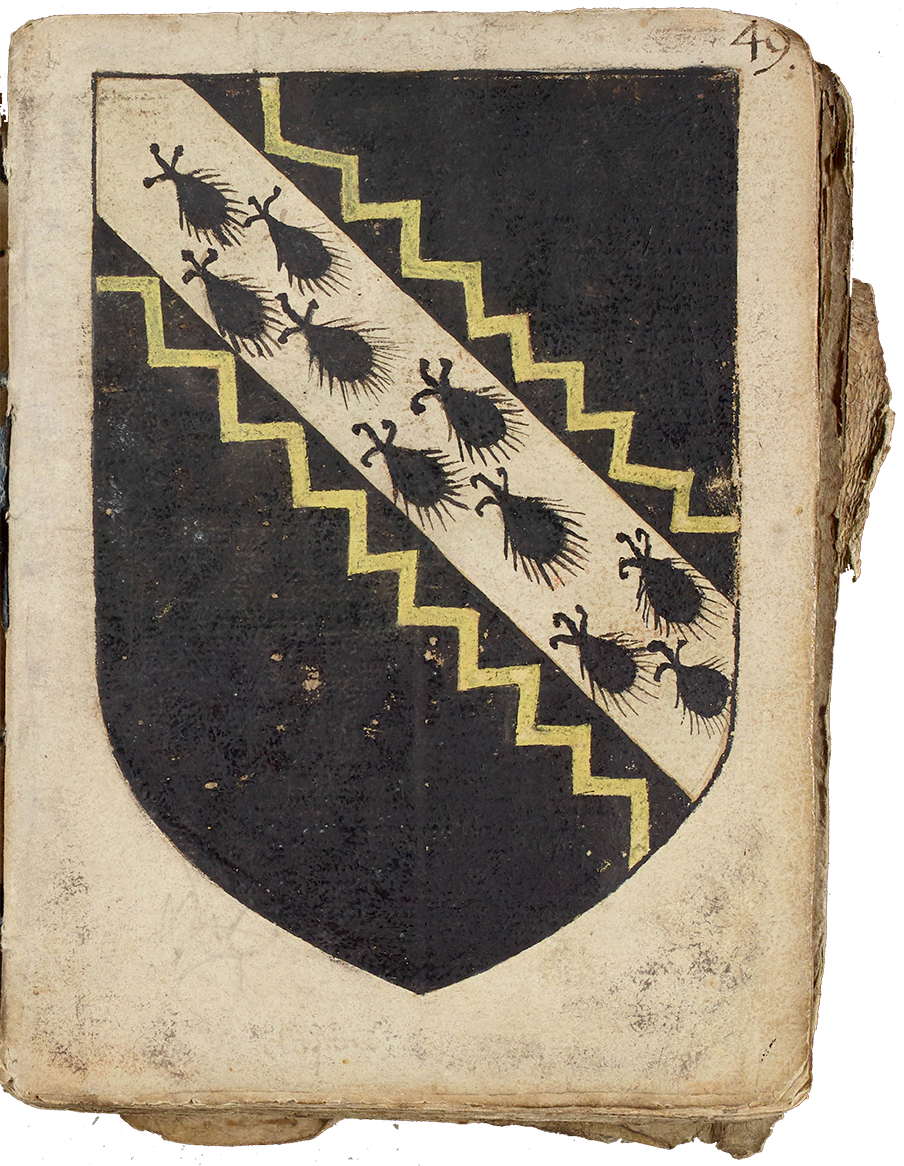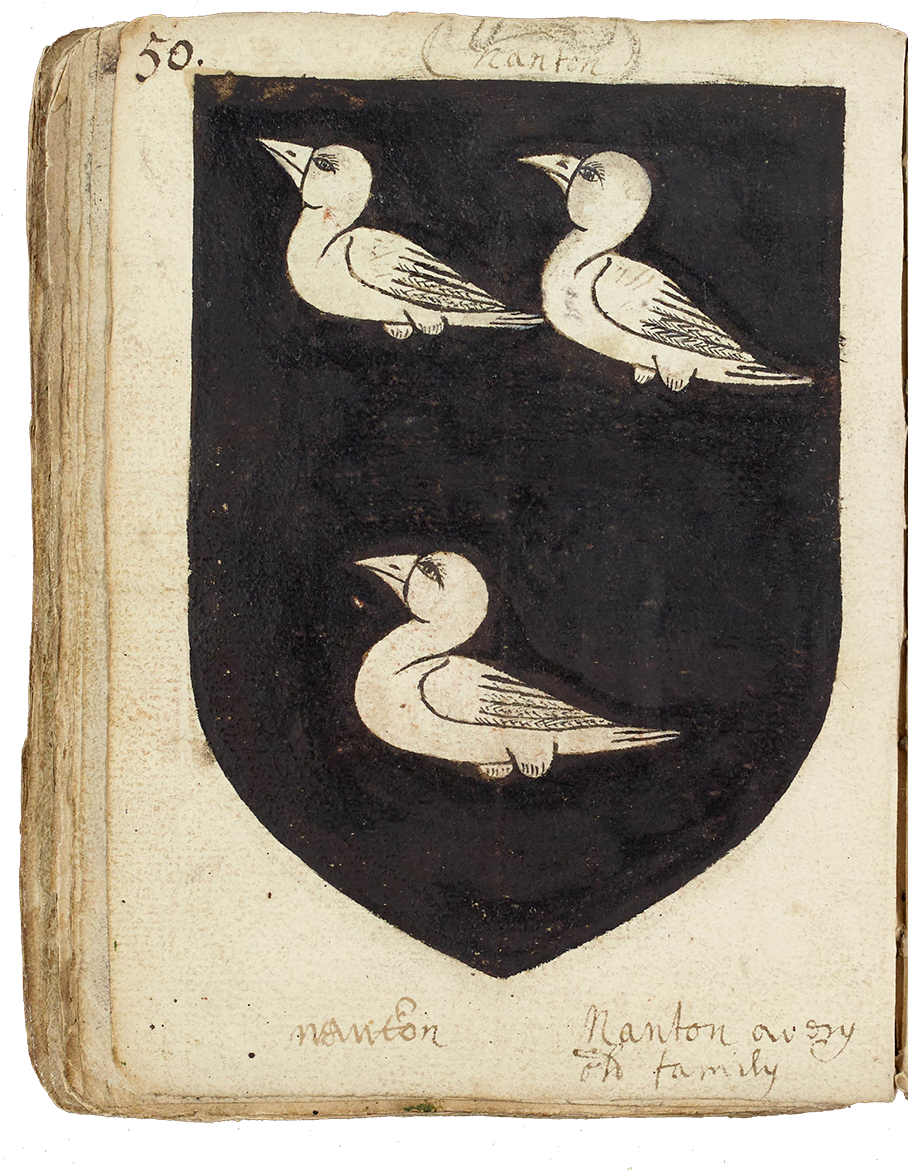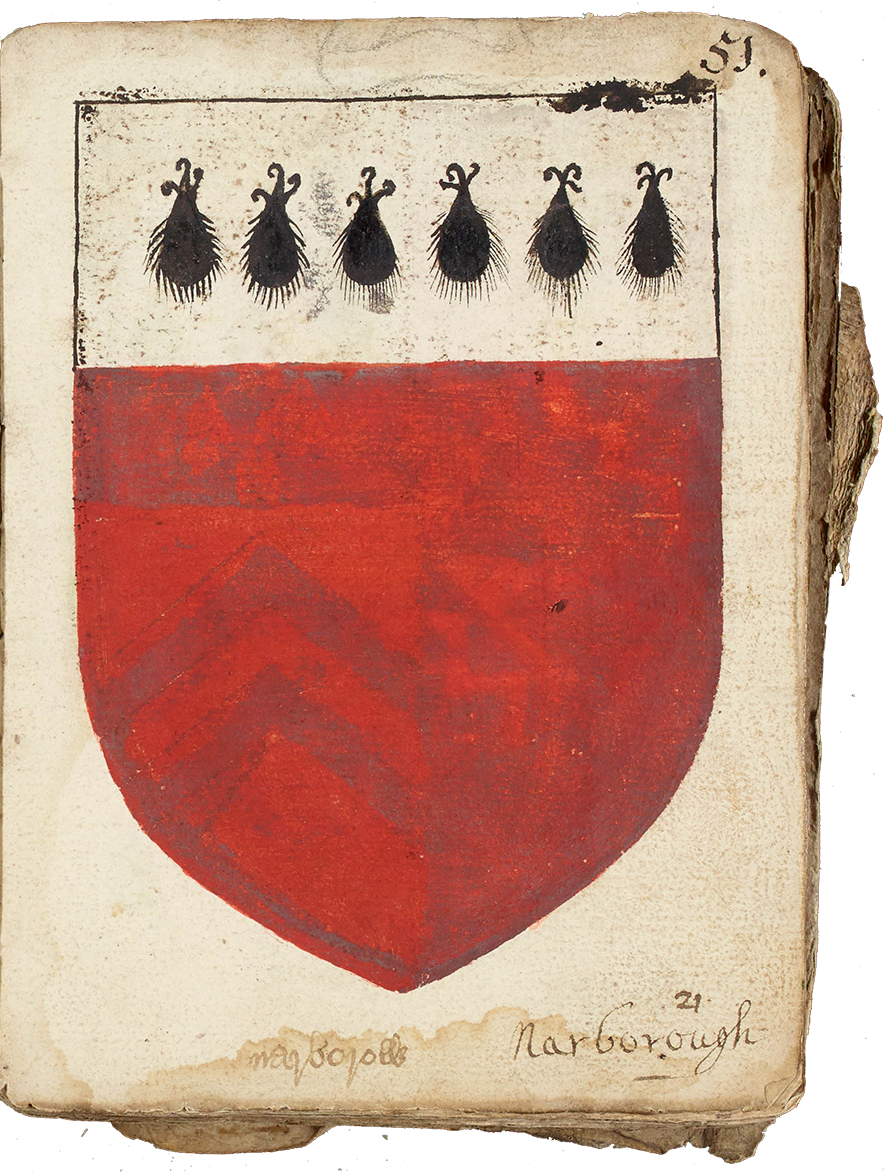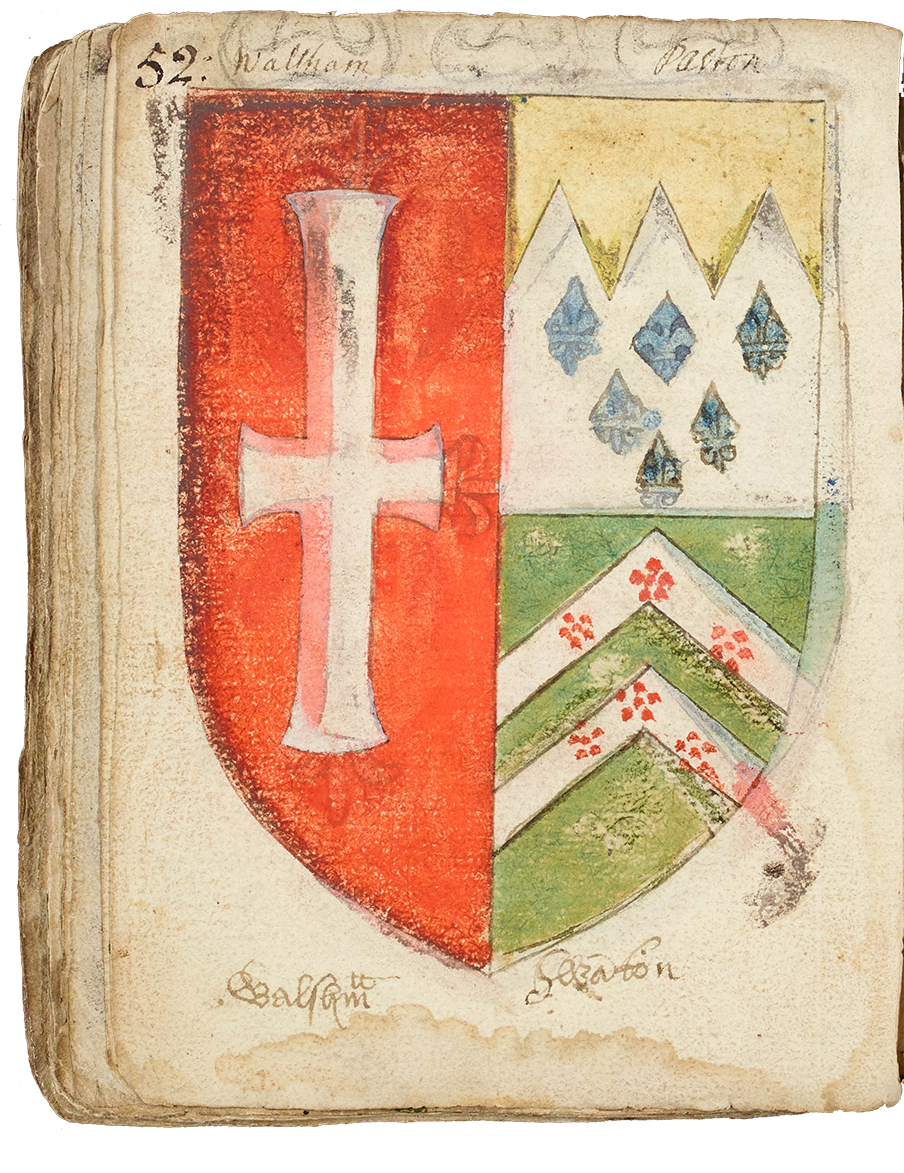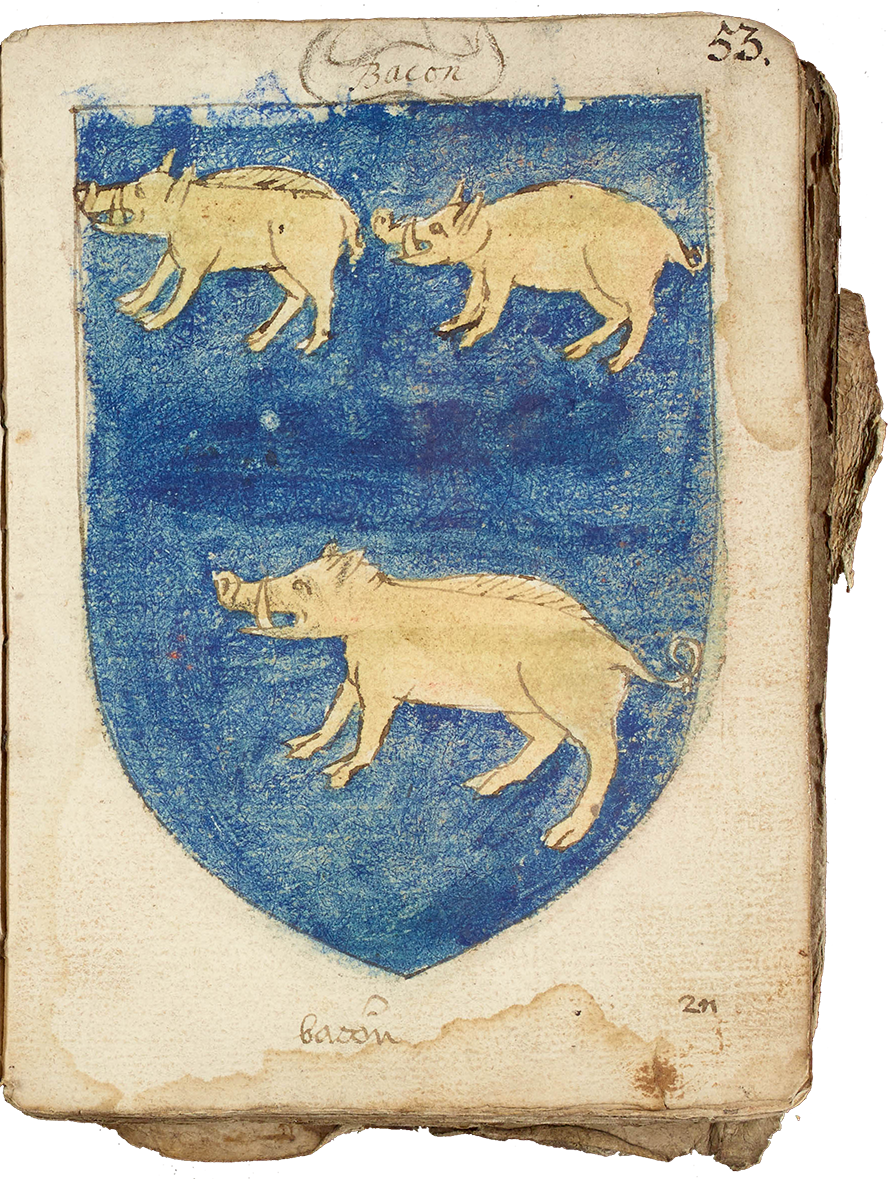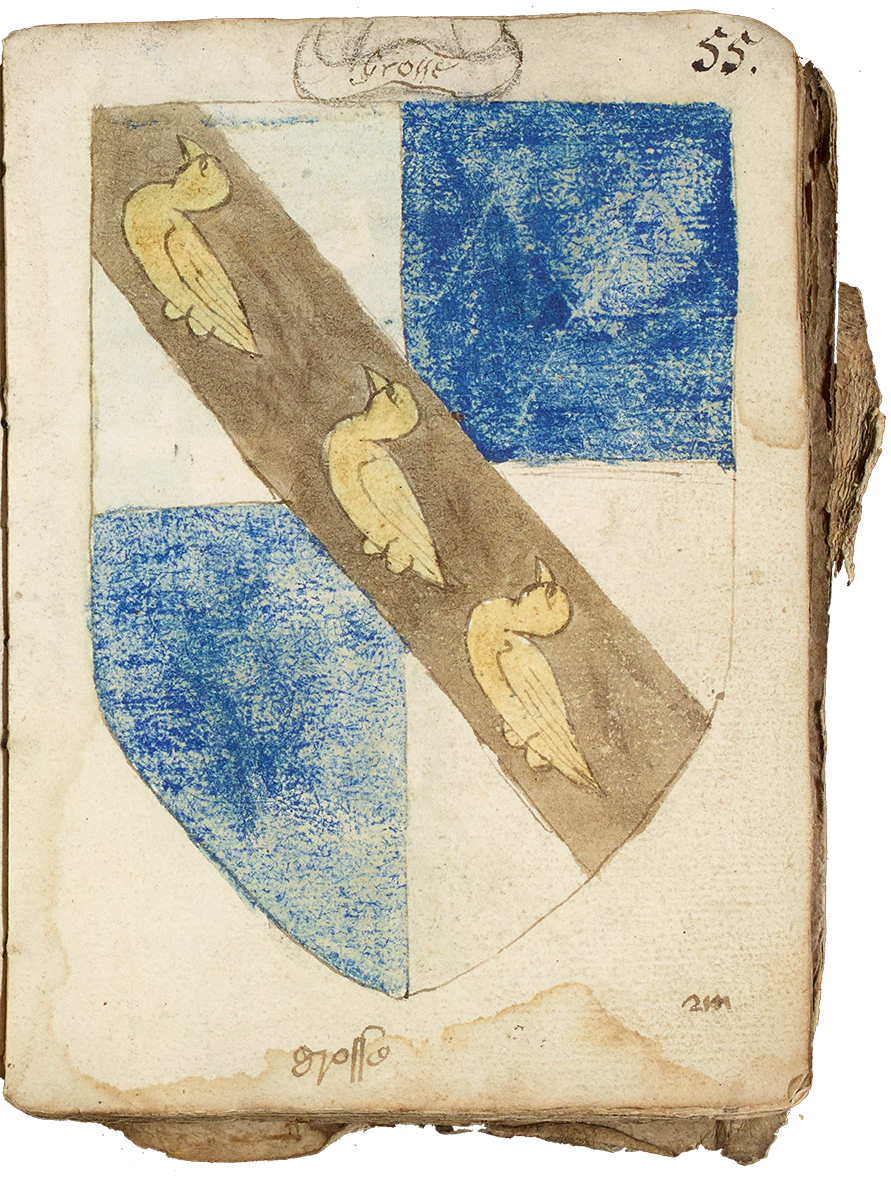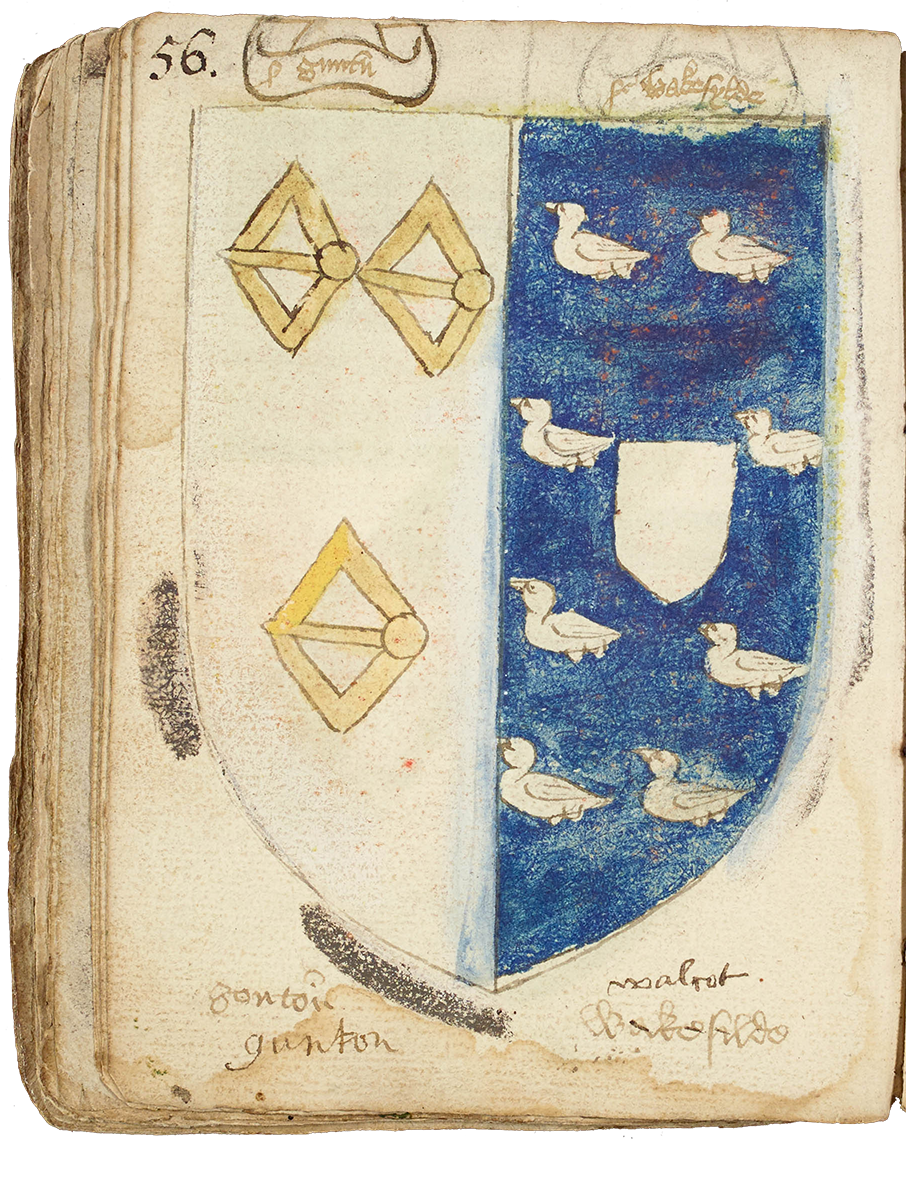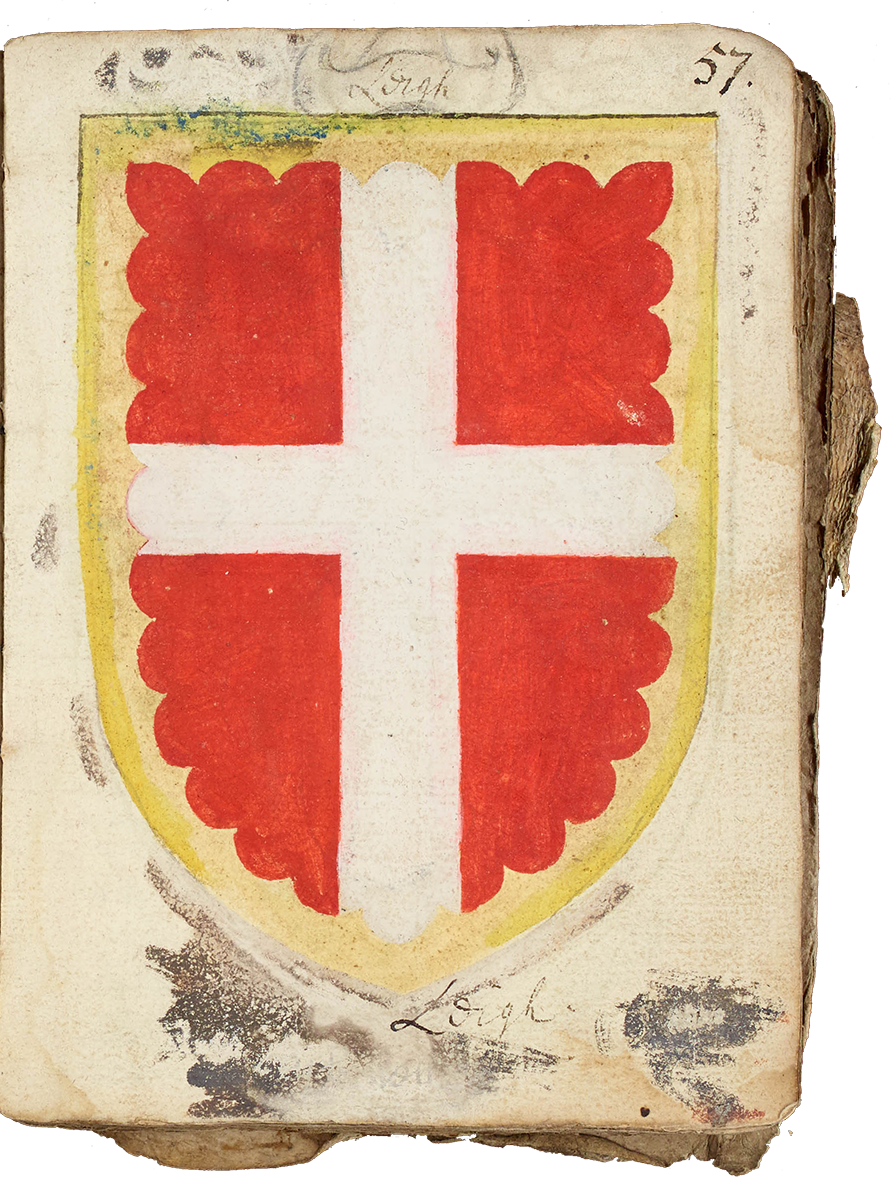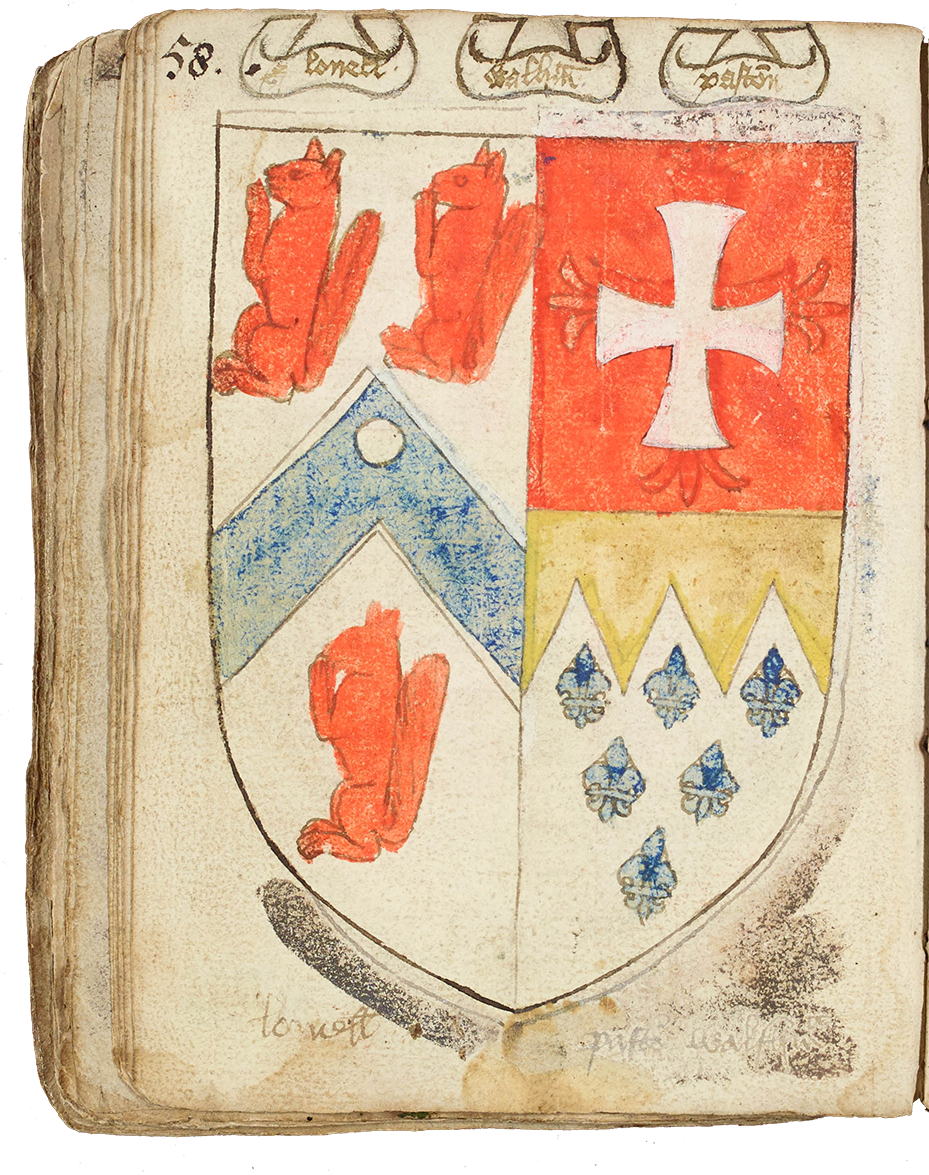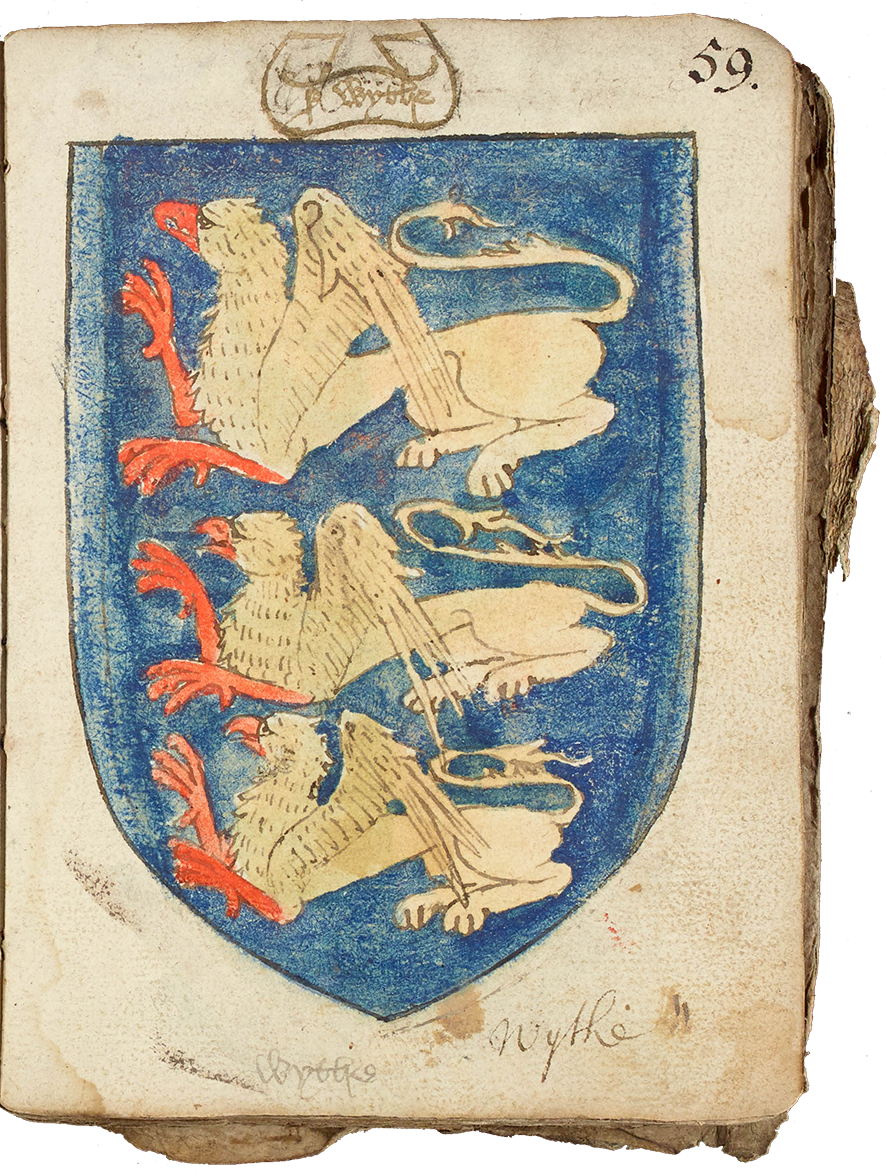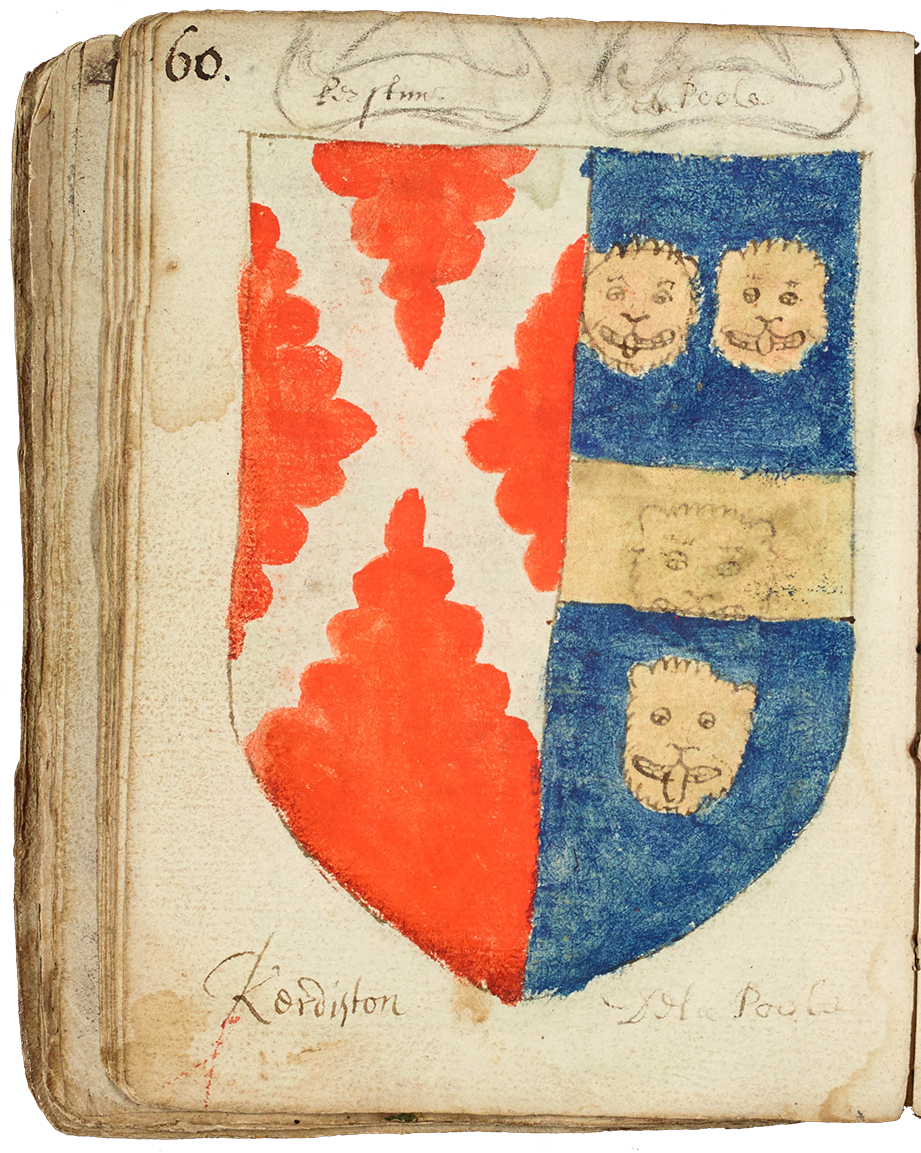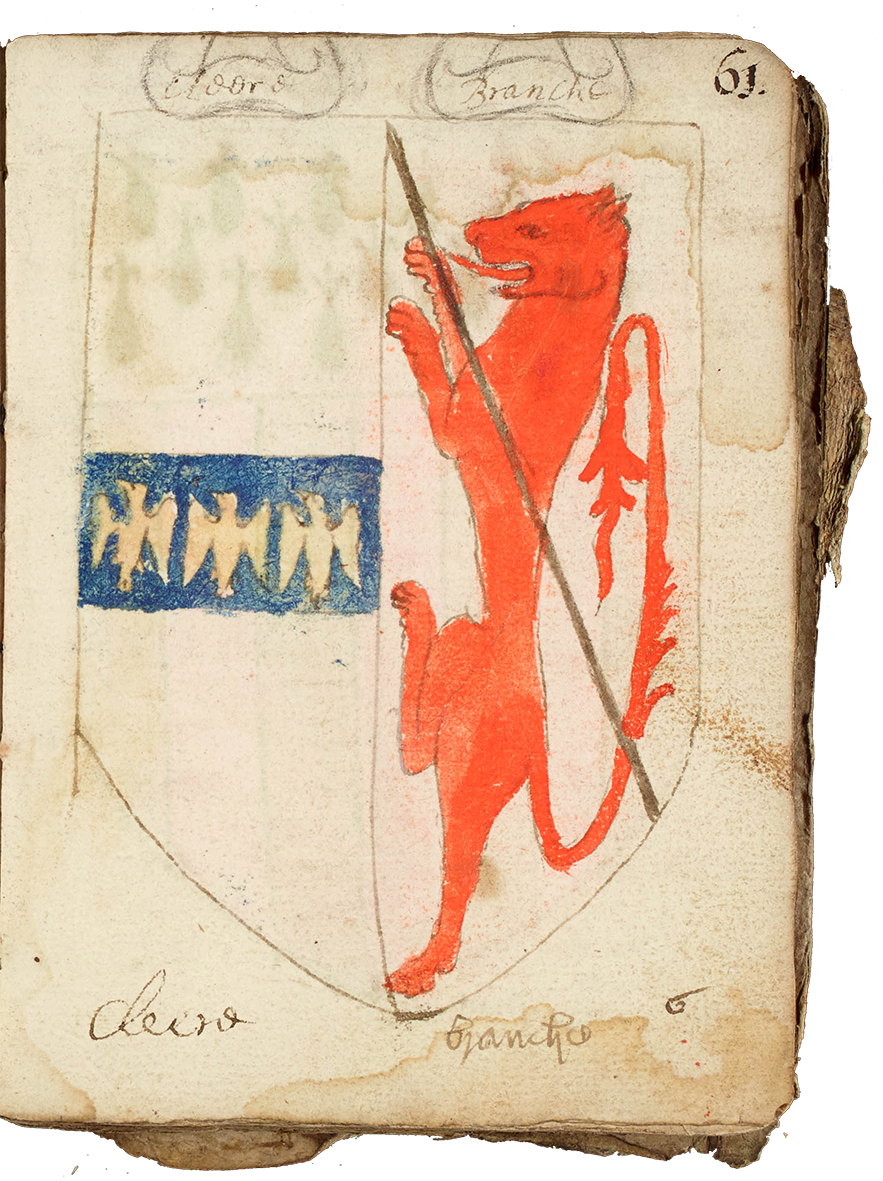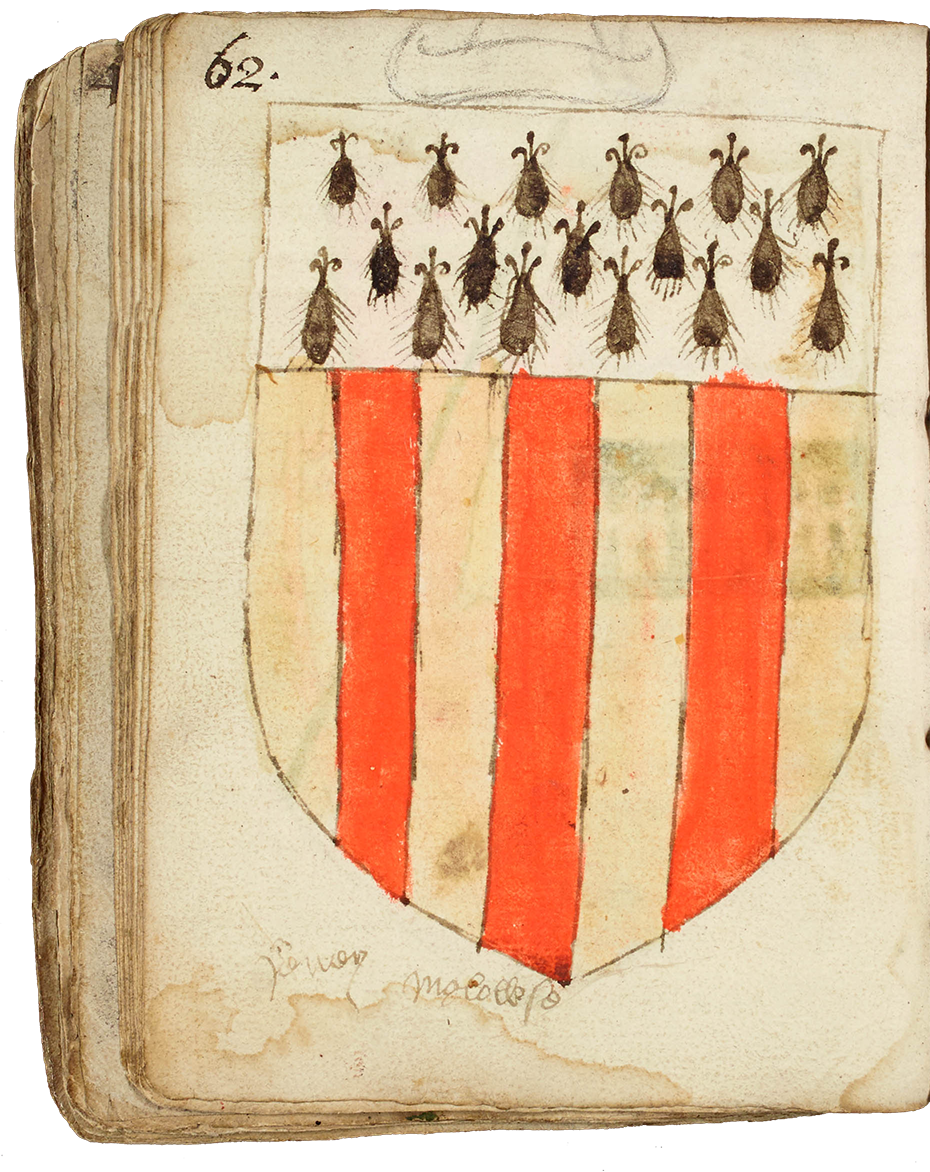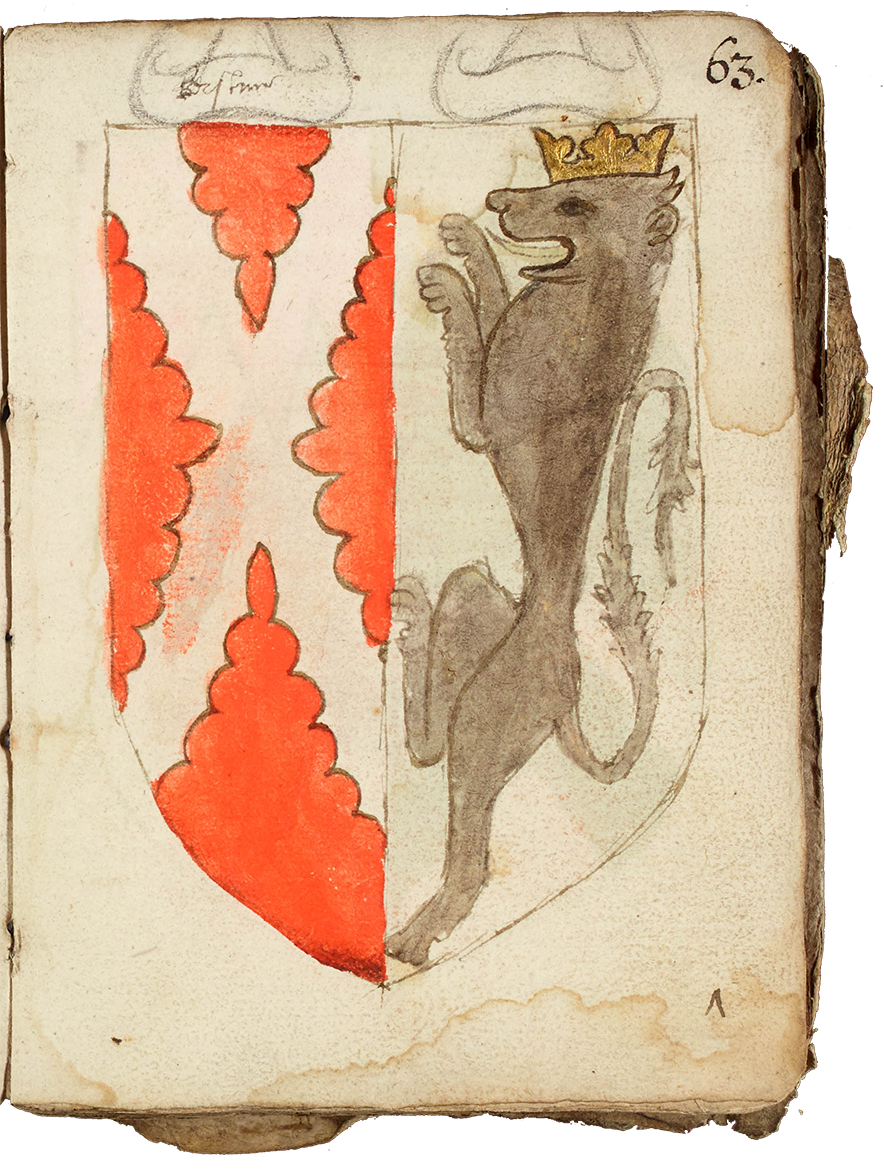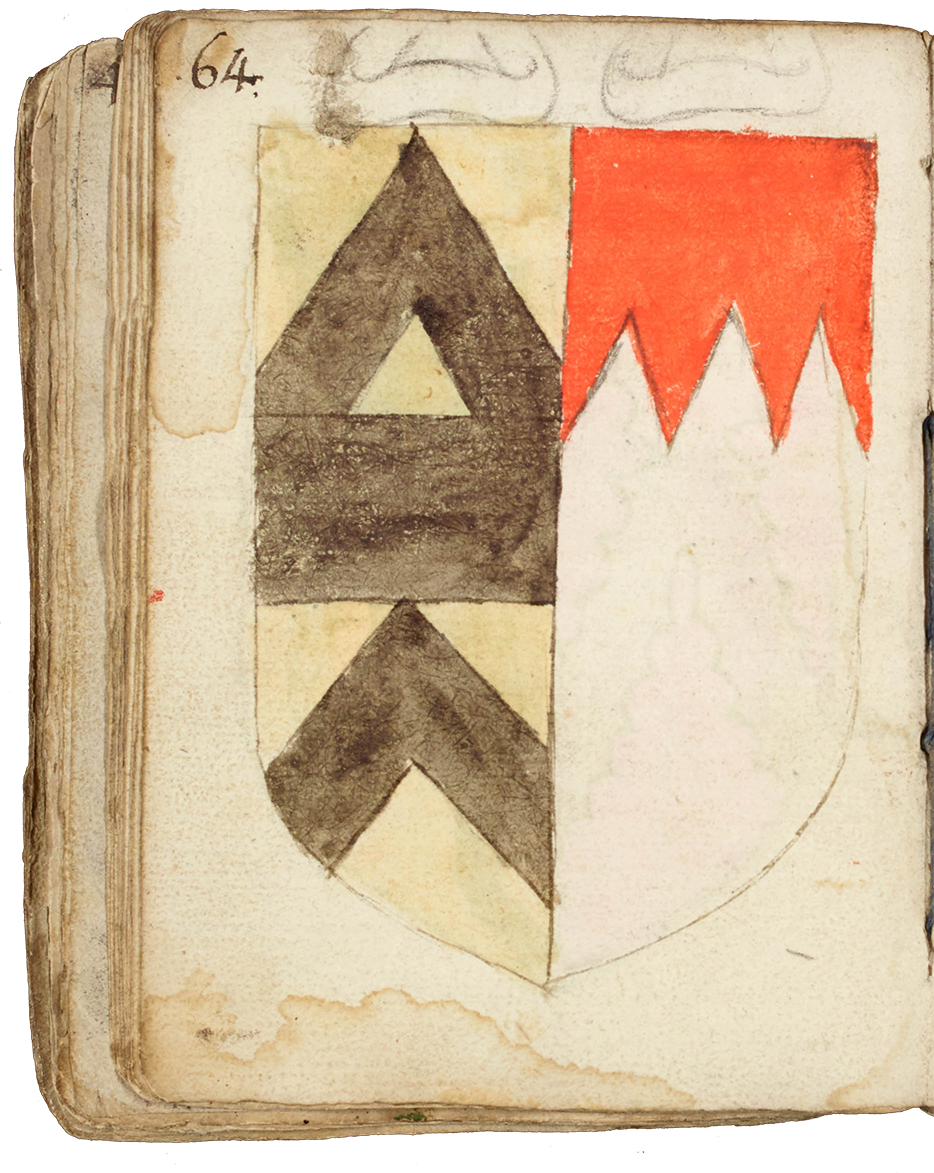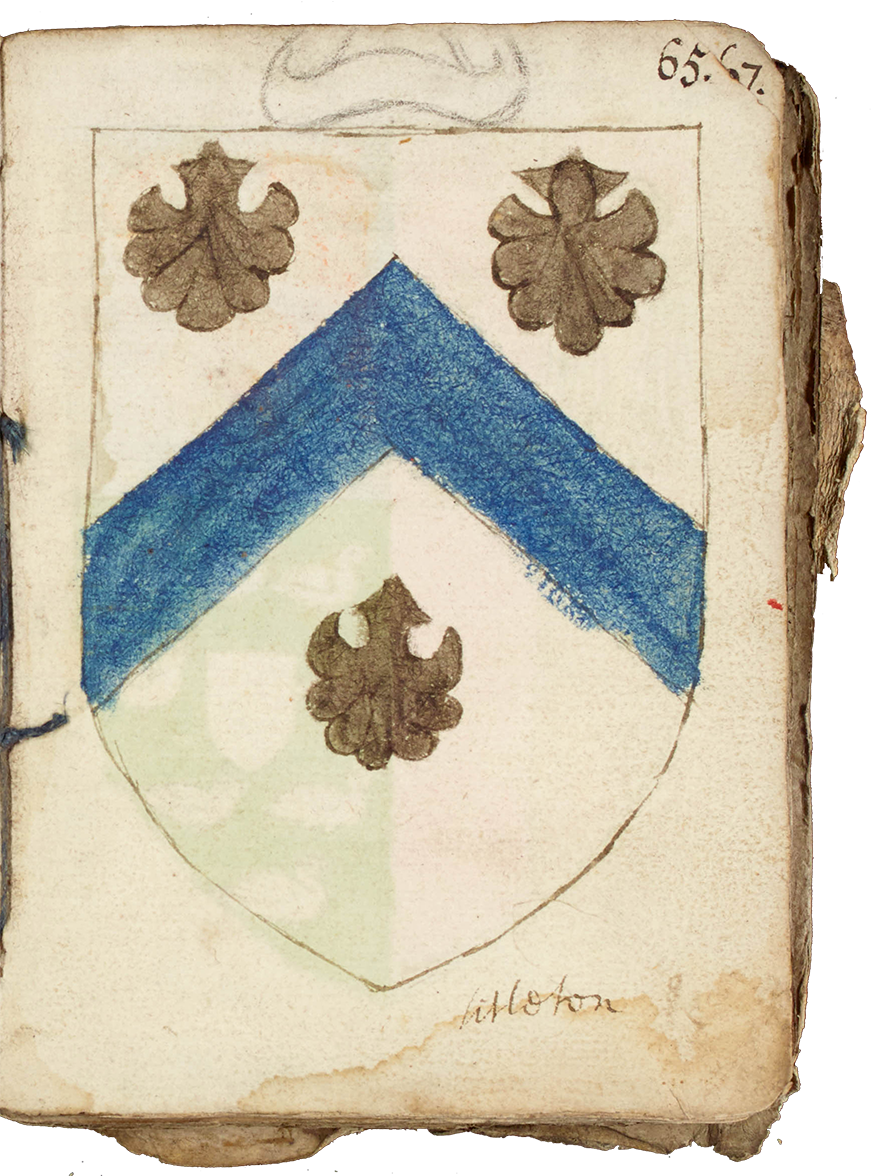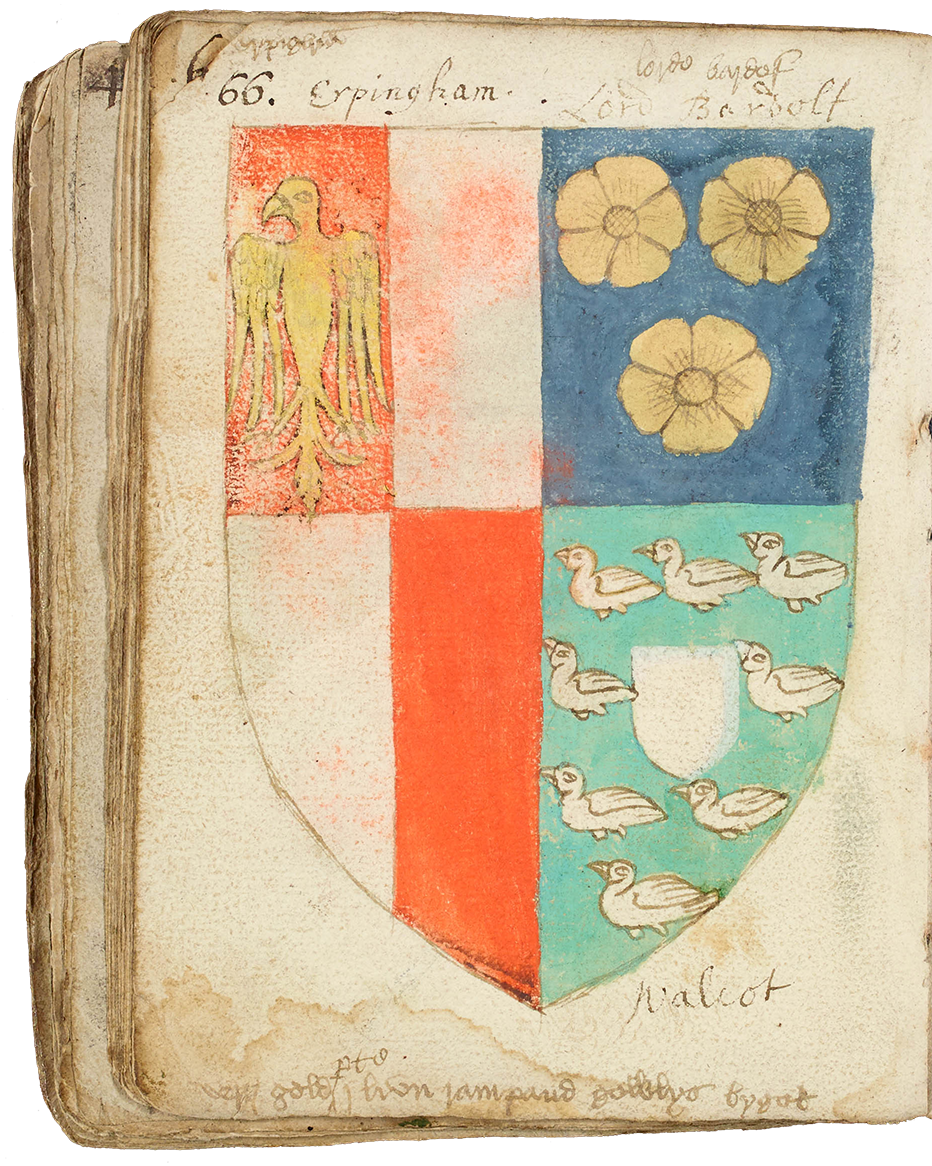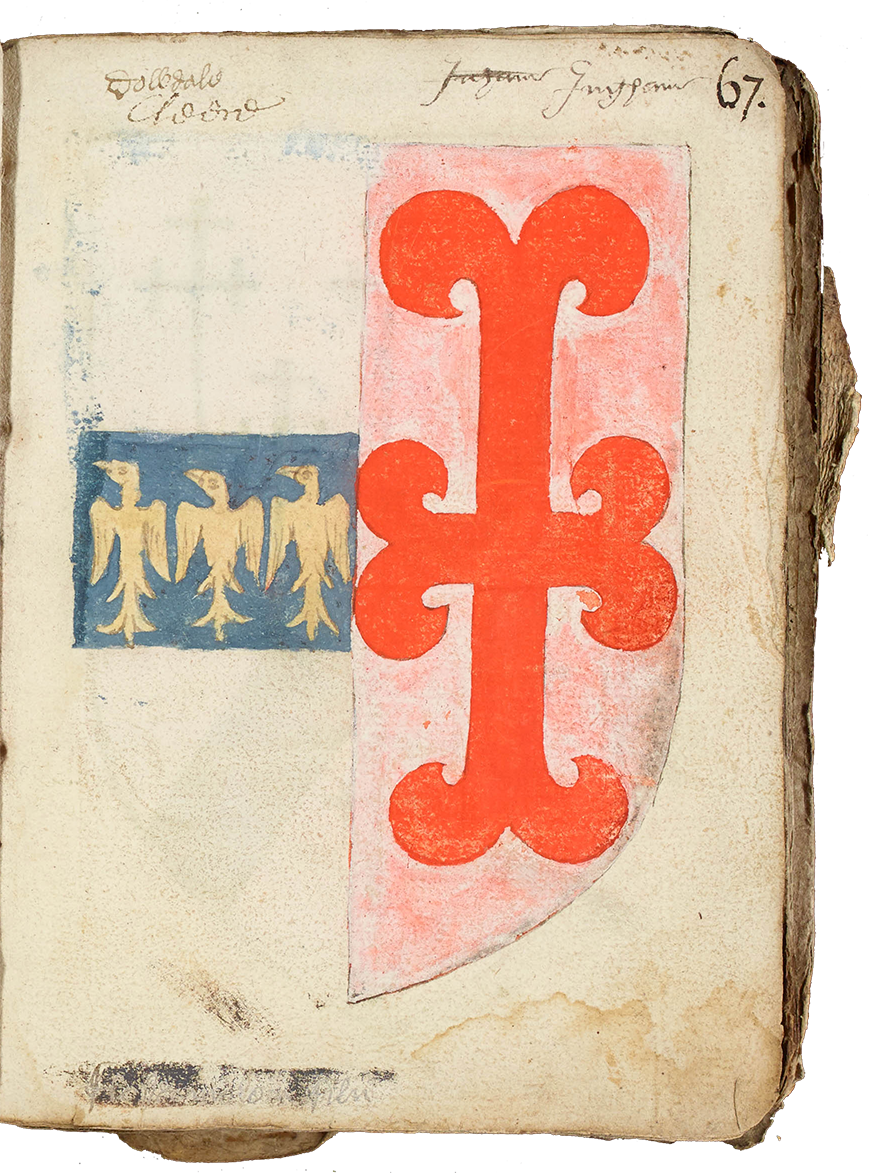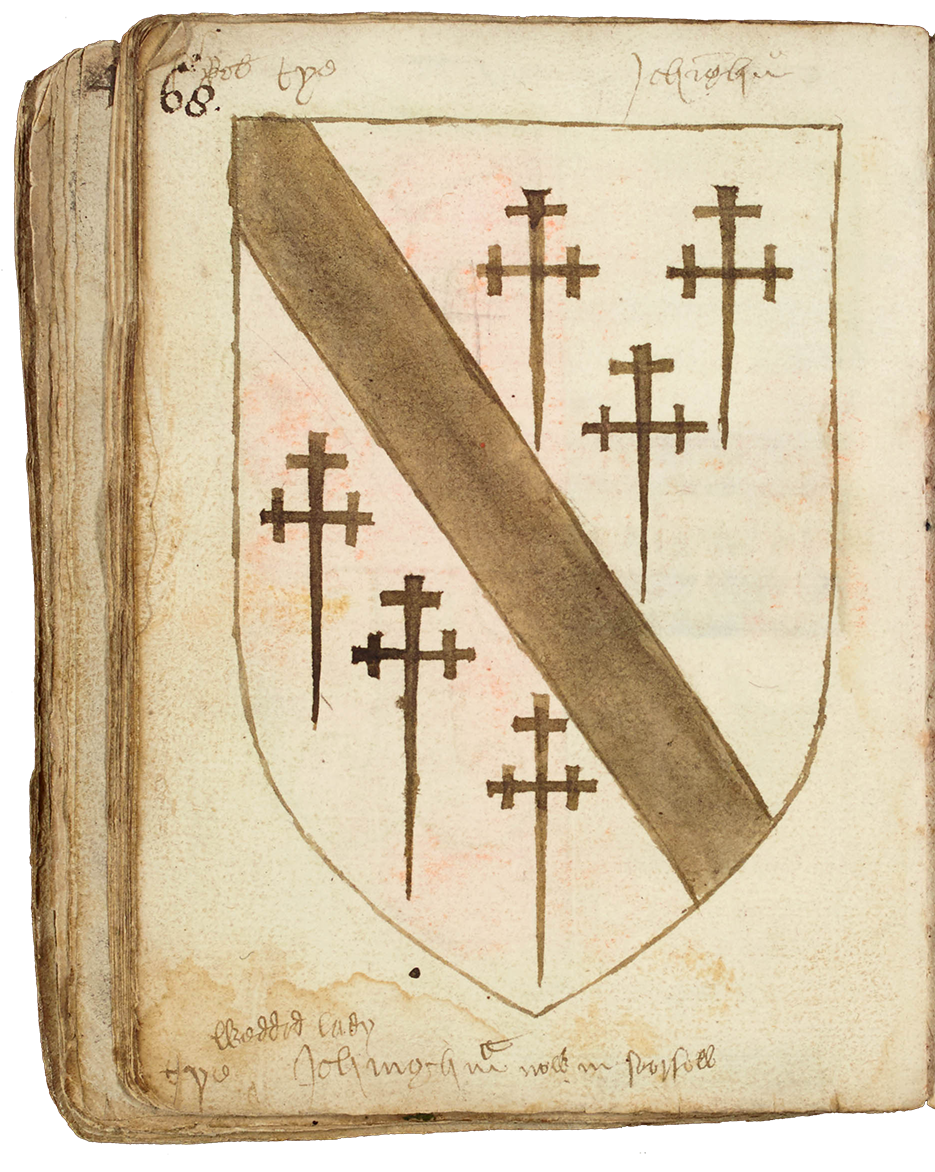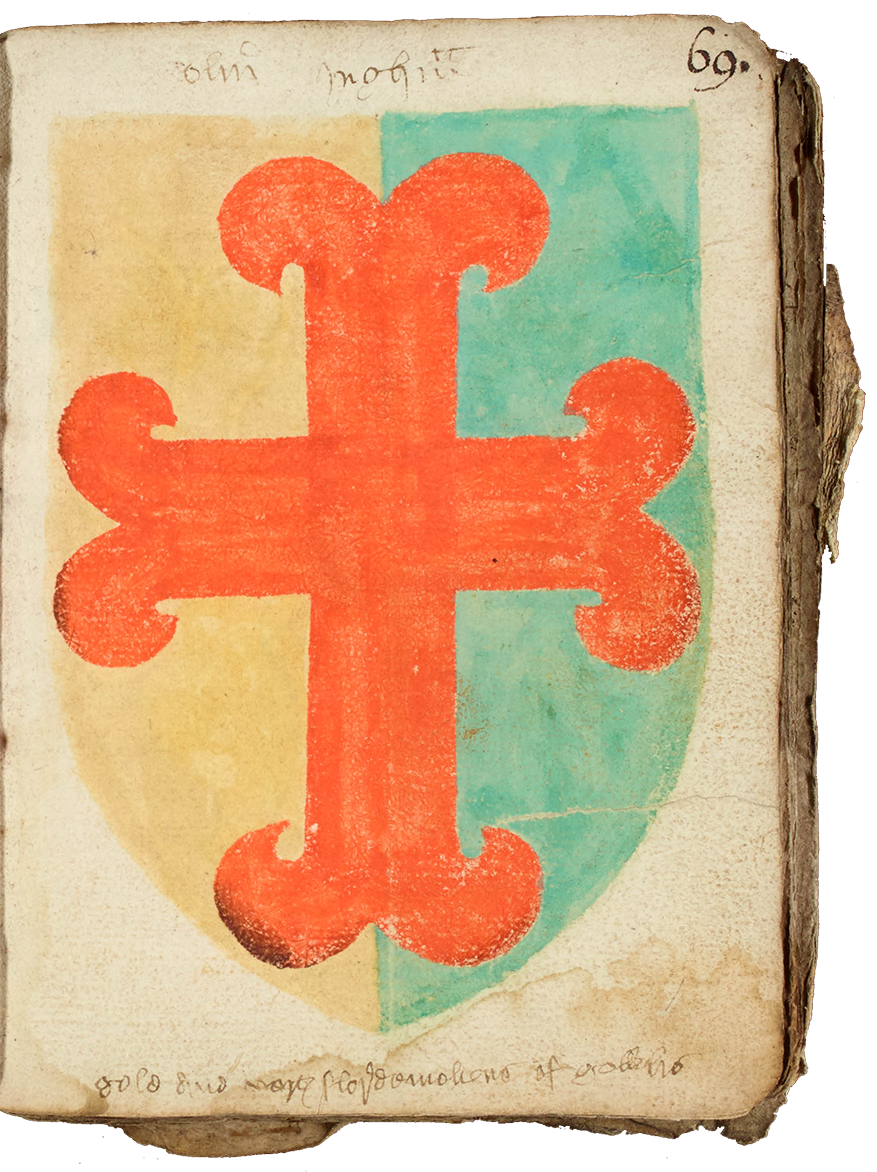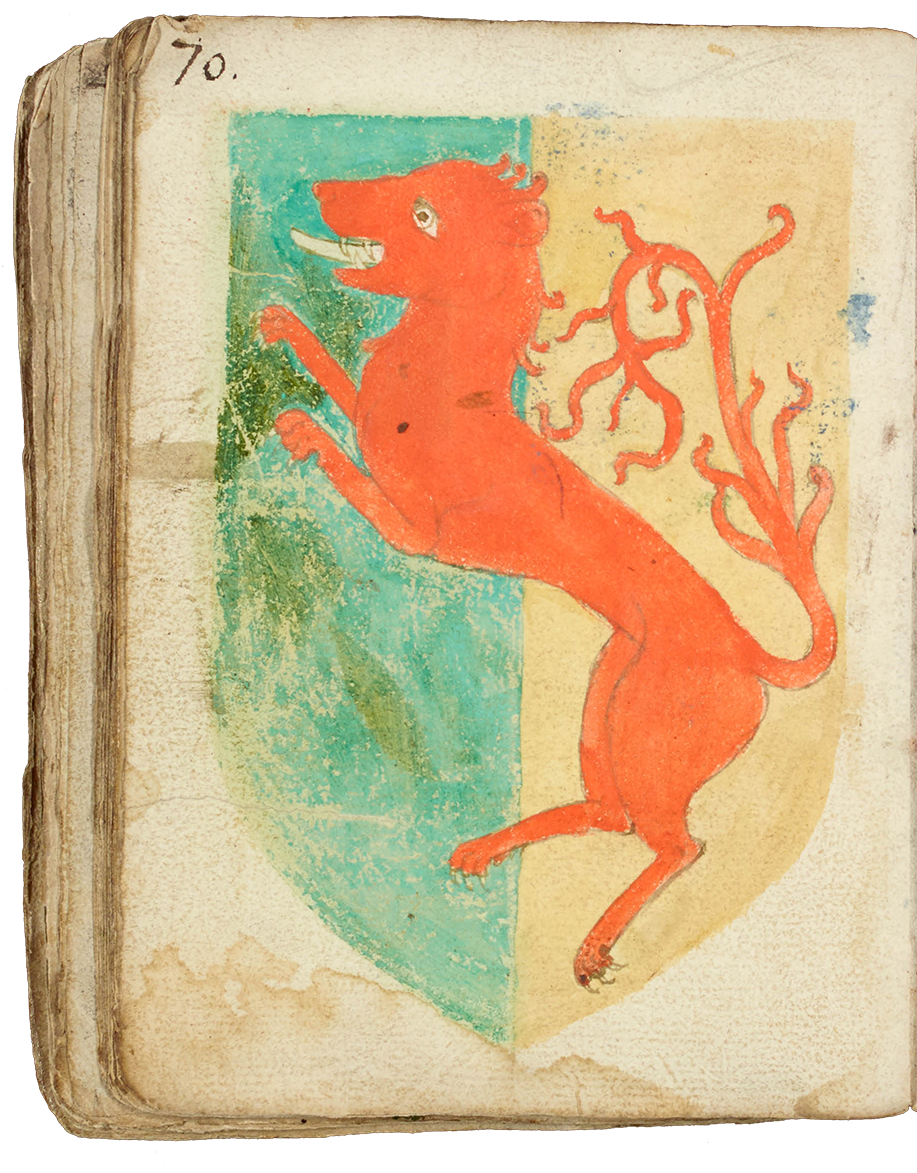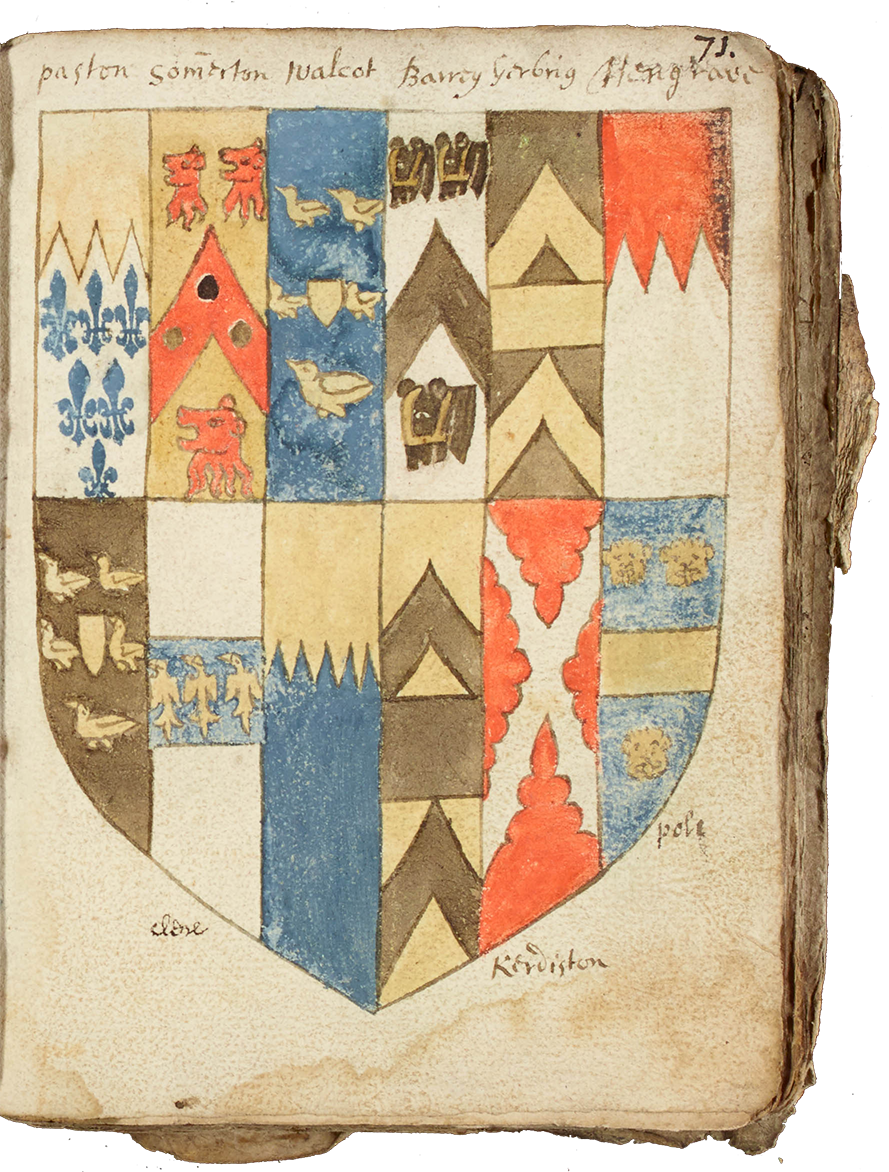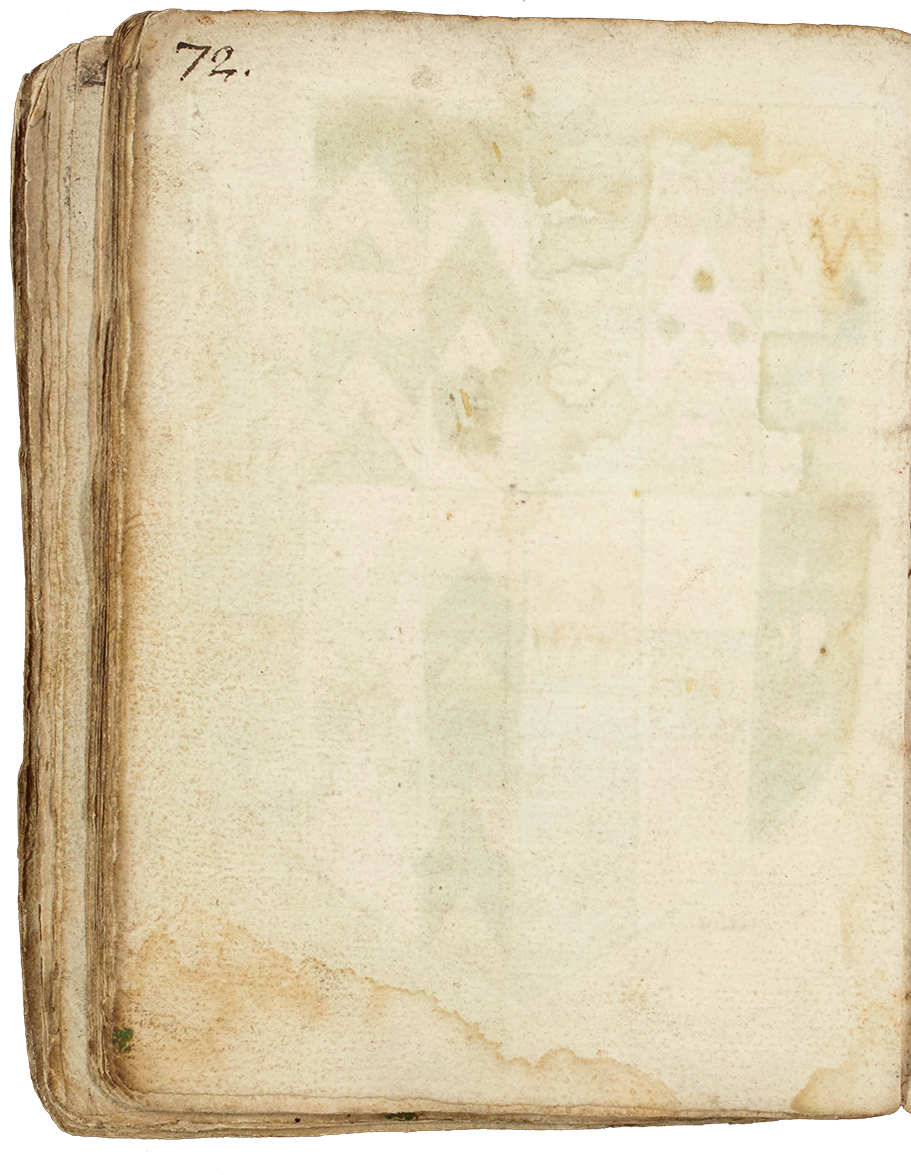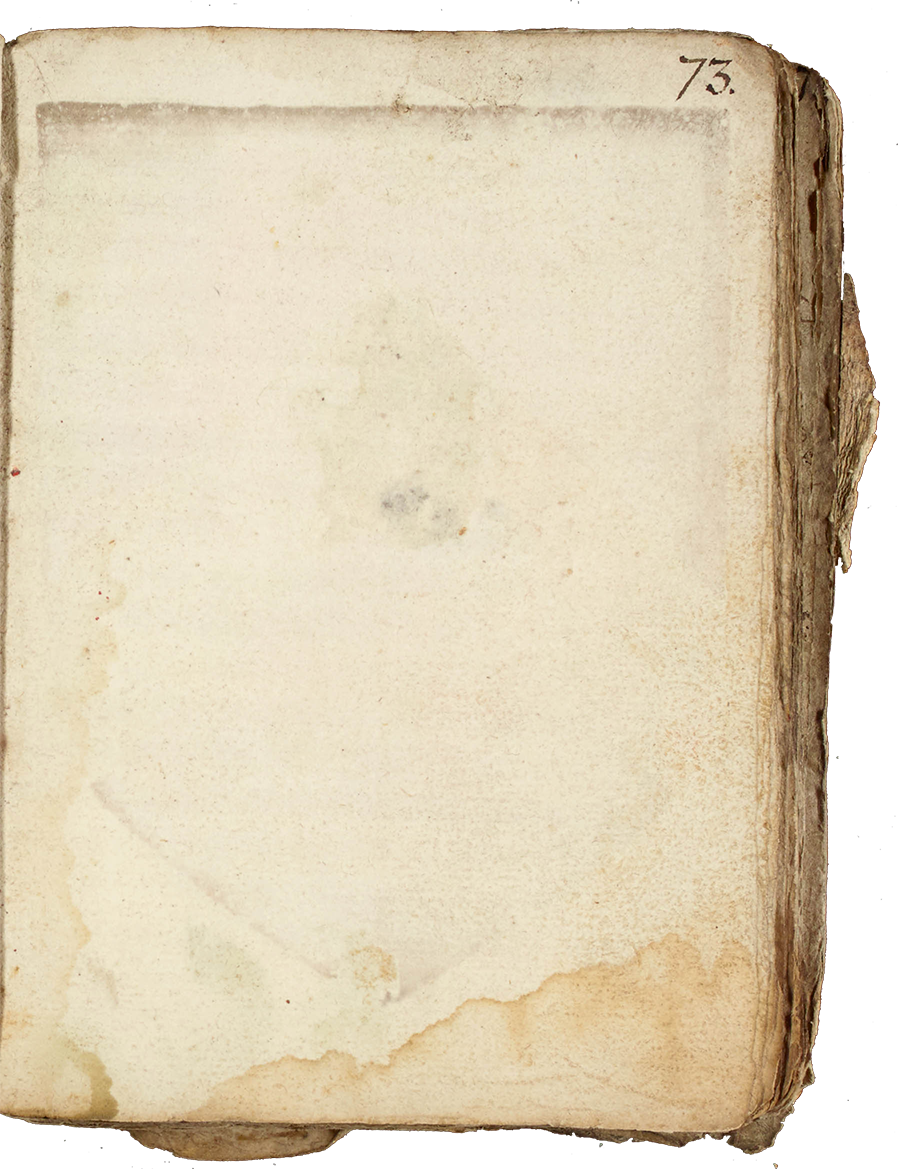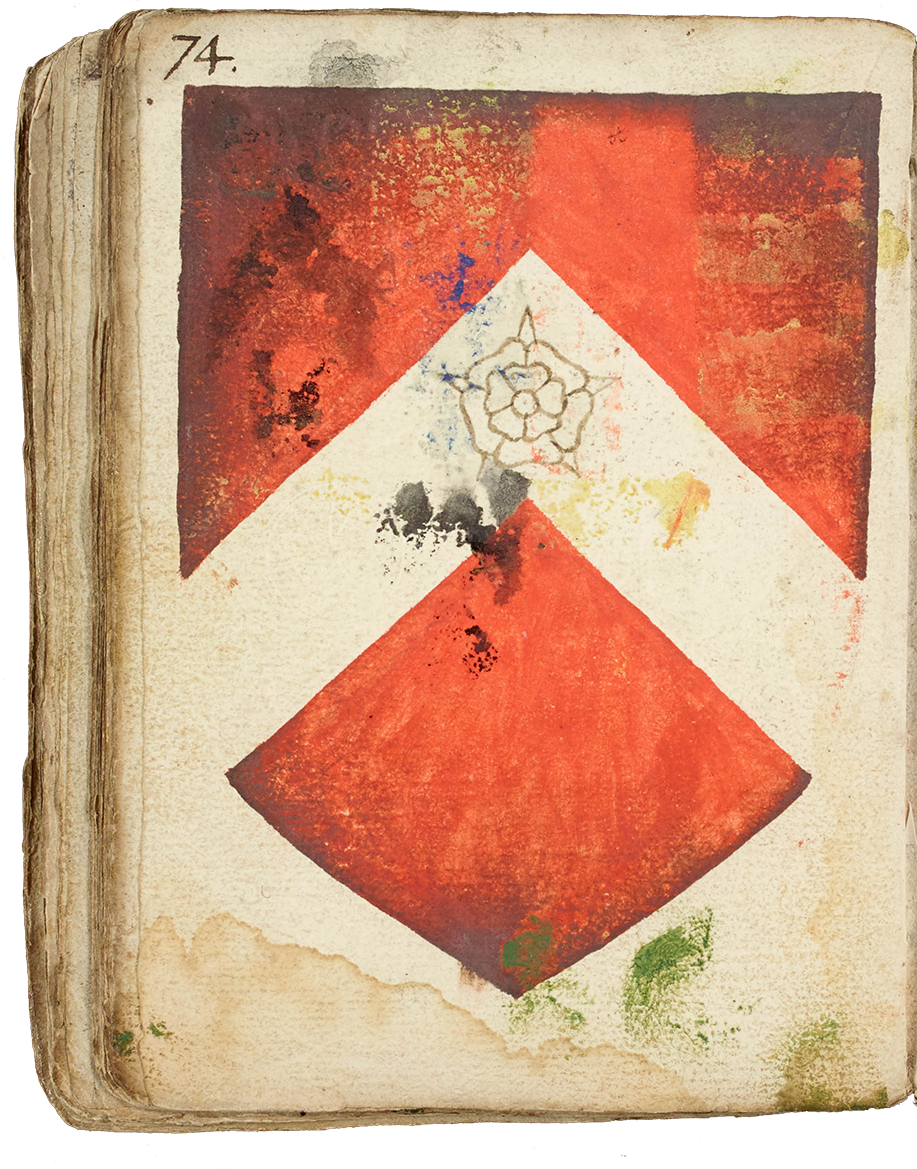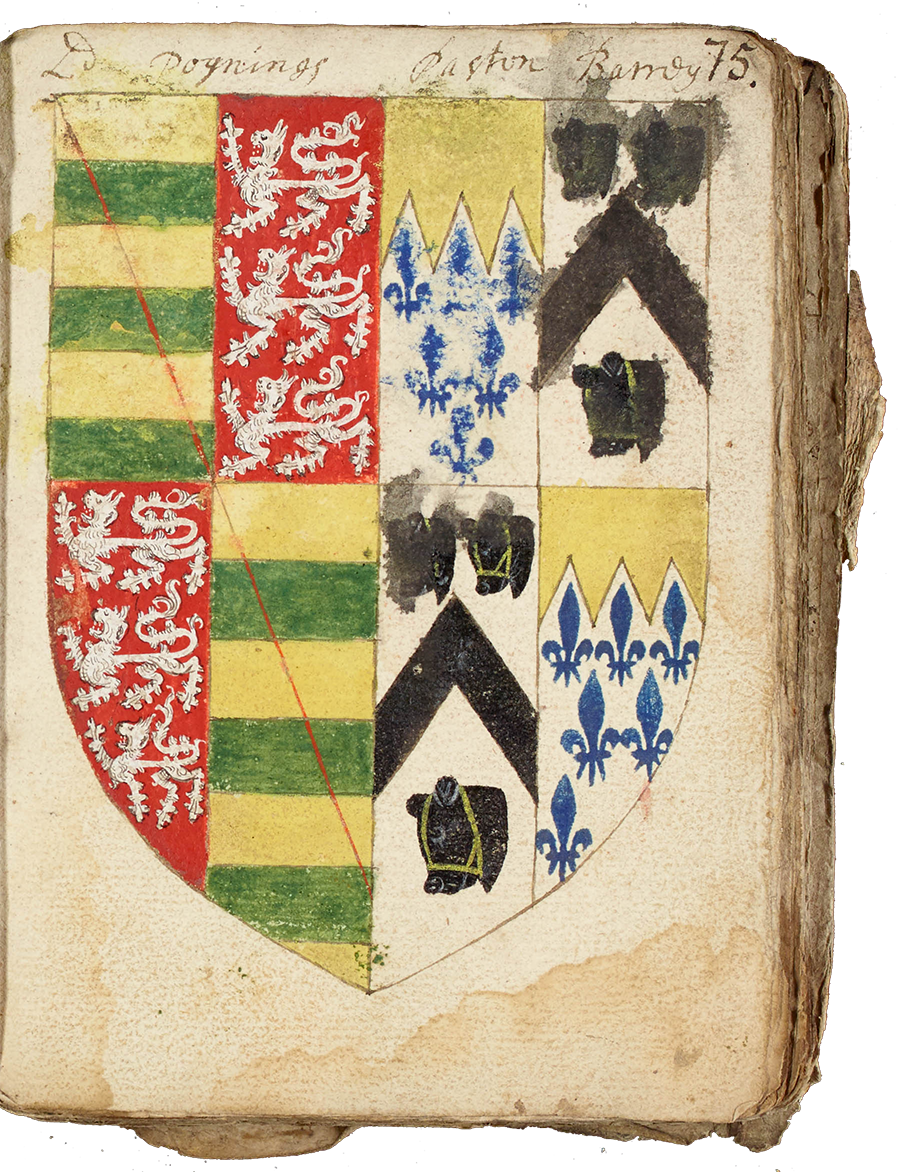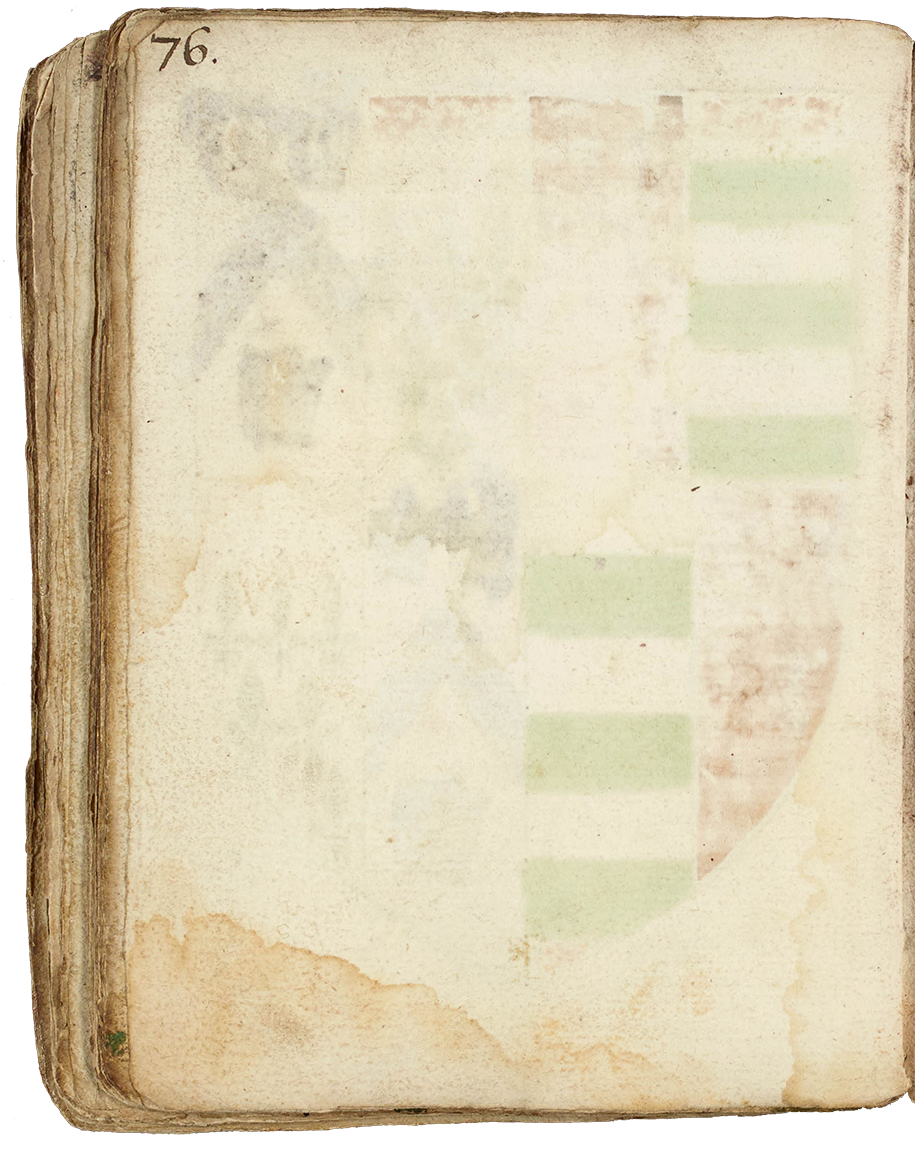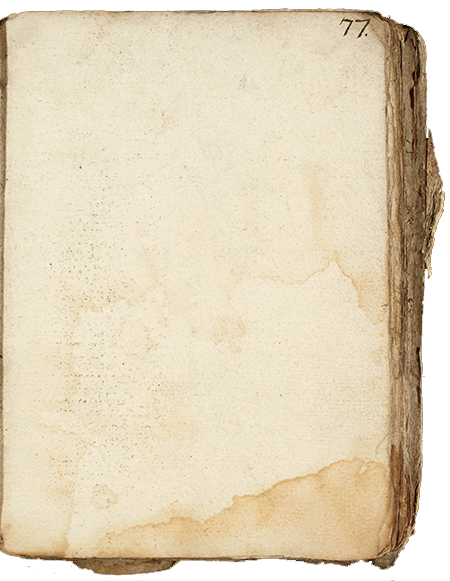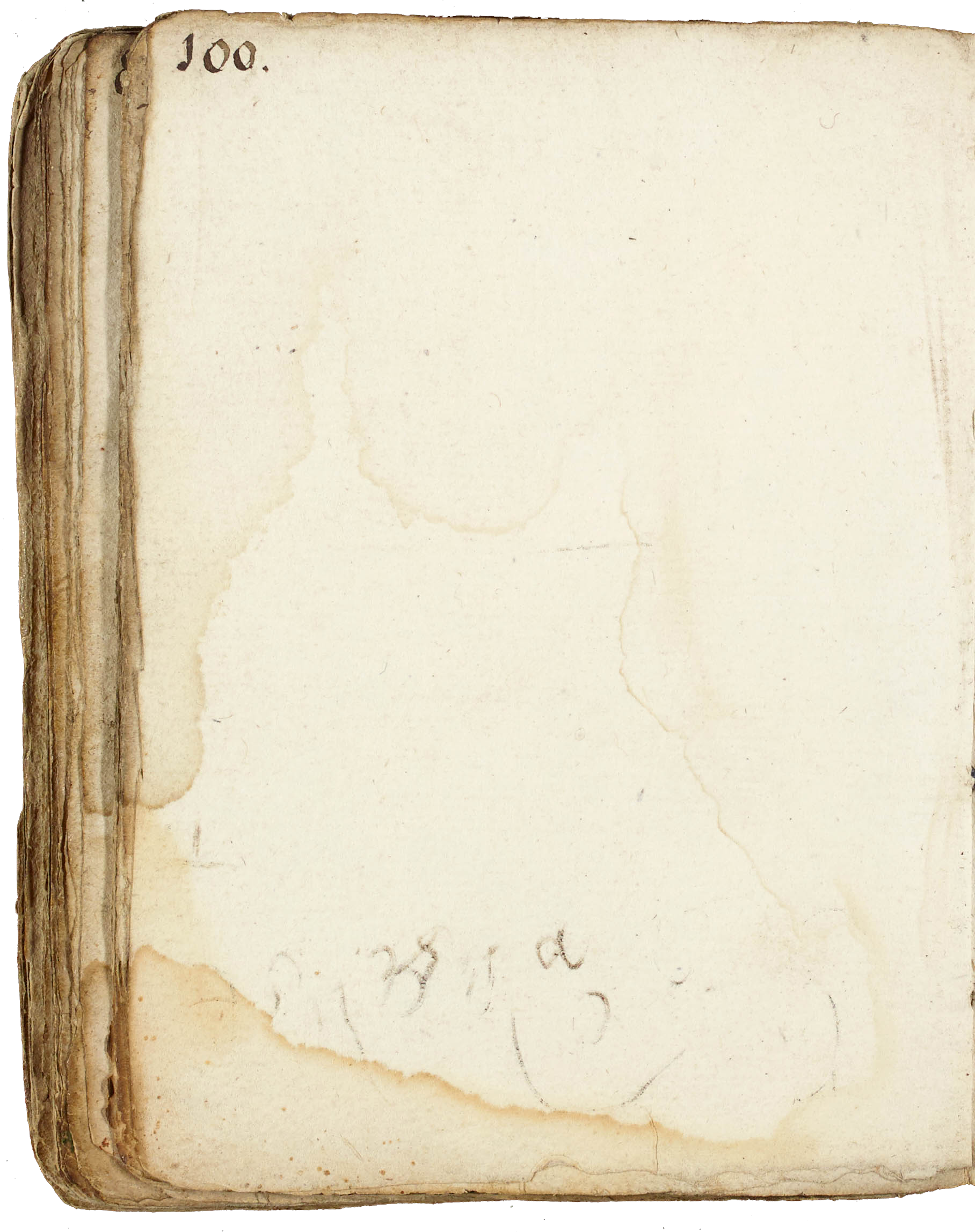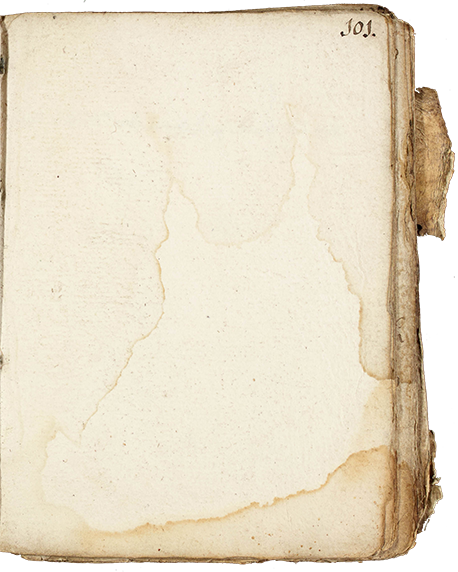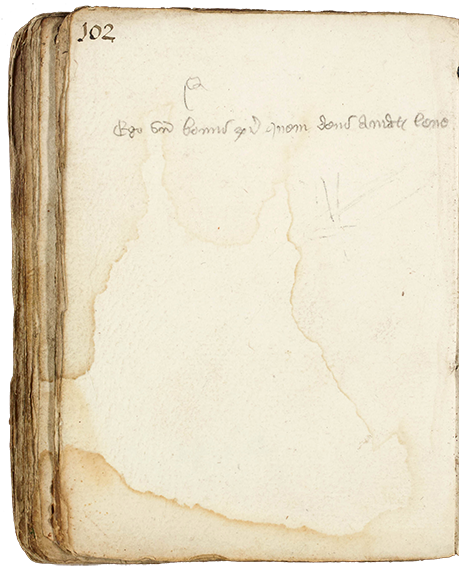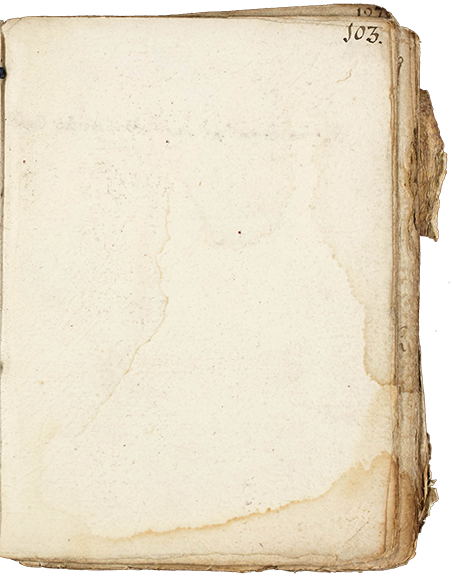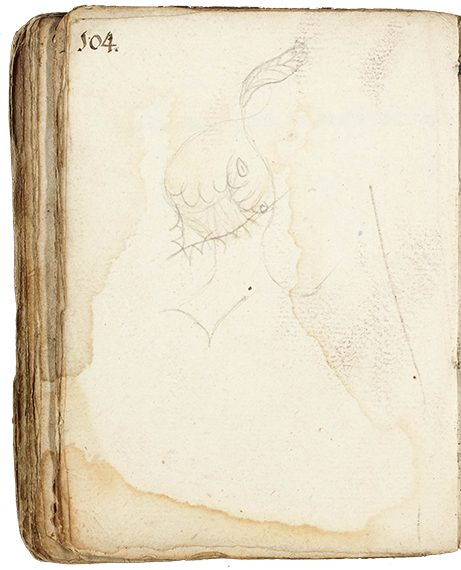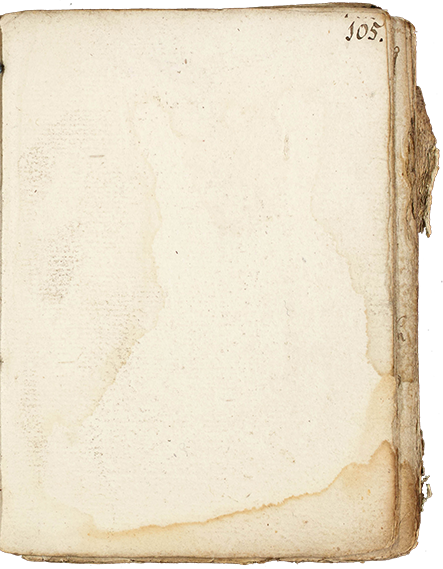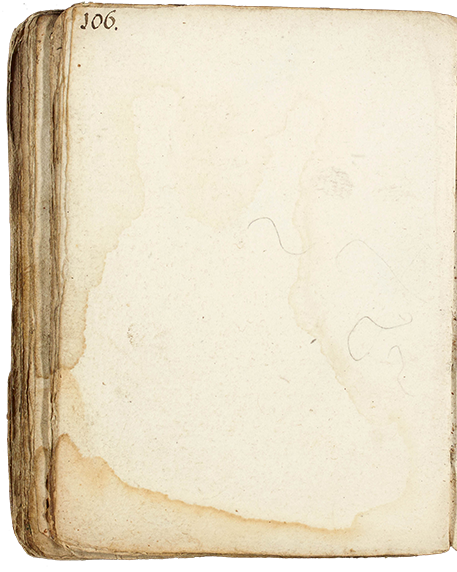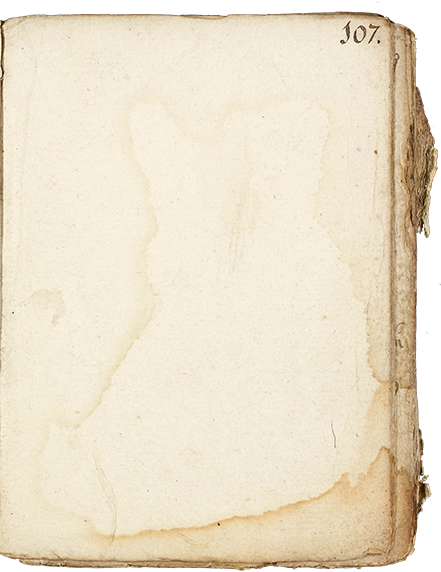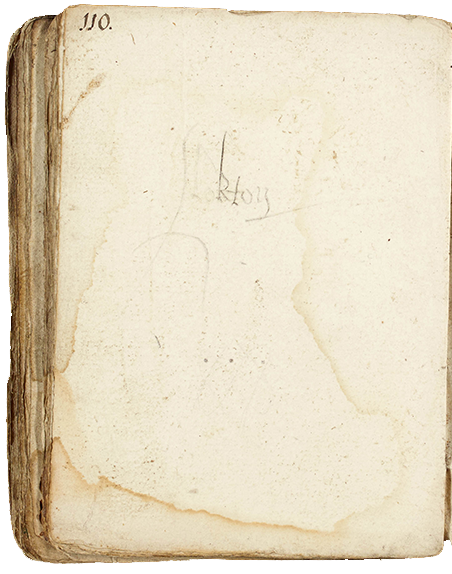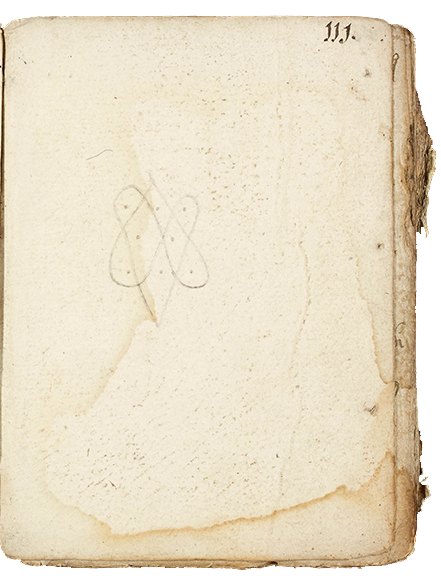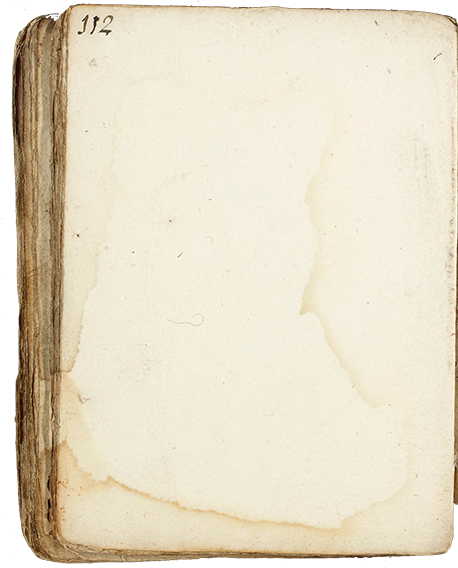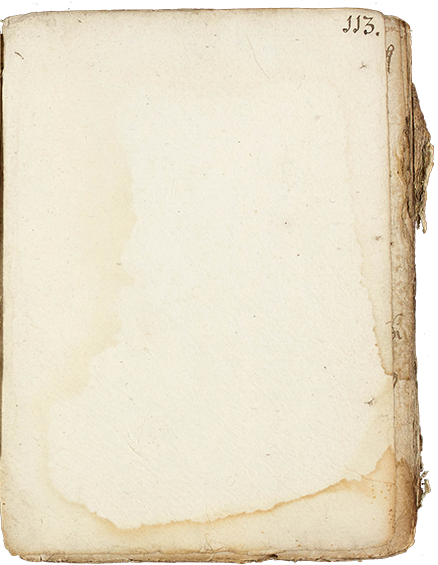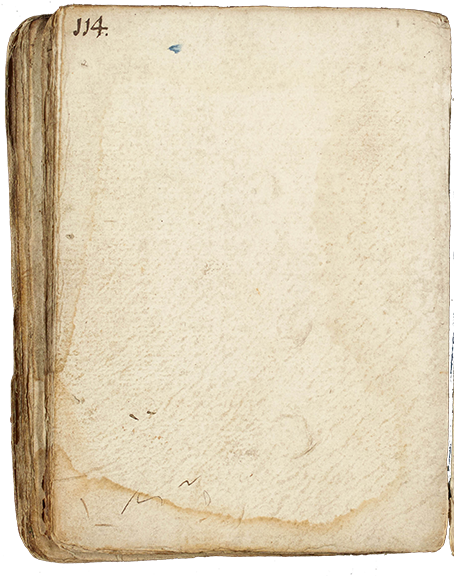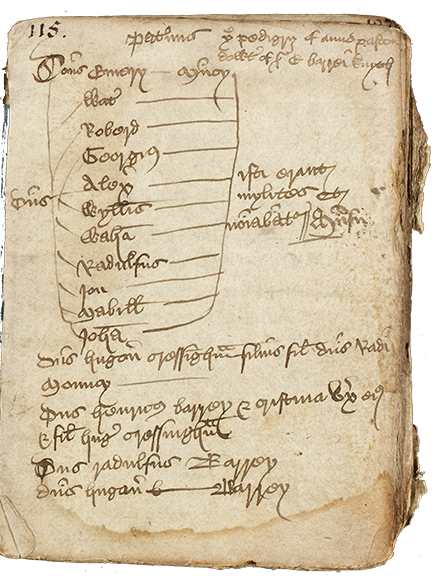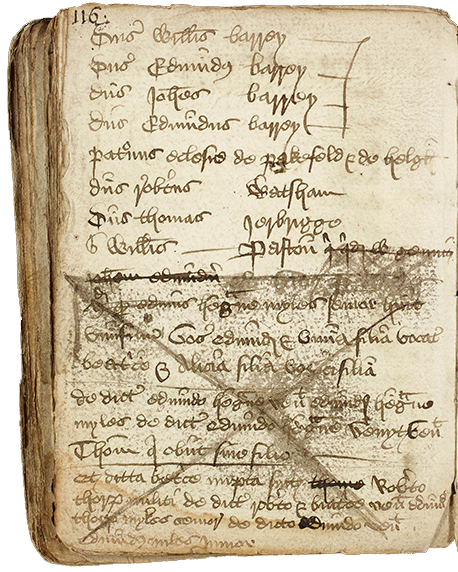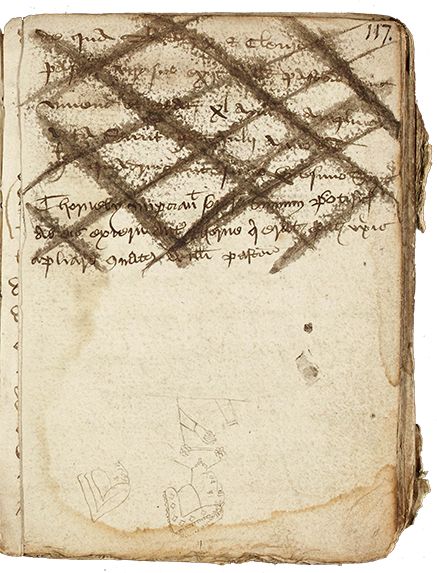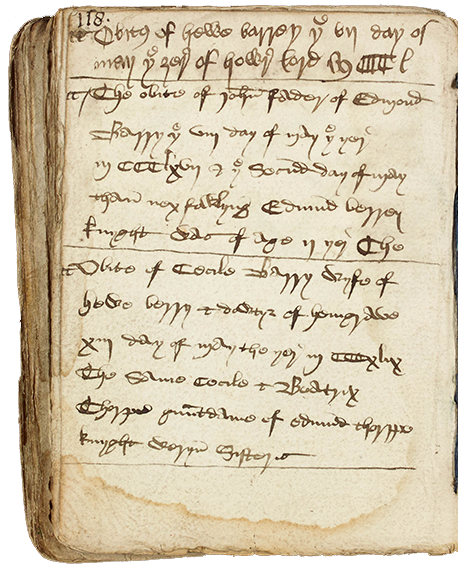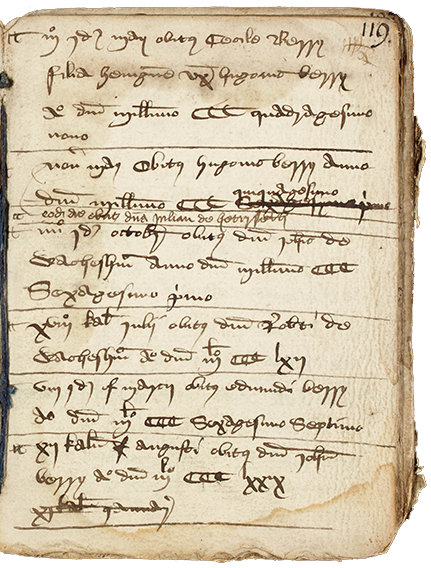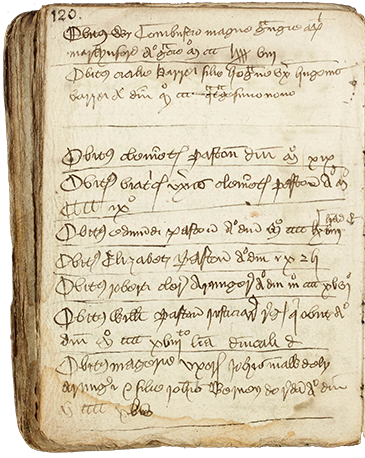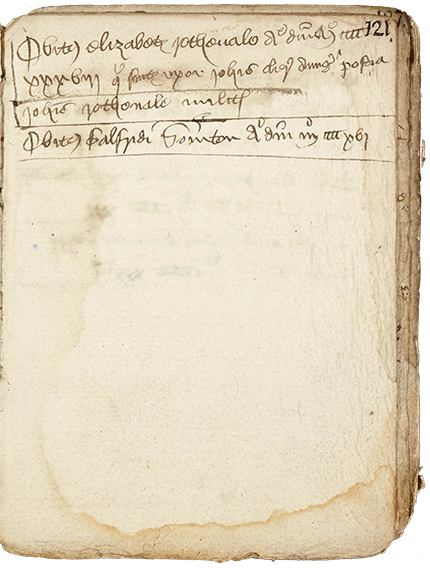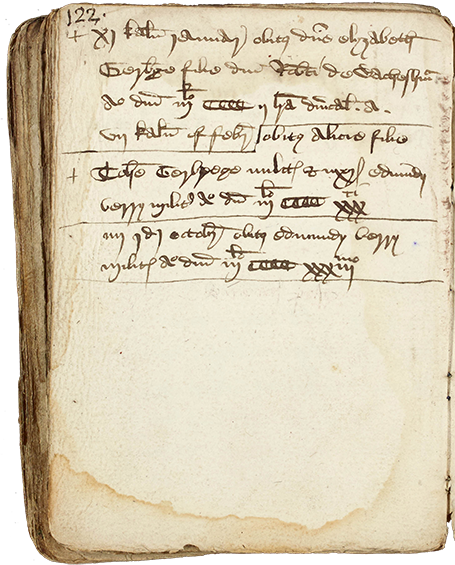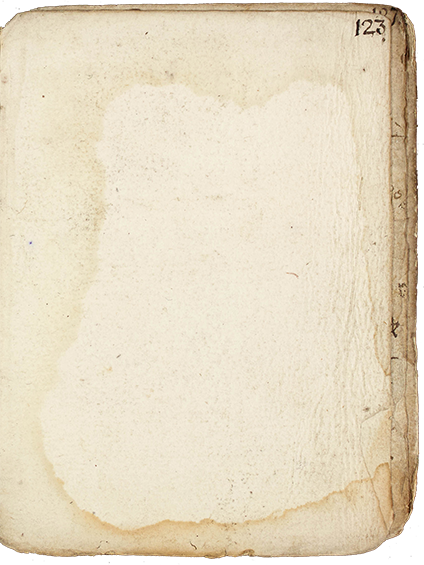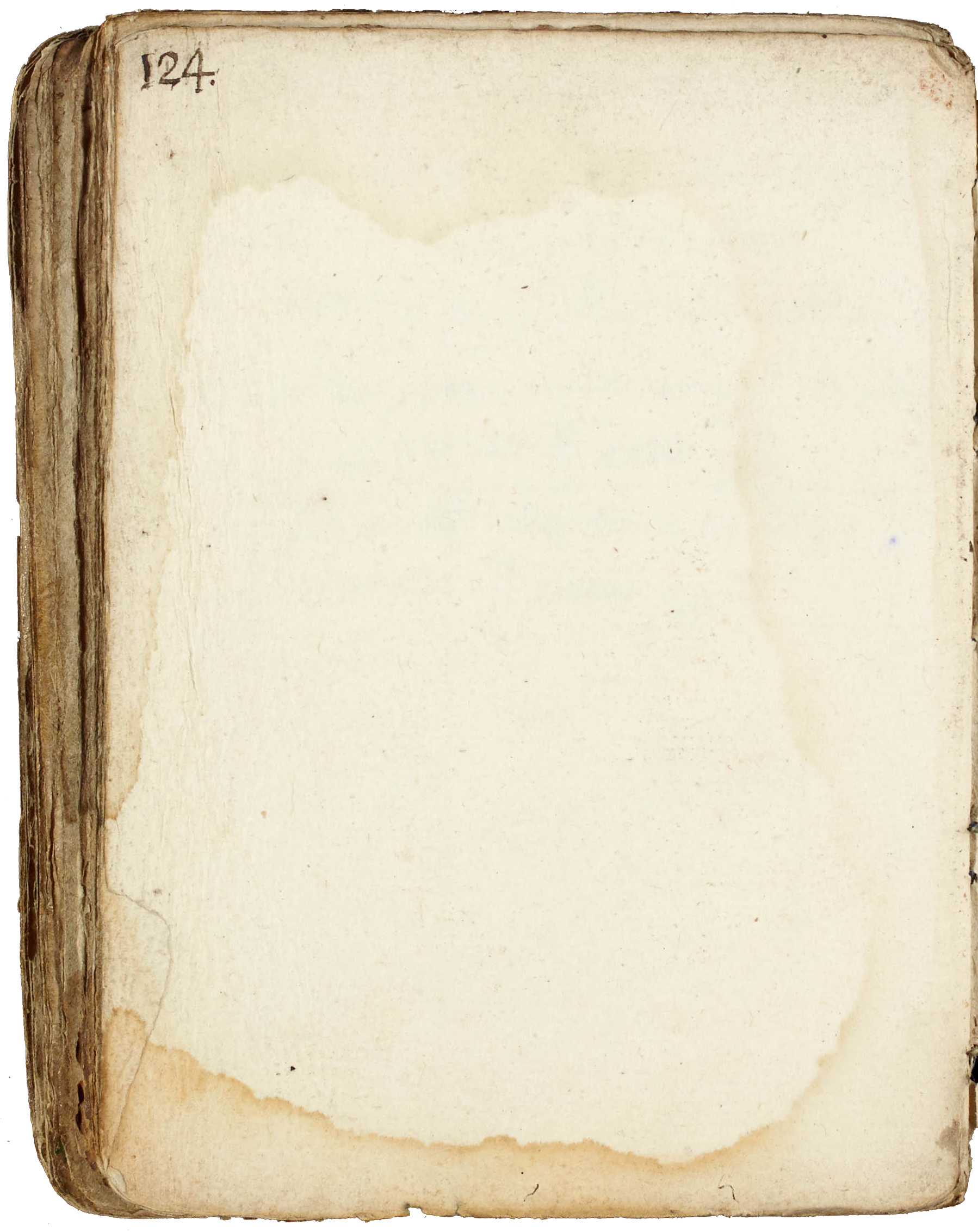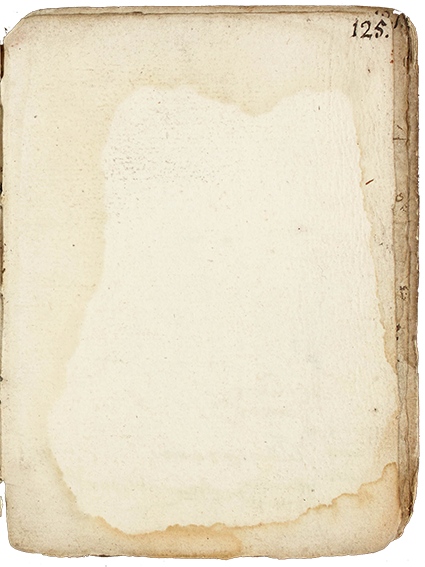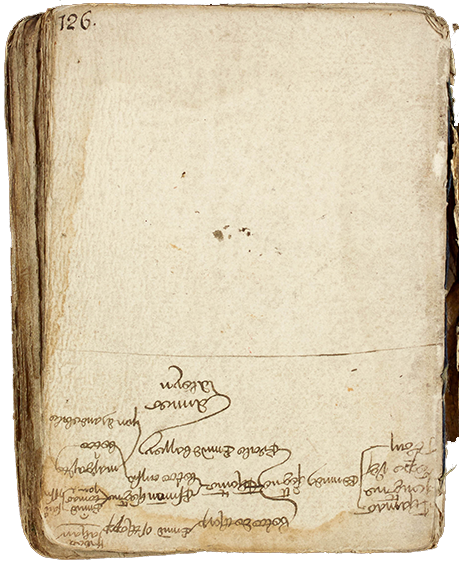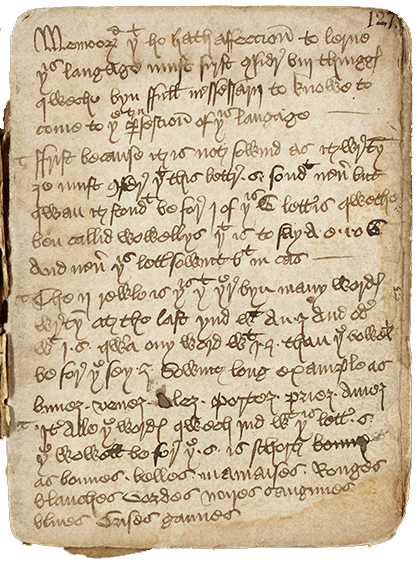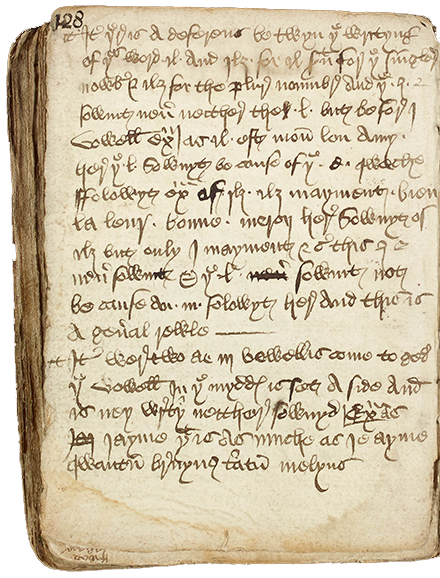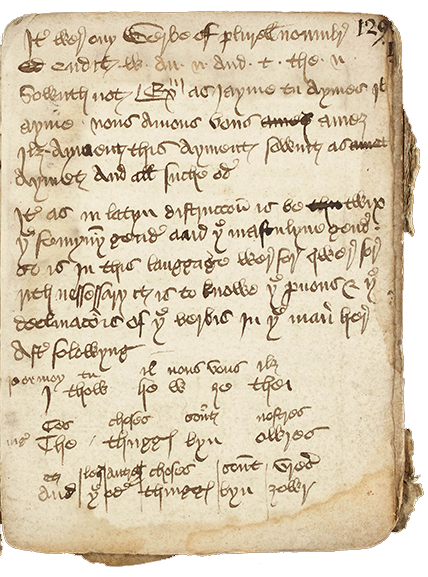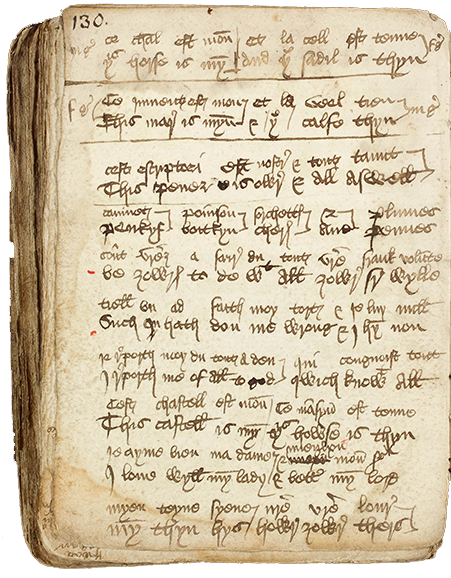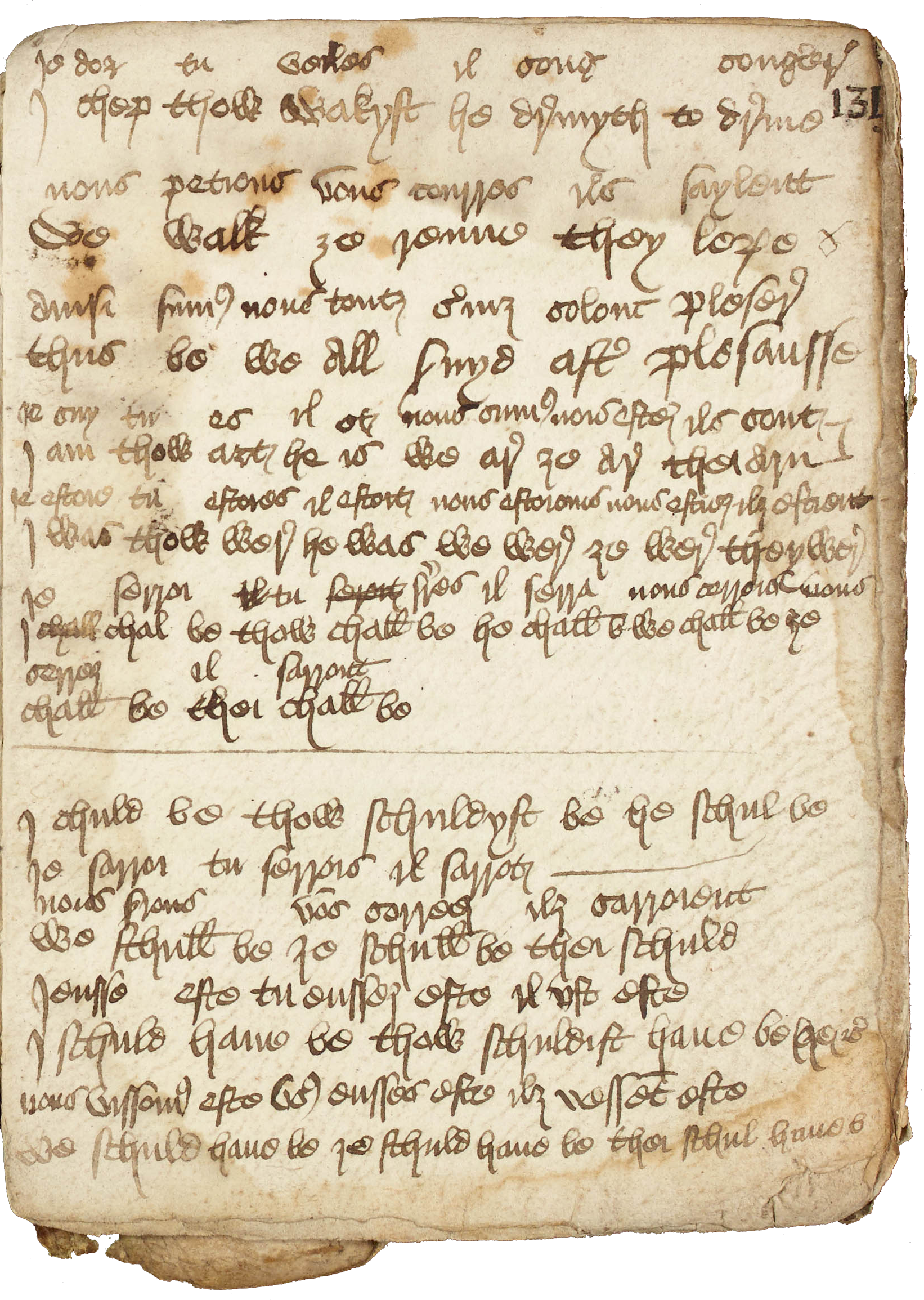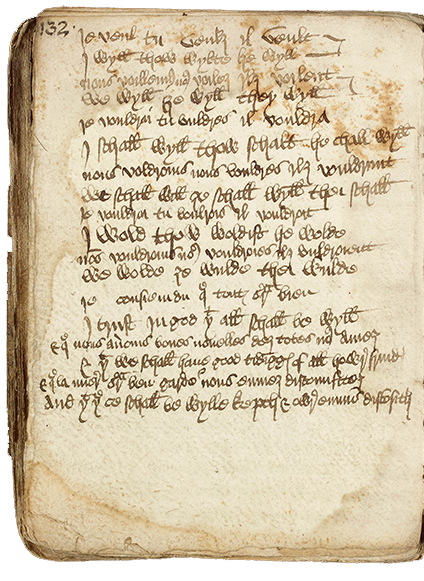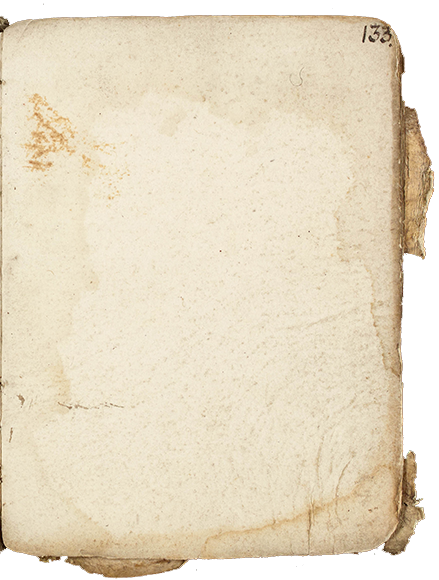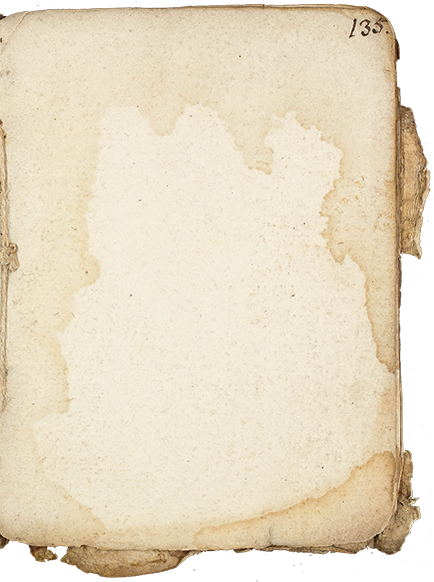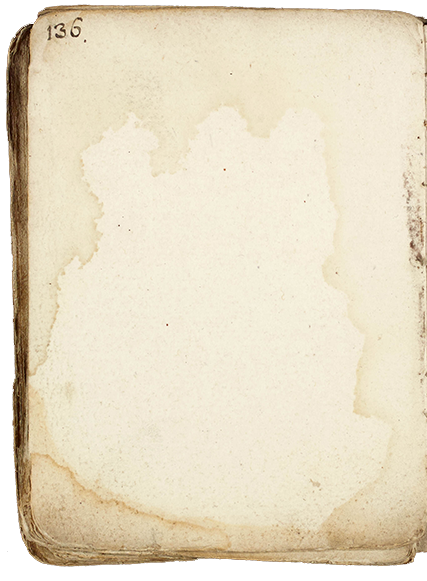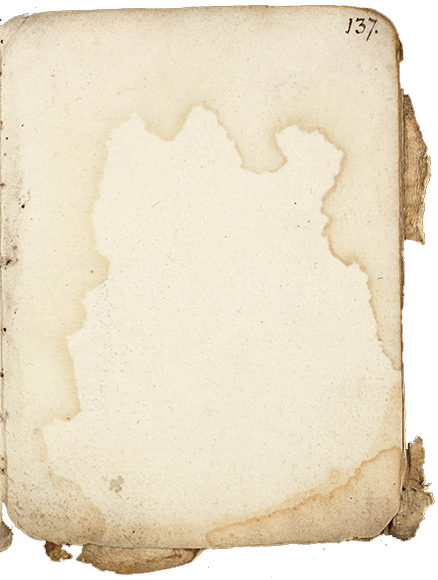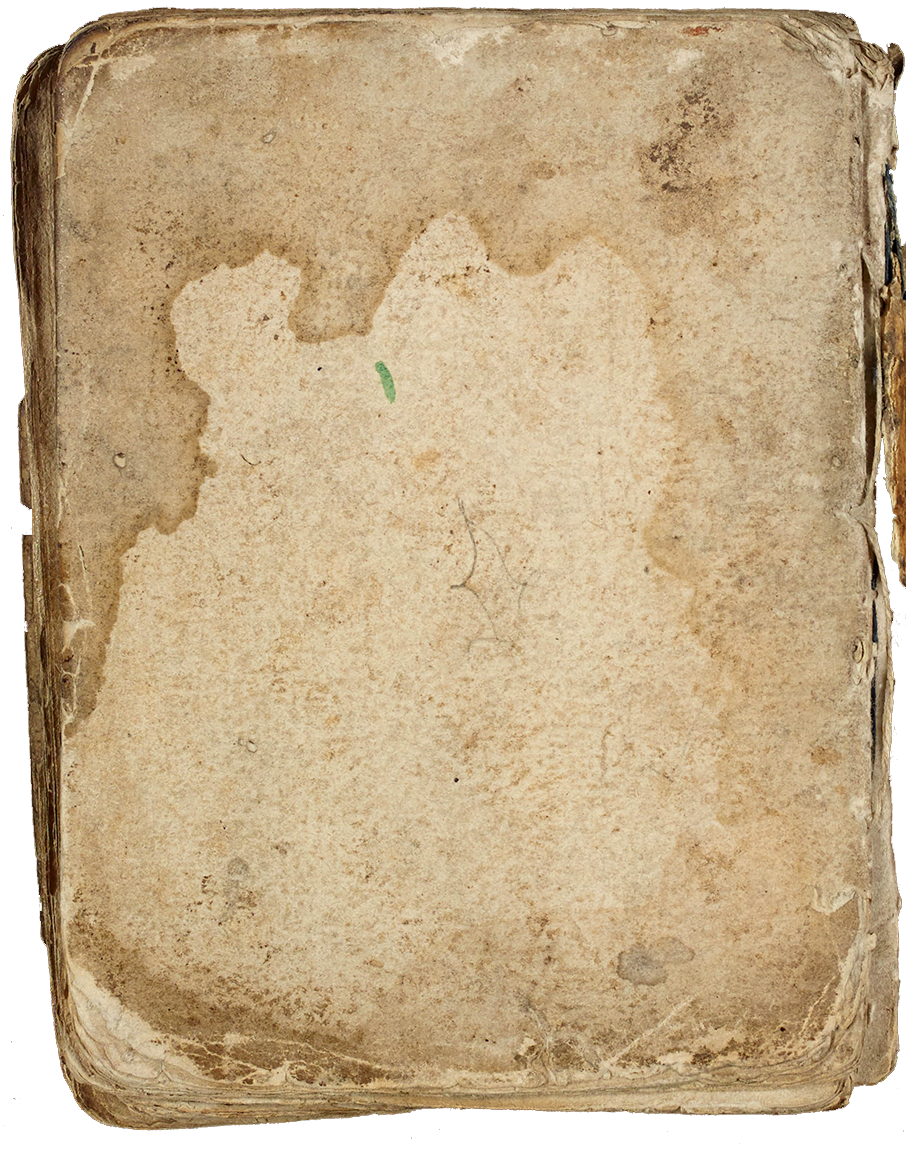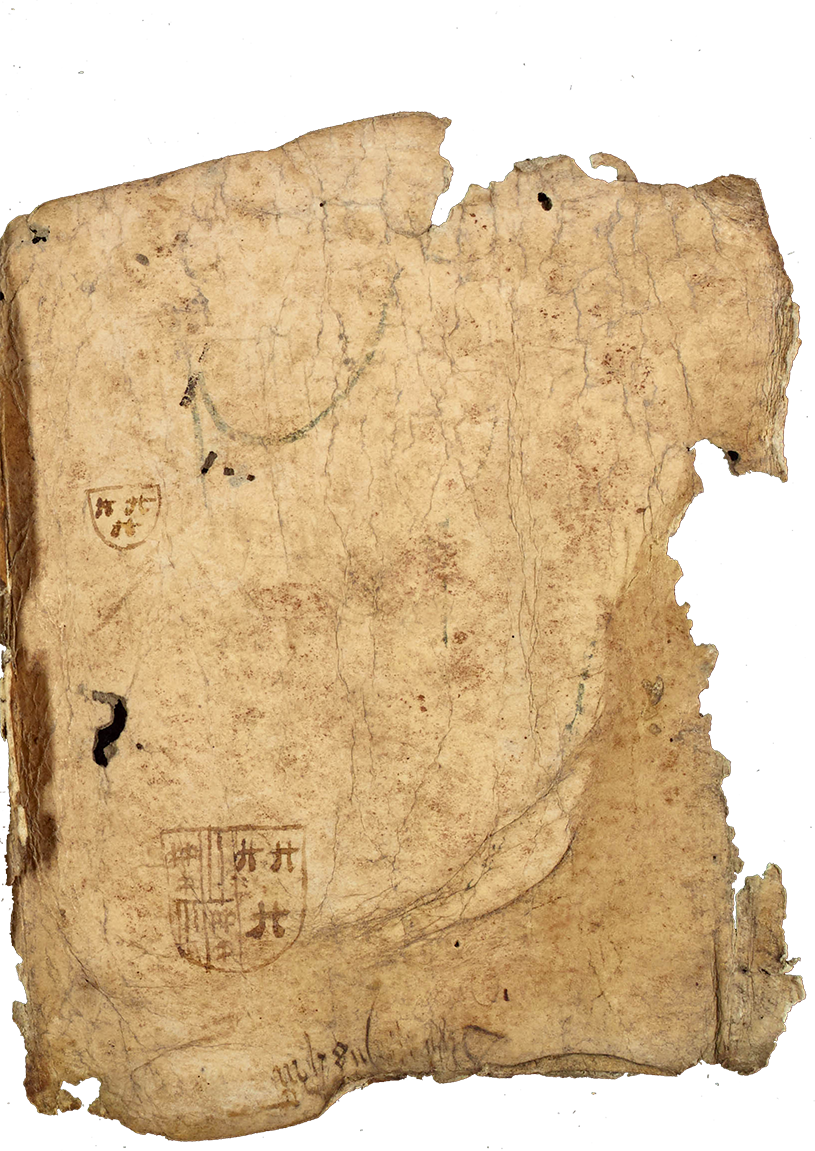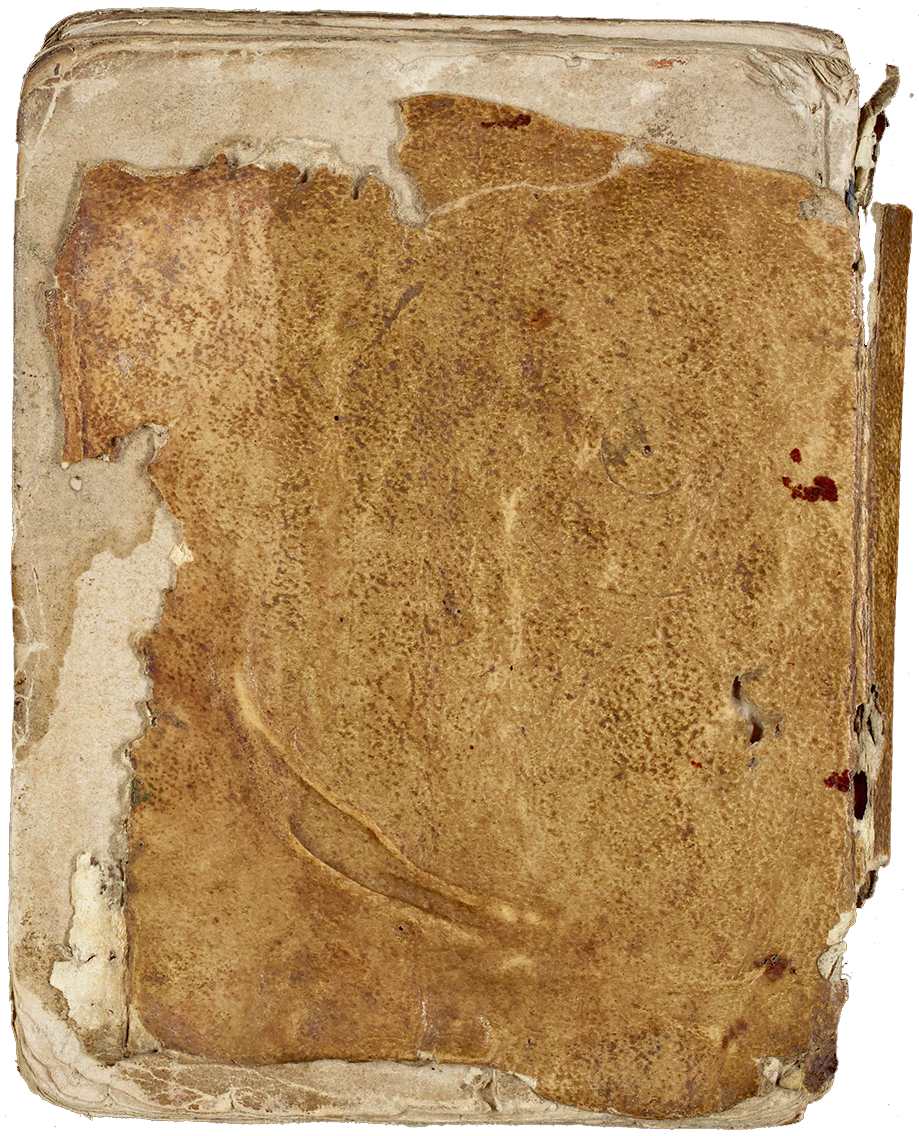 One of the fascinating documents among the Paston Letters is a book which has traditionally, though not necessarily correctly, been attributed to Friar Brackley. The first part consists of a series of coats of arms of friends, relatives and associates of the Paston family. On the latter pages are notes on French grammar, probably made by a young William Paston (1436-1496) while at the University of Cambridge. He may in fact have been the artist of the shields, and with the rarity and expense of paper, decided to use some pages for his notes.
The original book is held at the Norfolk Record Office and can be located at Rye 38.