Volunteers Page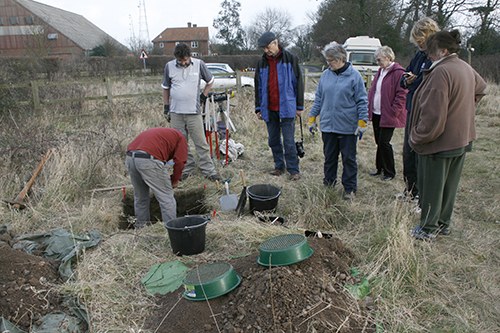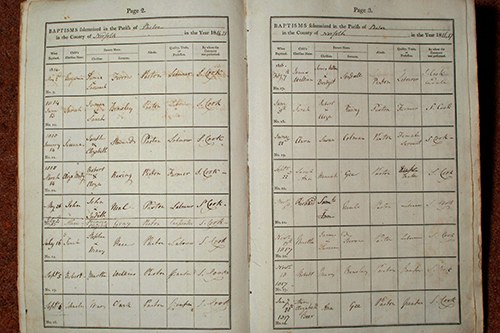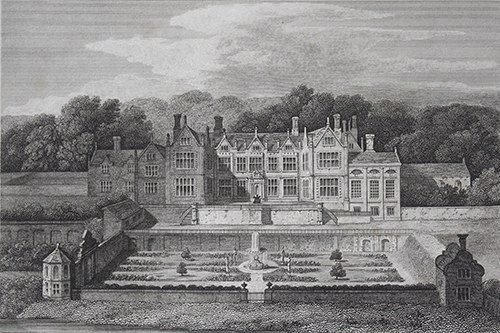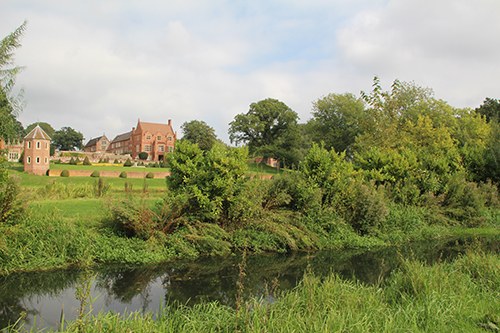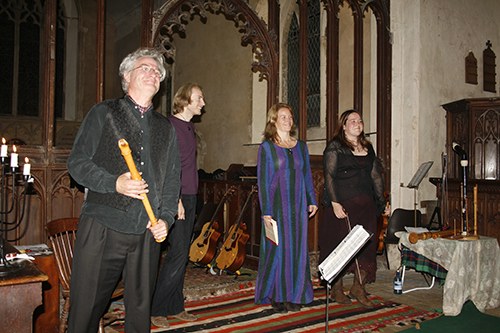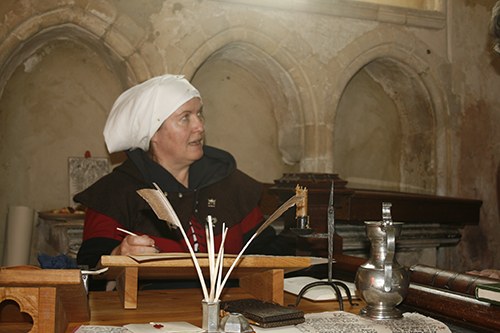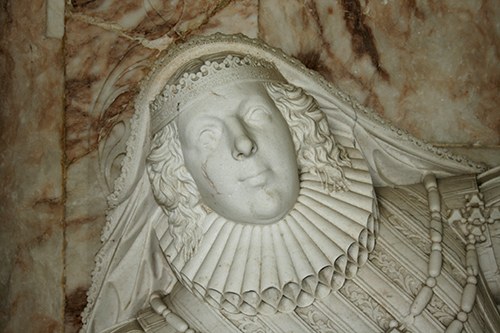 Upcoming Events
Paston Footprints and Digitising the Paston Letters
2 Sep, 2020 ~ 19:45
Norwich, Norfolk Heraldry Society
Peter Stibbons of the Paston Heritage Society demonstrates the work being undertaken to build a Paston world and put the Paston Letters into a searchable format on the world wide web. Norwich Central Baptist Church.
Rebuilding Norfolk's History - the Paston Properties
20 Nov, 2020 ~ 19:30
Cromer, Community Hall
3D graphic artist James Mindham illustrates how photography, research, archaeology and on-screen modelling combine to bring back to life long-lost Norfolk buildings of the Paston family. Members of Friends of Cromer Museum £3.00, non-members £4.00.
Paston Footprints - Digitising the Paston Letters
13 Jul, 2021 ~ 19:30
Sedgeford Parish church

The Pastons in the lecture programme of the Sedgeford Historical and Archaeological Research Project for their summer excavation season. Click for the full SHARP 2020 schedule.
The Pastons & the Peasants Revolt
16 Jul, 2021 - 18 Jul, 2021 ~ 09:00-18:00
North Walsham Memorial Park

The "battle of North Walsham" of 1381 brought to an end the Peasant's Revolt. Join the reenactors and visit the many stalls and displays - as in 1381, the Pastons will be represented.
Existing volunteers log on
If you have forgotten your user name or password, or have yet to log in for the first time, then please click here to set or reset it.
Please note that the above link opens in a separate tab or window
600 Paston Footprints
In 2018 it was six hundred years since the writing of the first of the Paston Letters, that unique collection of family correspondence giving insights from family life to English national politics in the 15th and 16th centuries. The Paston Heritage Society and the University of East Anglia have been funded by the National Lottery Heritage Fund to developed learning materials, on-line resources and community events around the Paston Letters. We are seeking the participation of all who would like to contribute to this major historical project. You can learn a little about past events and plans for the future from this and its linked sites.
About The Paston Heritage Society