Volunteer's Page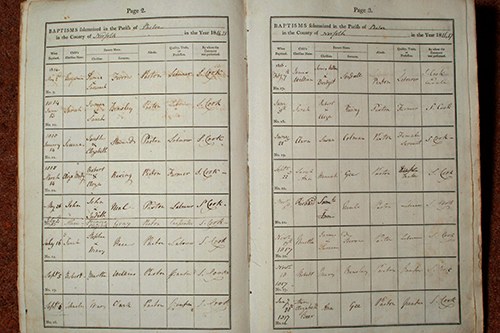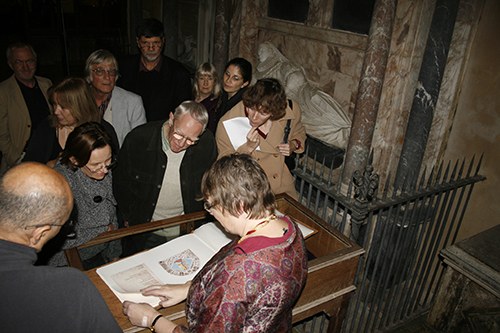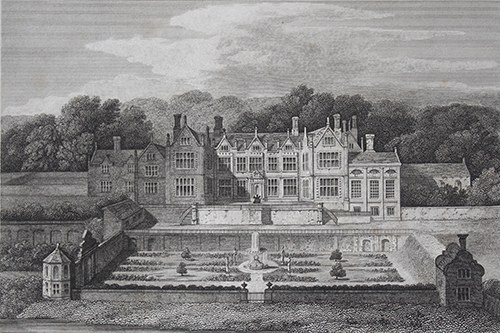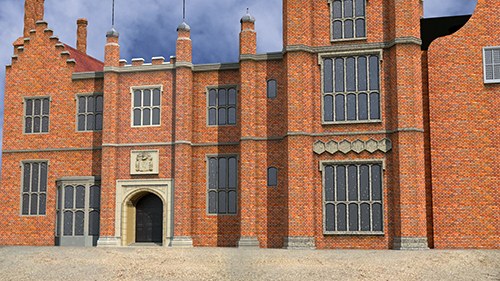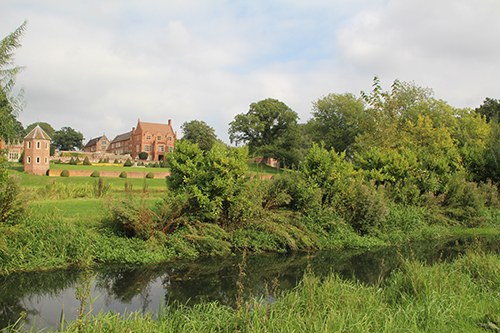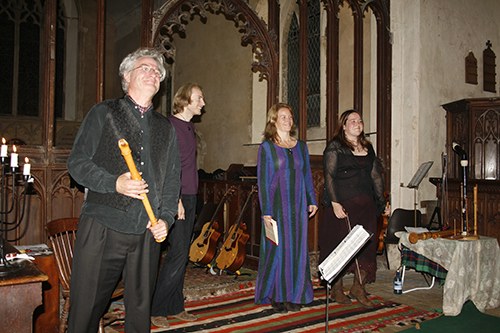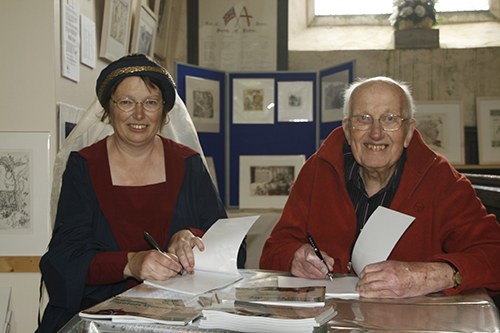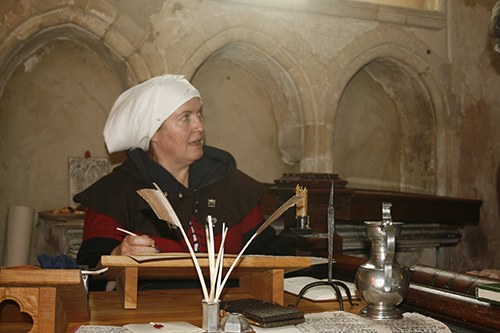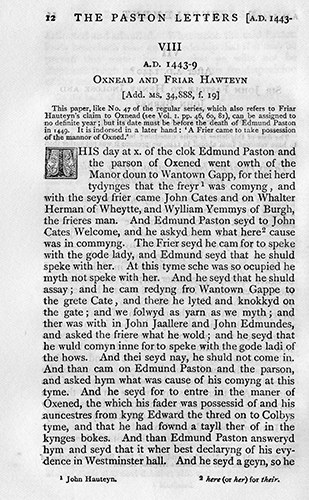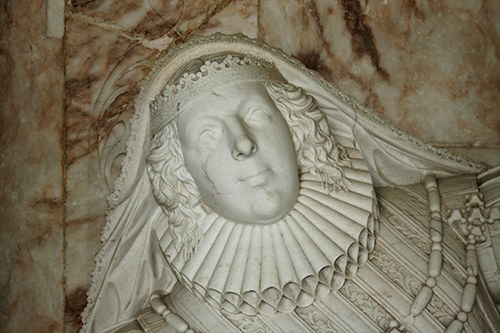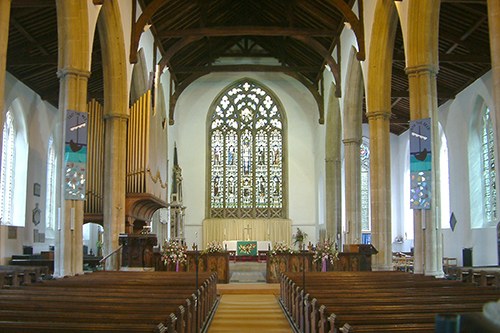 Volunteers were very much welcomed to the Paston Footprints project and made considerable contributions. 
One of our project aims was to make the remarkable Paston story and legacy accessible to as many people as possible.  Volunteers took part in a large-scale community project and played their part in bringing a significant Norfolk treasure to the public for the first time. They uncovered local stories yet unheard by modern ears.
The Paston letters are unique; the world's earliest collection of family papers that give us an unparalleled insight into Medieval and Tudor daily life. The Medieval archives are held mainly in the British Library, while the Norfolk Record Office holds a further two 16th and 17th century Paston collections. These later letters were digitised by Paston Footprints. Our ambition is to widen access so as well as seeing the original handwriting, you can read a 'modern' version side-by-side. Additional tools are provided to help people interpret and understand their significance.
Continuing the Project
While the project has formally closed, some of us continue to complete aspects for which time ran out! For the present, the following opportunities continue to be available, though on a less formal basis than previously. The web site custodians will continue to be pleased to hear from you if you wish to respond!
The three volunteer opportunities:
1) Proof-reading
The letters have been scanned from an 1942 printed edition.  We need people to check that it has been scanned correctly and use a database management system to make any corrections.  Please note that no database experience is needed to do this task.
2) Cataloguing the letters
The Norfolk Record Office have worked with us to create a theme and topic system to catalogue the letters so they can be searched by theme or topic. For example, once the letters are tagged people can search the letters for aspects of Medieval and Tudor life such as 'plague' and 'coastal raids'.  We need volunteers to read the letters and identify the key topics mentioned in the letter, using the database management system to tick the right search boxes. The letters you will read are from a printed edition with a level of modern interpretation that allows you to get the gist of the letter.  We have support pages to help interpret any unknown words.
3) Creating a modern version of the letters
With the help of Medieval dictionaries, this is an interpretation job. It involves reading the original letter in Middle English and writing a 'modern' version in the language we'd use today. This does not need to be a direct translation, as long as it is faithful in meaning and intent, we welcome creative responses.
If you are interested in any of these volunteering opportunities please register using our short form and one of our team will be in touch.
If you wish to register as a volunteer for the first time then please click here.
Existing volunteers log on
If you have forgotten your user name or password, or have yet to log in for the first time, then please click here to set or reset it.
Upcoming Events
Sorry, no upcoming events found.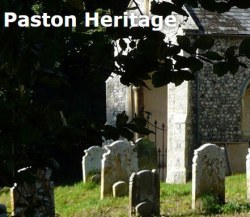 Please note that the above link opens in a separate tab or window
600 Paston Footprints
In 2018 it was six hundred years since the writing of the first of the Paston Letters, that unique collection of family correspondence giving insights from family life to English national politics in the 15th and 16th centuries. The Paston Heritage Society and the University of East Anglia have been funded by the National Lottery Heritage Fund to developed learning materials, on-line resources and community events around the Paston Letters. We are seeking the participation of all who would like to contribute to this major historical project. You can learn a little about past events and plans for the future from this and its linked sites.
About The Paston Heritage Society