Here are some pictures from Paston in times past. See if you can answer the questions beside the pictures.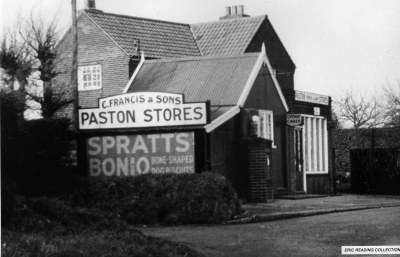 What do you think this building used to be? As well as being a general store, it was very important before email was invented.
This man had a very important delivery job in the village? What do you think his job was?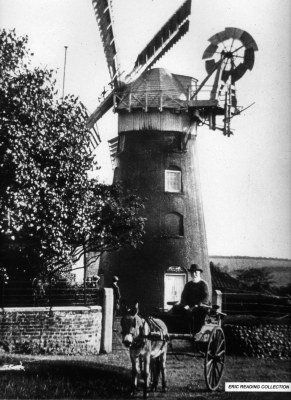 We often see this building standing beside the road on the way to Mundesley. What did it used to be used for?