Volunteers Page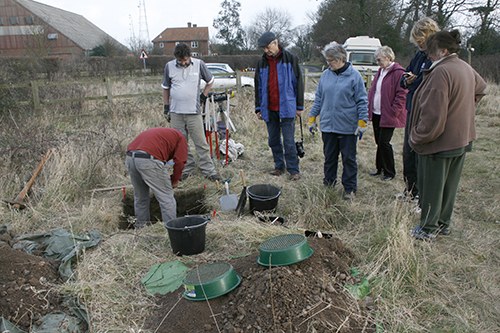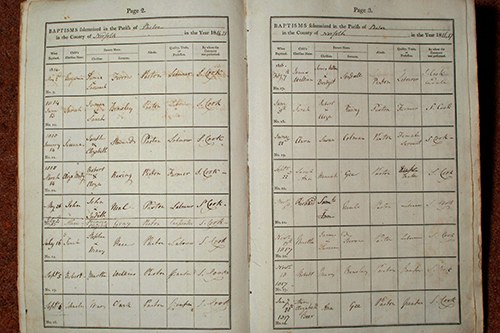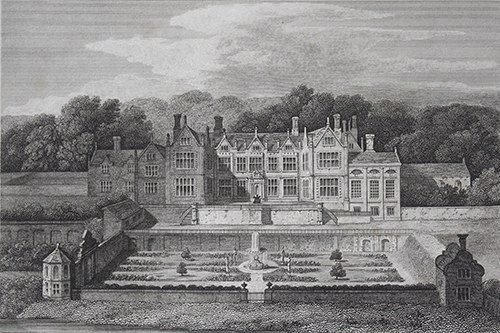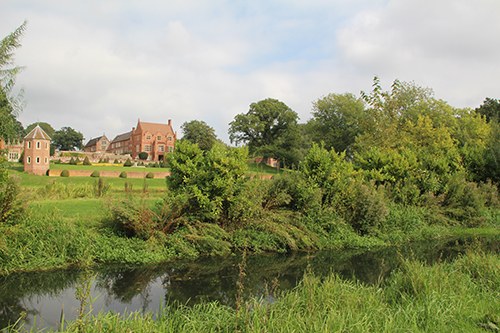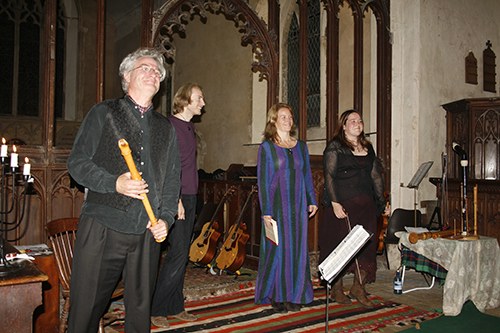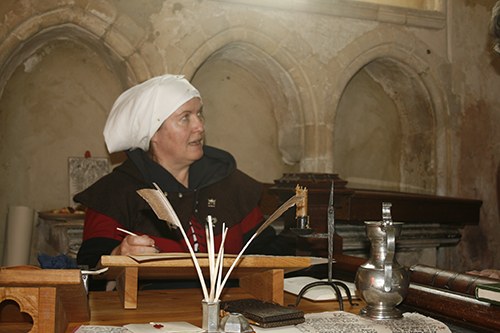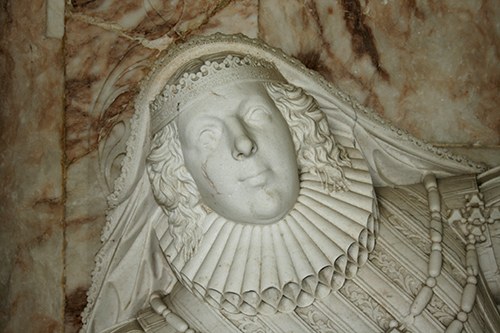 Upcoming Events
Heritage Open Day Tour, Maids Head Hotel
19 Sep, 2019 ~ 15:00
Maids Head Hotel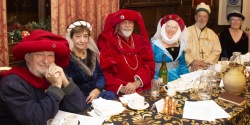 Norwich tour guide Paul Dickson introduces the secrets and story of the hotel and area.
Heritage Open Day Tour, Maids Head Hotel
20 Sep, 2019 ~ 13:00
Maids Head Hotel
Norwich tour guide Paul Dickson introduces the secrets and story of the hotel and area.
Training for Volunteers, Paston Letters database
17 Oct, 2019 ~ 17:00-18:30
Norfolk Record Office

An opportunity for those helping with the on-line digitisation of the Letters. Booking necessary. Interested in helping? See the 'Volunteer's page on this site.
The Pastons and Great Yarmouth
19 Oct, 2019 ~ 09:30-16:30
Imperial Hotel, Great Yarmouth
A day symposium, with nationally acclaimed speakers, to be held at the Imperial Hotel Great Yarmouth.
Click for further details and for booking.
Paston, Bromholm and the Paston Family
7 Nov, 2019 ~ 19:30
Bacton Village Hall
An evening of heritage to see work completed by the Paston Footprints 600 project on Paston and Bromholm Priory - and what's to come.
Existing volunteers log on
Forgotten your user name and/or password? Click here to reset it and send the new one to you.
No log on? Click here to register.

Please note that the above link opens in a separate tab or window
600 Paston Footprints
In 2018 it was six hundred years since the writing of the first of the Paston Letters, that unique collection of family correspondence giving insights from family life to English national politics in the 15th and 16th centuries. The Paston Heritage Society and the University of East Anglia have been funded by the National Lottery Heritage Fund to developed learning materials, on-line resources and community events around the Paston Letters. We are seeking the participation of all who would like to contribute to this major historical project. You can learn a little about past events and plans for the future from this and its linked sites.
About The Paston Heritage Society